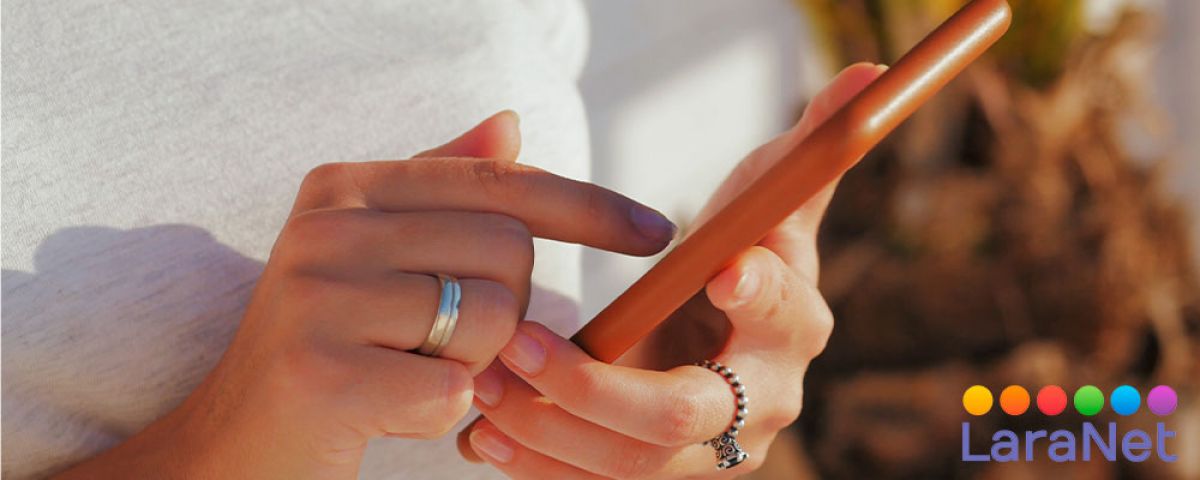 What you should know about Facebook ads
Internet marketing agency
Don't look for the like anymore, because this is just confirmation that someone received a flyer on the street. What you really need are targeted ads. And the key to being successful on Facebook, as in your business, is knowing your customers, being clear about your objective and what is relevant to it.
1. Basic segmentation. Facebook will not tell you who your customer is. As an entrepreneur you must tell him who the person who can compare you is, how old he is, language, demographics, what his interests and behavior are. That's what basic segmentation is all about, giving you directions for the algorithm to map.
2. Create an ad. Depending on what you are looking for, Facebook offers you a template, either to have more traffic or to advertise an online store.
3. Budgets. Remember that Facebook is charged for the estimated reach of the people to whom the ad is sent. You must choose when each campaign begins and when it ends.
4. Call to action. Not because it's an ad does not mean you don't have to make a call to action. Do not forget to use the phrases to invite them to buy or enter your website.
5. Metrics. With the metrics you can see if the ad works or not. You are in control of your ads and how much you spend. If you make an ad and you have no action result, turn off the ad and correct what's wrong.
Source:Entrepreneur
About LaraNet: We are a web design firm focused to help you to grow your business and communicate with your customers and prospects using two simple but powerful tools: 1) Interactive Website and 2) Internet Marketing Strategy on social networks like Facebook, YouTube, Twitter, LinkedIn, etc… Whether you want to work with just a web page, or launch or improve your presence on Facebook, Google+, LinkedIn or communicate with your customers through newsletters, or improve the location of your business in the search engines through Search Engine Optimization, or start marketing your products or services online, in LaraNet we can help you.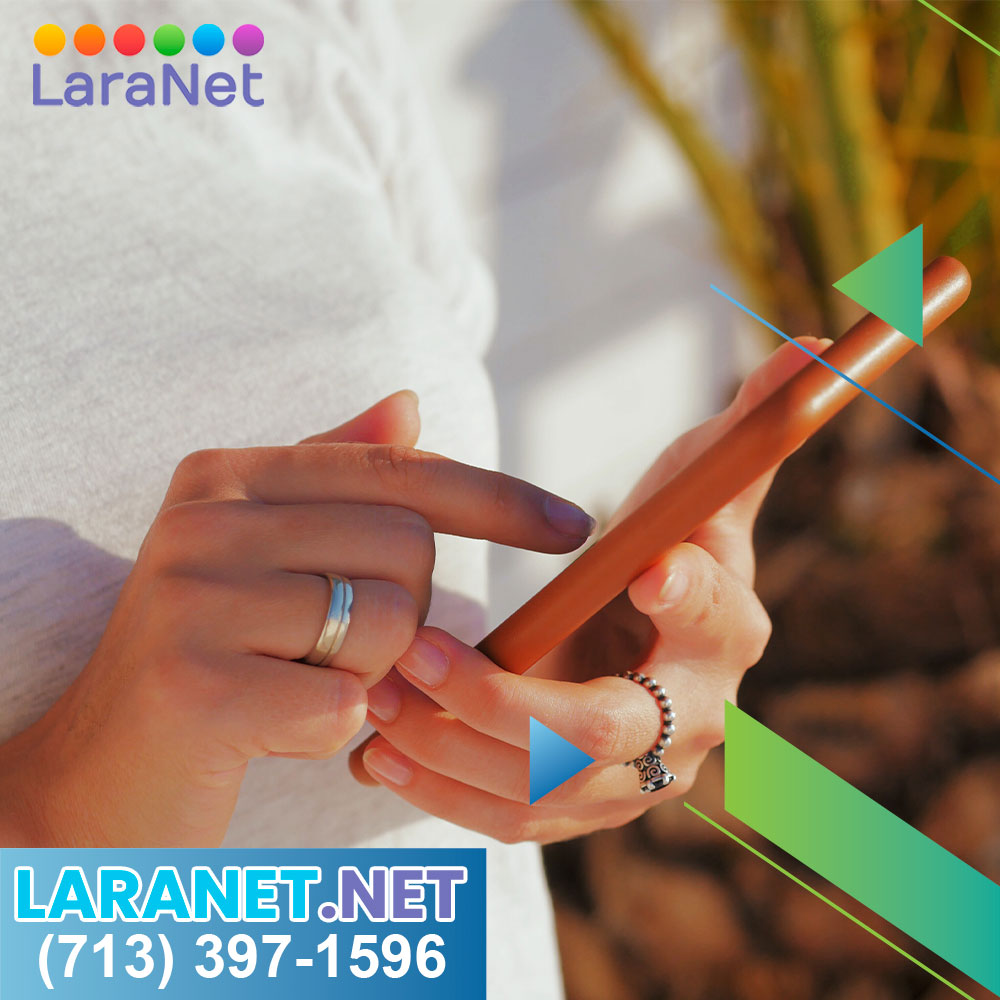 Houston Small Business Websites.
Website designer in Houston, Web Designer in Houston, Web Site Developer in Houston, Webmaster in Houston, Internet Marketing Agency in Houston, Website Consultant in Houston, Enrique Antonio Lara Vidales, LaraNet, Web Design in Houston, Website Development in Houston, Open Source Content Management, Internet Marketing Services, Houston Small Business Websites, Integrated Internet Marketing, Content Marketing Specialist, Community Manager Specialist, Houston Internet Marketing for Small Business.