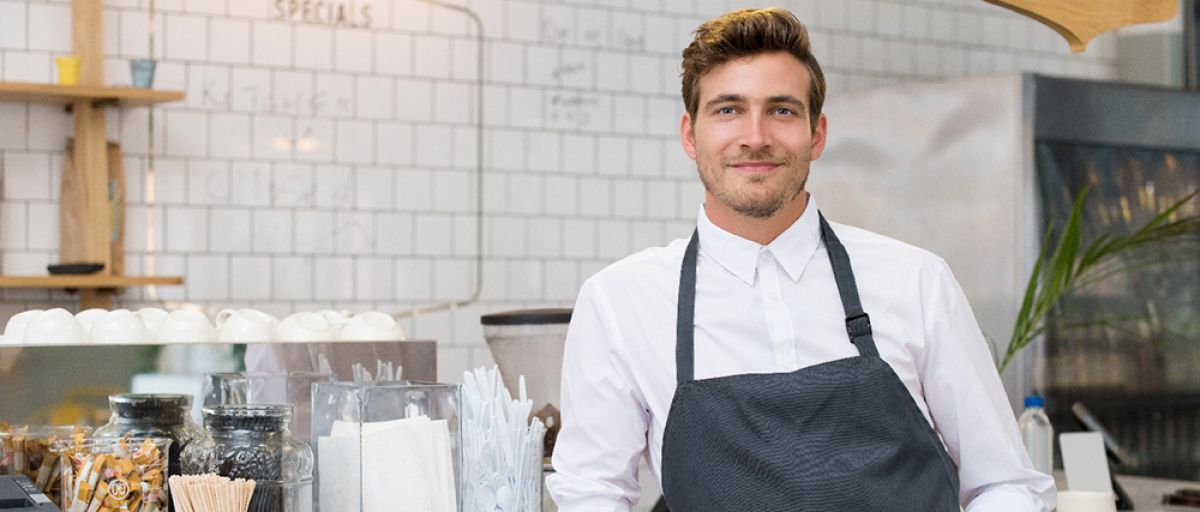 Benefits of Instagram for Small Business
Internet Marketing Agency in Houston
1. Market your products and services in creative ways. With the given filters and editing options, you can be as much creative as you can. Add your style to your photos. This will increase attention of users to your photo on Instagram. You'll see how creative these can be and you might just gain the positive comments from users.
2. Post Behing-the-scenes Photos from your Business. You can take a shot of almost anything and share it on Instagram. Post behind-the-scenes photos. Most of the time, this kind of posts get comments and interactions from users. You can take them when you're shooting a video or working on your promotional materials.
3. Update People on your latest Offers and Promotions. You can timely share photo updates about your business. Just share the latest activities or events that are happening in your business – huge sales (you can take shots of products with great discounts), new collection, Instagram Contests etc. Don't forget to use popular hashtags like #sale or #contest. It will be easier to find your campaign for users on Instagram.
Source: Corp Wishpond

About LaraNet: We are a web design firm focused to help you to grow your business and communicate with your customers and prospects using two simple but powerful tools: 1) Interactive Website and 2) Internet Marketing Strategy on social networks like Facebook, YouTube, Twitter, LinkedIn, etc… Whether you want to work with just a web page, or launch or improve your presence on Facebook, Google+, LinkedIn or communicate with your customers through newsletters, or improve the location of your business in the search engines through Search Engine Optimization, or start marketing your products or services online, in LaraNet we can help you.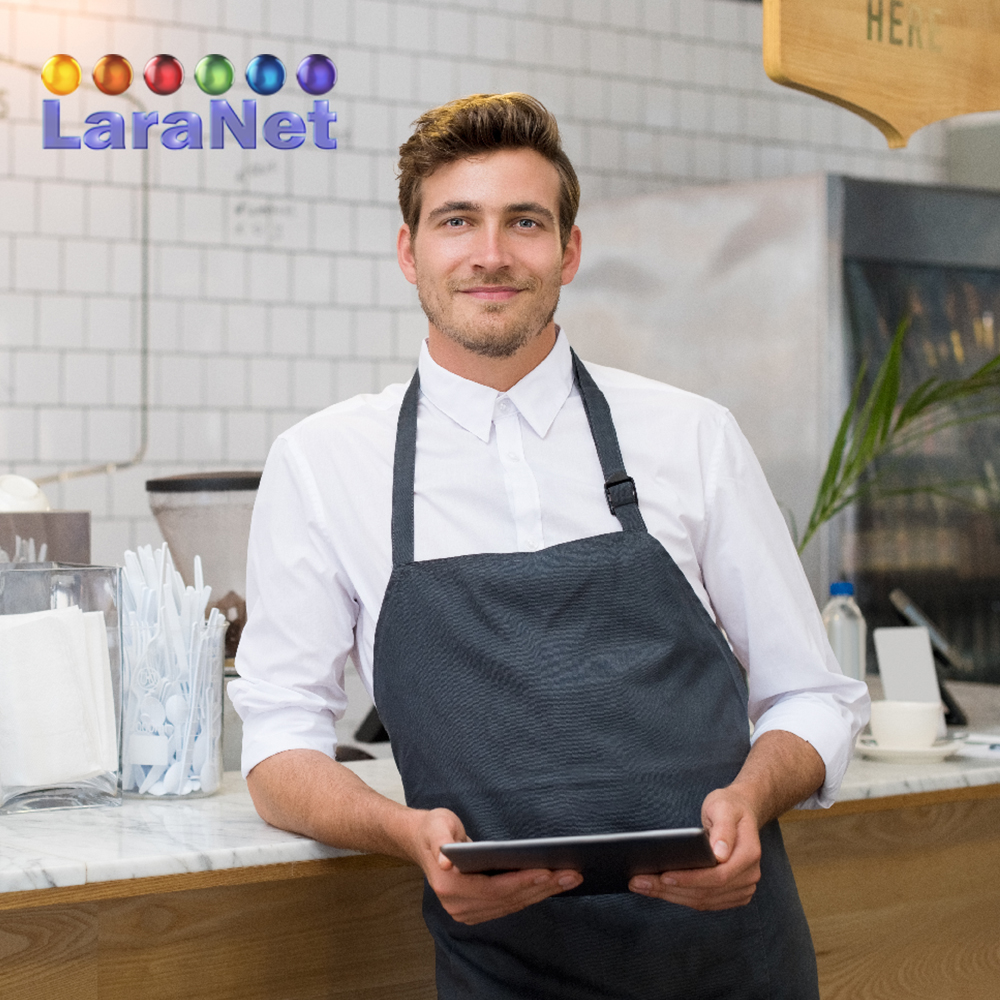 Internet Marketing Agency in Houston.
Website designer in Houston, Web Designer in Houston, Web Site Developer in Houston, Webmaster in Houston, Internet Marketing Agency in Houston, Website Consultant in Houston, Enrique Antonio Lara Vidales, LaraNet, Web Design in Houston, Website Development in Houston, Open Source Content Management, Internet Marketing Services, Houston Small Business Websites, Integrated Internet Marketing, Content Marketing Specialist, Community Manager Specialist, Houston Internet Marketing for Small Business.