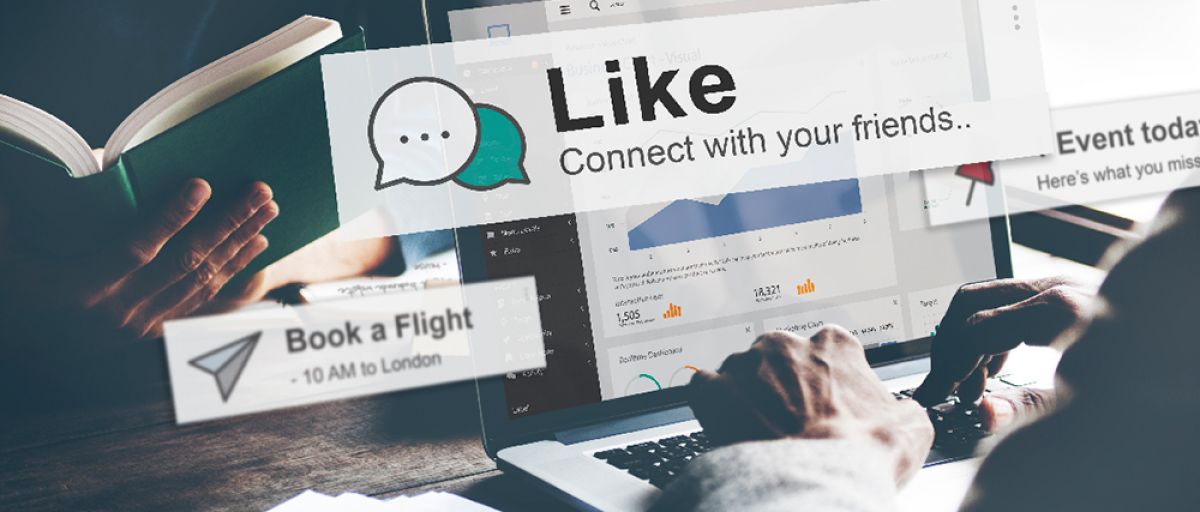 How To Use Social Media To Promote Your Small Business?
Internet Marketing Agency in Houston
You have a small business and you haven't bought into the social media craze? Guess what? Silence is no longer an option. People are online talking about your company as you read this, whether you like or not.
ASSESS YOUR ASSETS: The first action you should take before engaging in online marketing or social media marketing and engagement is to look at what are you're trying to promote. What are your assets? Who are your target customers?
SIGN-UP FOR SOCIAL MEDIA: Facebook, Twitter, Google+, YouTube and LinkedIn. Facebook allows you to create a business page. Make sure you read the rules for businesses first. You can even 'create a page' through your personal account, if your business allows you to do so. That makes it easy for small business owners to manage it. On LinkedIn, every employee becomes your best advocate.
FIND A SOCIAL MEDIA MANAGER: Managing multiple social networks is daunting. So, before you start posting content, requesting friends and adding followers, sign-up for a social media manager such as Ping.fm and HootSuite. It allows you to manage all of your accounts on one site and schedule your messages to deploy so you don't have to sit over it all day.
OST UPDATES: It's important to have content on your social media pages before you start adding friends and followers. When you try to find friends, they're going to look at the page to see if they want to follow you. So you need to give them a reason to follow you first. Provide valuable information about the industry. Post pictures of your business or people enjoying your business. On YouTube, post videos of your business, customer experiences, and encourage customers to make their own. You can also 'favorite' other YouTube users' videos and they will end up on your page.
IND FRIENDS AND FOLLOWERS: Twitter and Google+ are easiest. Search keywords to find followers. On Twitter, If you're a small airport, for example, search 'pilot. You can also search 'flying.' Searching your town and surrounding areas as well to find key influencers, news outlets, bloggers and city officials.
Source: Forbes
About LaraNet: We are a web design firm focused to help you to grow your business and communicate with your customers and prospects using two simple but powerful tools: 1) Interactive Website and 2) Internet Marketing Strategy on social networks like Facebook, YouTube, Twitter, LinkedIn, etc… Whether you want to work with just a web page, or launch or improve your presence on Facebook, Google+, LinkedIn or communicate with your customers through newsletters, or improve the location of your business in the search engines through Search Engine Optimization, or start marketing your products or services online, in LaraNet we can help you.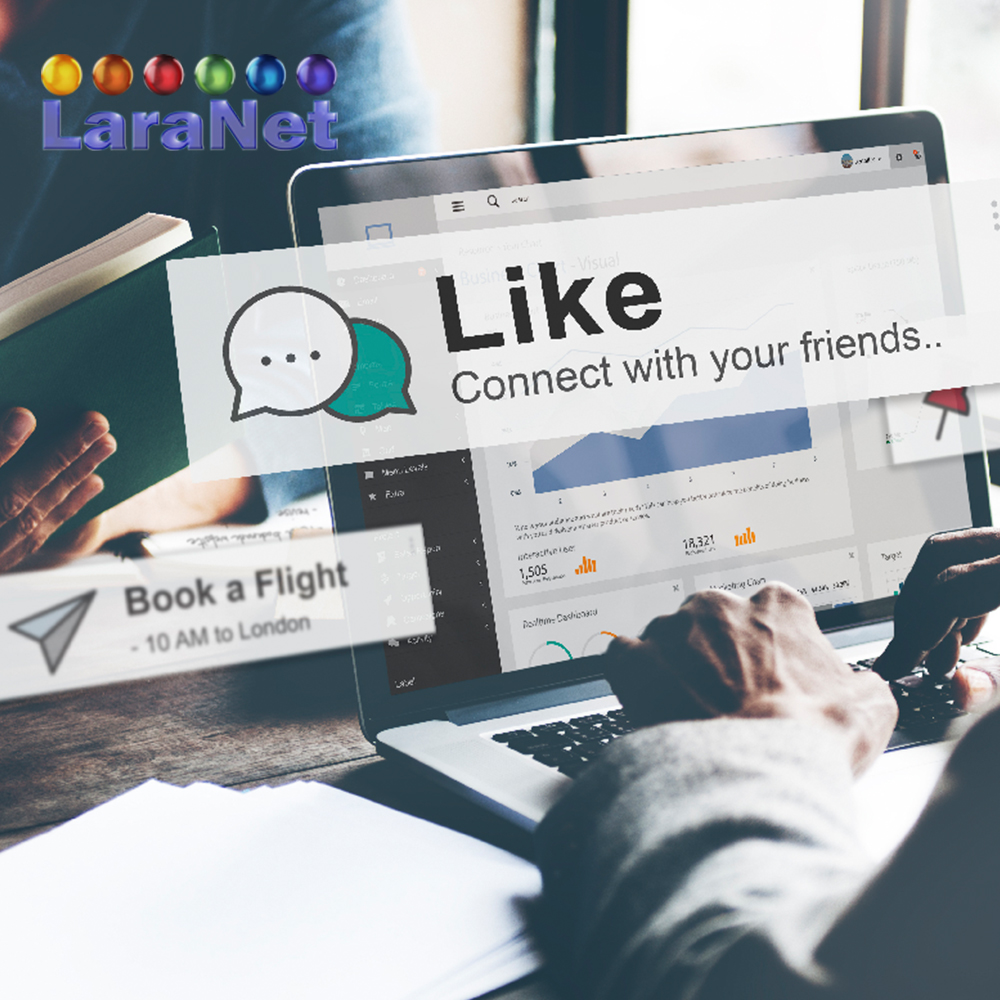 Internet Marketing Agency in Houston.
Website designer in Houston, Web Designer in Houston, Web Site Developer in Houston, Webmaster in Houston, Internet Marketing Agency in Houston, Website Consultant in Houston, Enrique Antonio Lara Vidales, LaraNet, Web Design in Houston, Website Development in Houston, Open Source Content Management, Internet Marketing Services, Houston Small Business Websites, Integrated Internet Marketing, Content Marketing Specialist, Community Manager Specialist, Houston Internet Marketing for Small Business.