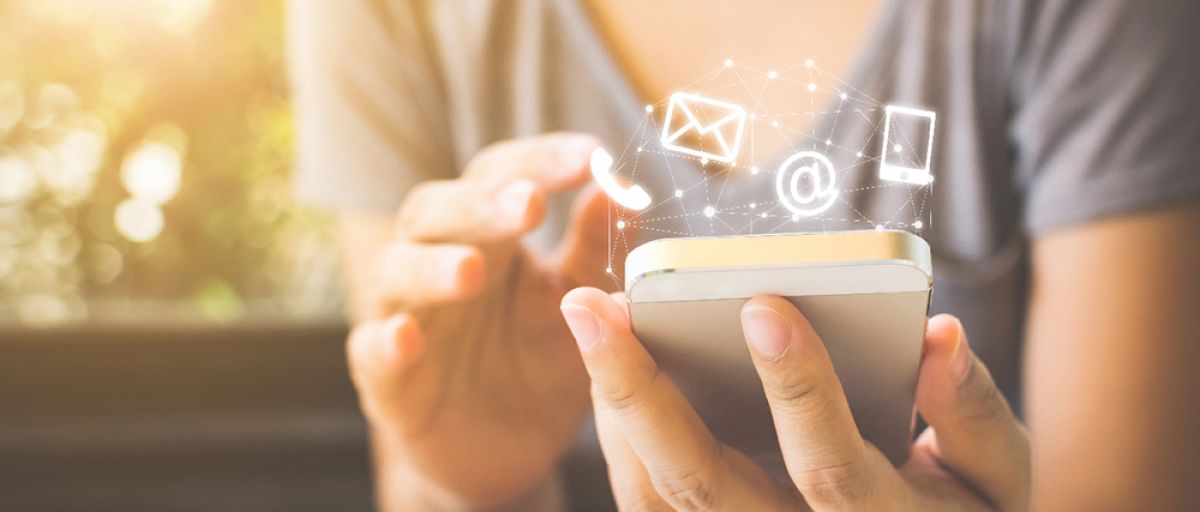 3 Tips to Take Your Mobile Marketing to the Next Level
Houston Internet Marketing for Small Business
Let's explore three tips for enabling marketers like you to take your mobile marketing efforts to the next level:
In this piece, we'll deep-dive into mobile marketing and mobile engagement. Mobile marketing is an exciting way to engage with customers, prospects and brand advocates because this approach has a terrific probability of reaching your audiences at the right time and the right place. In other words, at the right moment, which, after all, is what customers expect.
And it's the job of today's marketer to exceed these evolving expectations.
Mobile tip #1: Use location
Connecting with users on their mobile devices is powerful – but marketers need to be smarter. Instead of delivering a generic message, incorporate the location of a consumer to deliver the right message. In doing this and considering time-of-day, offers can be localized and highly targeted, increasing conversions.
Using geo-fences or "virtual geographic boundaries" is a no-brainer. Your marketing automation solution should let you easily establish geo-fences for your physical store locations and anywhere your goods or services are available. Automate this by regularly synchronizing to a list of locations.
Then, establish zones within a geo-fence with location beacons. Deploy these small and inexpensive devices that can identify the location of a customer within a location. Greet a visitor as they enter, or guide them to the latest products or designs – and then deliver a special offer! The use cases of these highly targeted in the moment interactions are limitless.
Mobile tip #2: Leverage artificial intelligence (AI)
What if you could securely determine whether a customer was approaching or leaving their home or work location (while keeping data local and protecting their privacy)? You couldn't possibly know every customer's home and work locations. But, based on a user's daily, repeated activity, you could use AI to determine their key locations – including "home" and "work." This information must remain secure and be known only to a device. An automated campaign would use a trigger provided to it by the mobile device (essentially a "Yea" or "Nay") and then deliver the right message.
Equipped with these cognitively determined locations, you can create programs that previously wouldn't have been possible. Upon leaving his "home location" to catch a flight, Ted might receive a notification from the airline (either via his app or SMS), reminding him of the departure terminal, saving him effort while en route to the airport. The possibilities are exciting.
Mobile tip #3: Connect mobile with other channels
Of course, mobile marketing shouldn't be used in isolation. Behavioral and profile data from other systems must be used to properly target audiences. A mobile automation platform must connect to other systems to access this data. The platform must also interoperate with the platforms supporting your other digital channels such as email and social. Even better, these channels should be managed from within a single, multichannel marketing automation platform.
This creates efficiencies by accessing data, offers and messages within one solution and using them across multiple channels. With a multichannel automation platform that can speak the same language and the rest of your ecosystem, you'll be able to do your job more quickly and effectively.
So, you may be asking yourself: Can I do this with my current tools or my existing martech stack? If you're not, you should be!
Forrester: The next battleground to win, serve and retain customers is in the moment
According to the recently published report Forrester Wave™: Mobile Engagement Automation Q3 2017, the next battleground for marketers to win, serve and retain consumers is in the moment. This means that enterprises large and small must ensure they can deliver personalized content and services when and where a consumer expects them.
Engagement via mobile is at the heart of this effort.
The key to delivering communications and offers to customers when and where they expect is using what Forrester terms a "Mobile Engagement Automation" solution. According to Forrester, the core components of these solutions include:
Data integration
Audience creation and management
Campaign and moment orchestration tools
Behavioral and campaign analytics tools
AI
Source: IBM
About LaraNet: We are a web design firm focused to help you to grow your business and communicate with your customers and prospects using two simple but powerful tools: 1) Interactive Website and 2) Internet Marketing Strategy on social networks like Facebook, YouTube, Twitter, LinkedIn, etc… Whether you want to work with just a web page, or launch or improve your presence on Facebook, Google+, LinkedIn or communicate with your customers through newsletters, or improve the location of your business in the search engines through Search Engine Optimization, or start marketing your products or services online, in LaraNet we can help you.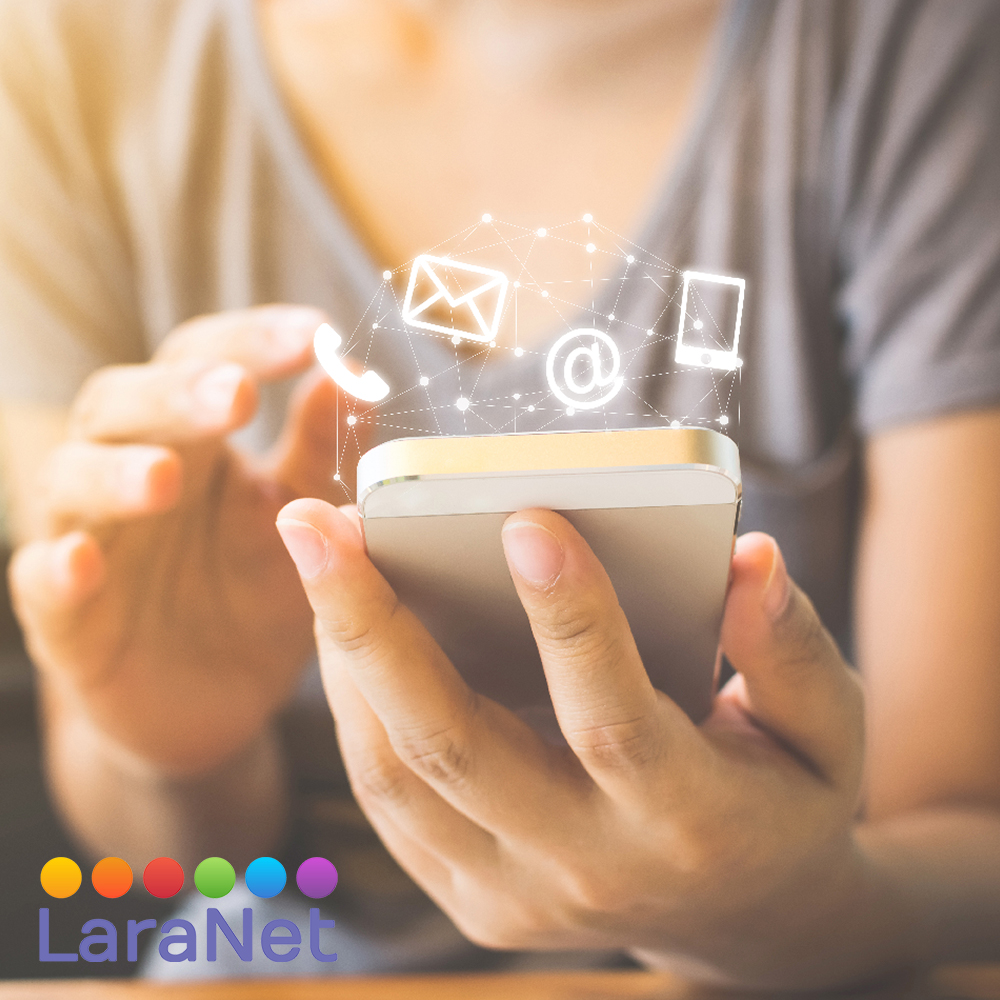 Houston Internet Marketing for Small Business.
Website designer in Houston, Web Designer in Houston, Web Site Developer in Houston, Webmaster in Houston, Internet Marketing Agency in Houston, Website Consultant in Houston, Enrique Antonio Lara Vidales, LaraNet, Web Design in Houston, Website Development in Houston, Open Source Content Management, Internet Marketing Services, Houston Small Business Websites, Integrated Internet Marketing, Content Marketing Specialist, Community Manager Specialist, Houston Internet Marketing for Small Business.