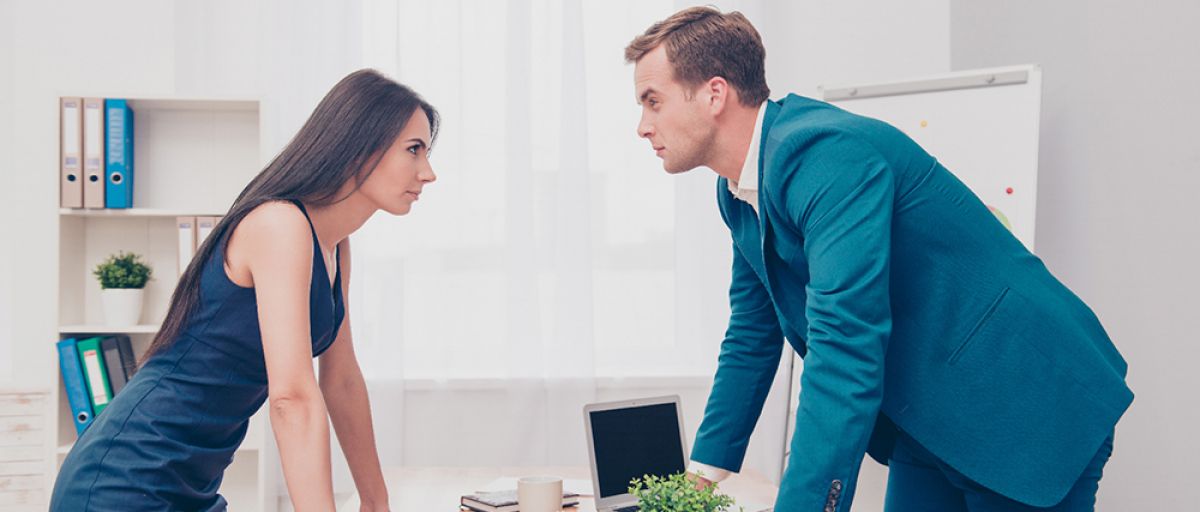 5 Tips for Running a Family Business
Enrique Antonio Lara Vidales
Many small businesses across the nation are family owned, and most of these businesses are able to thrive. In this post, we'll offer tips on how to run a family business that is a successful operation, and has minimal drama!
Running a family business can have its ups and downs. While it can be constructive to work with people you know and trust, it can also present conflicts of interest.
Seek outside council – Don't keep it all in the family! It can be beneficial to have an outside perspective, especially when handling financial issues. This could mean hiring an accountant or financial adviser that will help you manage your business's finances.
It's understandable that you and your family won't always see eye-to-eye on everything relating to your business. Instead of making irrational decisions or having huge fights, make sure that an outside adviser or an employee who isn't family on-board to provide their input. Your business will be stronger for it!
Don't borrow money from family – While we understand going into business with family, there can be complications that come from borrowing money from a family member. Iit can be safer and less stressful to apply for a loan from an alternative lender. This way, you're on a set repayment schedule, and won't have to worry about the awkwardness of owing a family member money.
Be honest about family members' weaknesses – Sometimes we protect the people we love so that we don't risk hurting their feelings. You can't adopt this habit when being in business with your family members. If one of them isn't financially astute, they probably shouldn't be in charge of bookkeeping, while a family member that loses their temper easily shouldn't work in customer service. If you're realistic about family members' shortcomings, it will be easier to navigate running a family business.
Talk openly and realistically – While it is important to practice strong communication skills, don't beat around the bush when it comes to dealing with business matters. Even though your co-workers or business partners also double as your family, you need to put your business's future first. When brainstorming family business ideas, you should listen to everyone's ideas, but only execute plans that make sense for your business.
Remember, money matters – It can be difficult to draw lines when it comes to family. Don't allow a family member to make irresponsible decisions with your business's finances; you'll all pay for it later. Money can be a big reason for family business fall-outs, so ensure that you're taking all of the necessary persuasions. Whether that is hiring a lawyer, or ensuring that only certain family members have access to business bank accounts, make sure that you're making sensible choices.
Running a family business has its challenges, but if you set boundaries, are organized and forthcoming with your clan, then you can make your business prosper. It takes time to learn how to run a family business, and all family dynamics are different. If you're passionate about your business, and serious about working with your family, then make sure to take these family business ideas into consideration!
Source: Fora Financial
About LaraNet: We are a web design firm focused to help you to grow your business and communicate with your customers and prospects using two simple but powerful tools: 1) Interactive Website and 2) Internet Marketing Strategy on social networks like Facebook, YouTube, Twitter, LinkedIn, etc… Whether you want to work with just a web page, or launch or improve your presence on Facebook, Google+, LinkedIn or communicate with your customers through newsletters, or improve the location of your business in the search engines through Search Engine Optimization, or start marketing your products or services online, in LaraNet we can help you.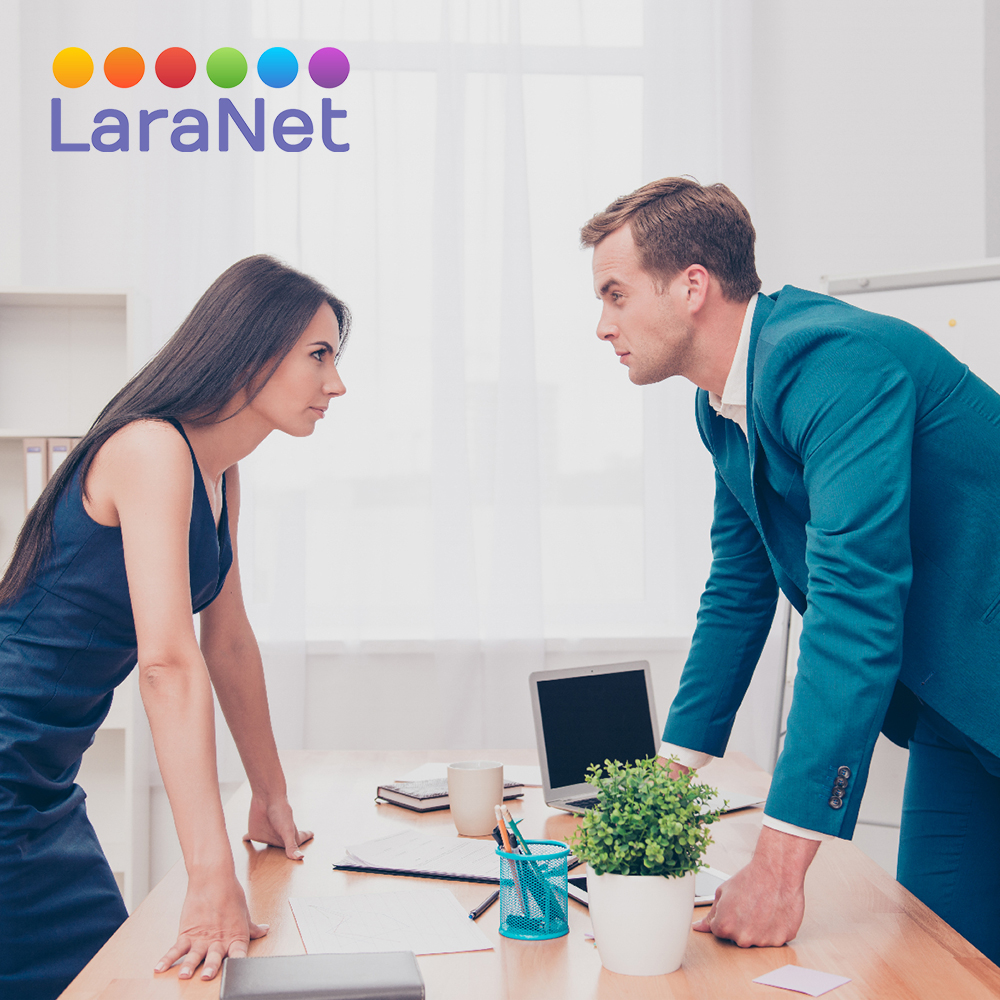 Enrique Antonio Lara Vidales.
Website designer in Houston, Web Designer in Houston, Web Site Developer in Houston, Webmaster in Houston, Internet Marketing Agency in Houston, Website Consultant in Houston, Enrique Antonio Lara Vidales, LaraNet, Web Design in Houston, Website Development in Houston, Open Source Content Management, Internet Marketing Services, Houston Small Business Websites, Integrated Internet Marketing, Content Marketing Specialist, Community Manager Specialist, Houston Internet Marketing for Small Business.