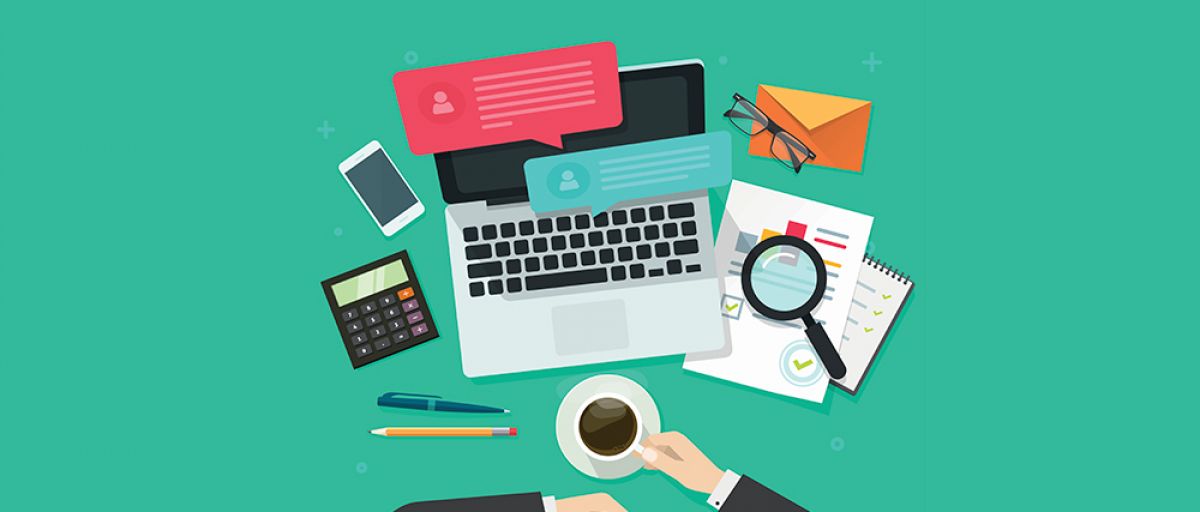 10 Social Media Tips for Small Businesses
Web Designer in Houston
Social media for small business: 10 tips to set you up for success
Start with a plan
Just like a business needs a business plan, your social media actions need to be informed by a carefully crafted strategy. As we establish in our six-step guide to creating a social media marketing plan you must:
Set social media goals and objectives. It's important to go beyond vanity metrics such as likes and retweets and also focus on factors like leads generated, conversion rates, and web referrals. Use the S.M.A.R.T goal framework—goals that are specific, measurable, attainable, relevant, and timely—when establishing your social media goals.
Conduct a social media audit. This means determining who is already connecting with you on social, which networks your target audience uses, and how your social media presence measures up against your competitors. Here's our social media audit template to make this a cinch.
Create or improve your existing accounts. After choosing which social networks are best suited for your small business, build up your social presence on each network, in accordance with your broader business goals and audience. If you already have existing social accounts, ensure they're updated to reflect your brand values.
Find inspiration. Look at what content those in your industry are already sharing, and use social listening to discover insights about appealing to prospects and setting yourself apart from your competition. It's also advisable to look at industry leaders (Nike, Coca-Cola, Amazon, etc.) to see what they're doing right and how to implement those tactics in your own strategy.
Create a social media calendar. This is an essential part of your all-important content marketing plan. It should include the intended dates and times that you want to publish Facebook and Instagram posts and tweets, as well as any other social media content.
Test, evaluate, and adjust your strategy. You should be constantly fine tuning your strategy based on performance metrics. Analyze things like number of clicks per post, the reach of your social campaigns, and the number of page visits resulting from social— then adjust and improve based on this data.
Source: Hootsuite
About LaraNet: We are a web design firm focused to help you to grow your business and communicate with your customers and prospects using two simple but powerful tools: 1) Interactive Website and 2) Internet Marketing Strategy on social networks like Facebook, YouTube, Twitter, LinkedIn, etc… Whether you want to work with just a web page, or launch or improve your presence on Facebook, Google+, LinkedIn or communicate with your customers through newsletters, or improve the location of your business in the search engines through Search Engine Optimization, or start marketing your products or services online, in LaraNet we can help you.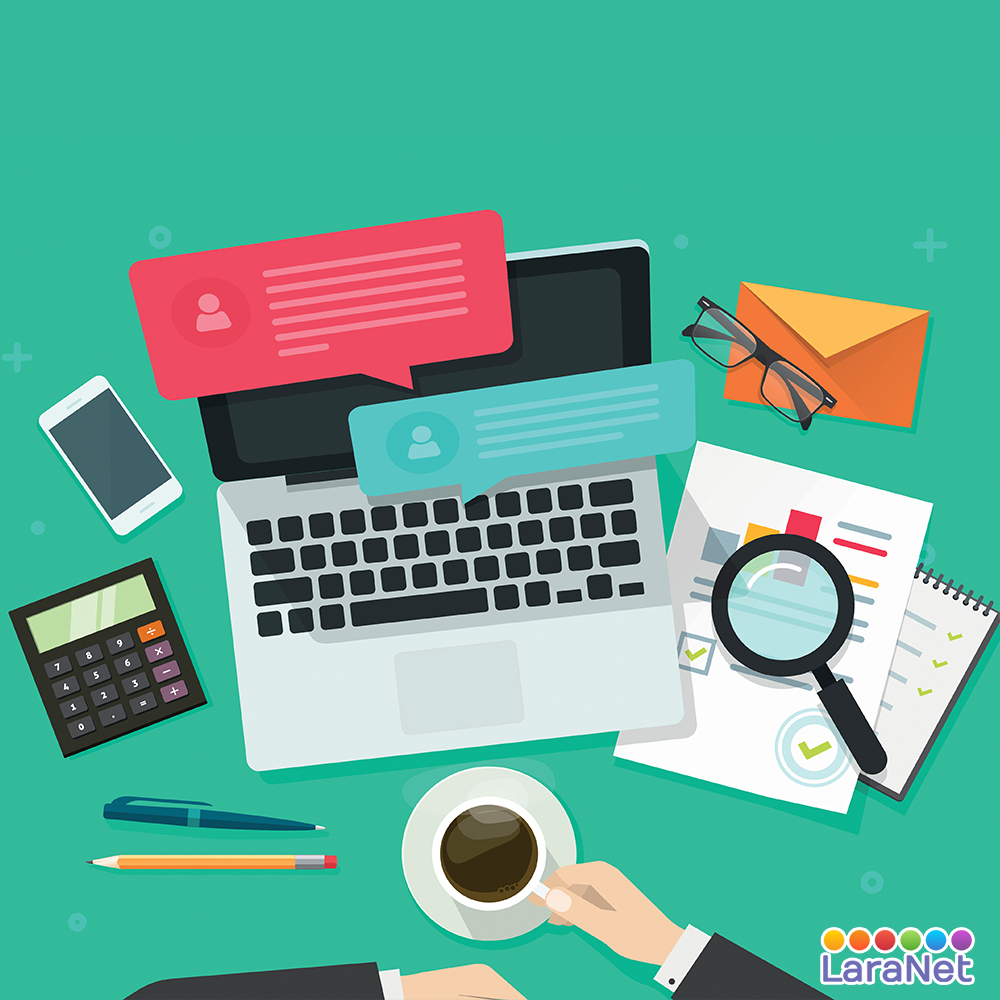 Web Designer in Houston.
Website designer in Houston, Web Designer in Houston, Web Site Developer in Houston, Webmaster in Houston, Internet Marketing Agency in Houston, Website Consultant in Houston, Enrique Antonio Lara Vidales, LaraNet, Web Design in Houston, Website Development in Houston, Open Source Content Management, Internet Marketing Services, Houston Small Business Websites, Integrated Internet Marketing, Content Marketing Specialist, Community Manager Specialist, Houston Internet Marketing for Small Business.