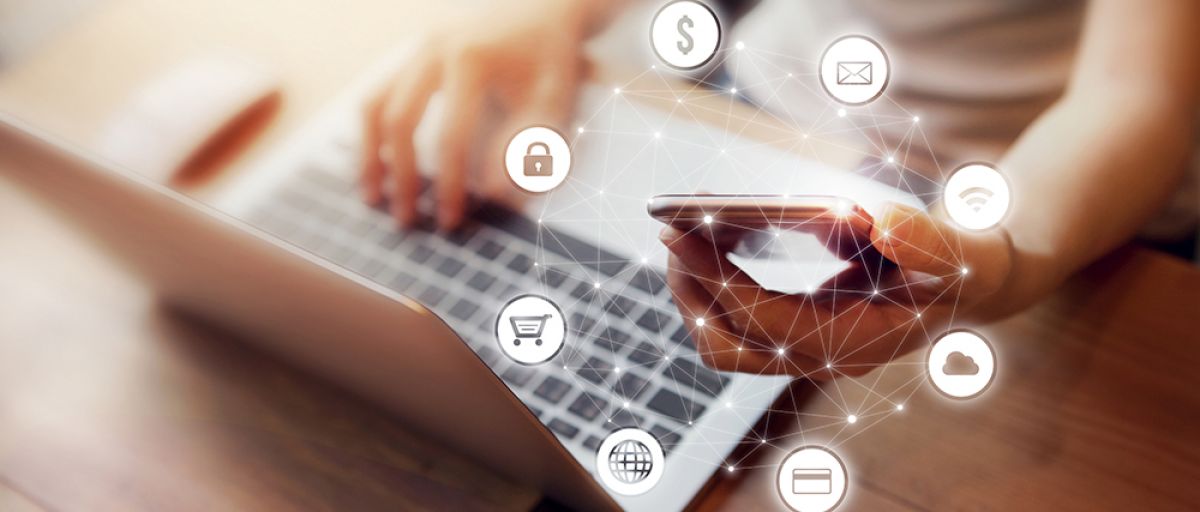 How to Advertise My Business on the Internet
Open Source Content Management
According to research from Open from American Express, 47 percent of small businesses use the Internet for marketing and advertising purposes. Online advertising allows small and unknown companies to reach a larger market in a fairly short period of time. It can also have offline benefits, as people who hear about a product online may decide to purchase it later at a physical store. You have a number of options for advertising your business on the Internet; some cost money while others only require your time and a little hard work.
Sign up for an advertising account with Google AdWords. This is a pay-per-click service that allows you to submit short text or image ads to appear next to search engine results and on individual websites. This paid advertising option allows you to manage your online ad budget since you can set a daily budget and test ads to determine which ones lead to the most clicks and sales conversions.
Contact small Web sites and blogs that serve your target market and ask for an advertising rate card. You'll likely have to pay a flat fee for a certain number of clicks to your Web site. Place banner ads on the sites to advertise your business.
Set up a profile for your business on all major social media websites, including Twitter and Facebook. Provide a company description and specific details about your most popular products or services. Add friends and interact with others on issues related to your industry instead of blatantly promoting your goods. This is a way to advertise your business indirectly because, if viewers find your information or discussions valuable, they may visit your Web site and look up more information about your company.
Create an account with industry-related Web sites that contain forums where people converse on various topics. Add your company link and a short line or two of information in your posting signature or profile. Contribute valuable information to each forum to draw attention to your business. Make sure you check the forum's rules about advertising before posting.
Source: SmallBusiness
About LaraNet: We are a web design firm focused to help you to grow your business and communicate with your customers and prospects using two simple but powerful tools: 1) Interactive Website and 2) Internet Marketing Strategy on social networks like Facebook, YouTube, Twitter, LinkedIn, etc… Whether you want to work with just a web page, or launch or improve your presence on Facebook, Google+, LinkedIn or communicate with your customers through newsletters, or improve the location of your business in the search engines through Search Engine Optimization, or start marketing your products or services online, in LaraNet we can help you.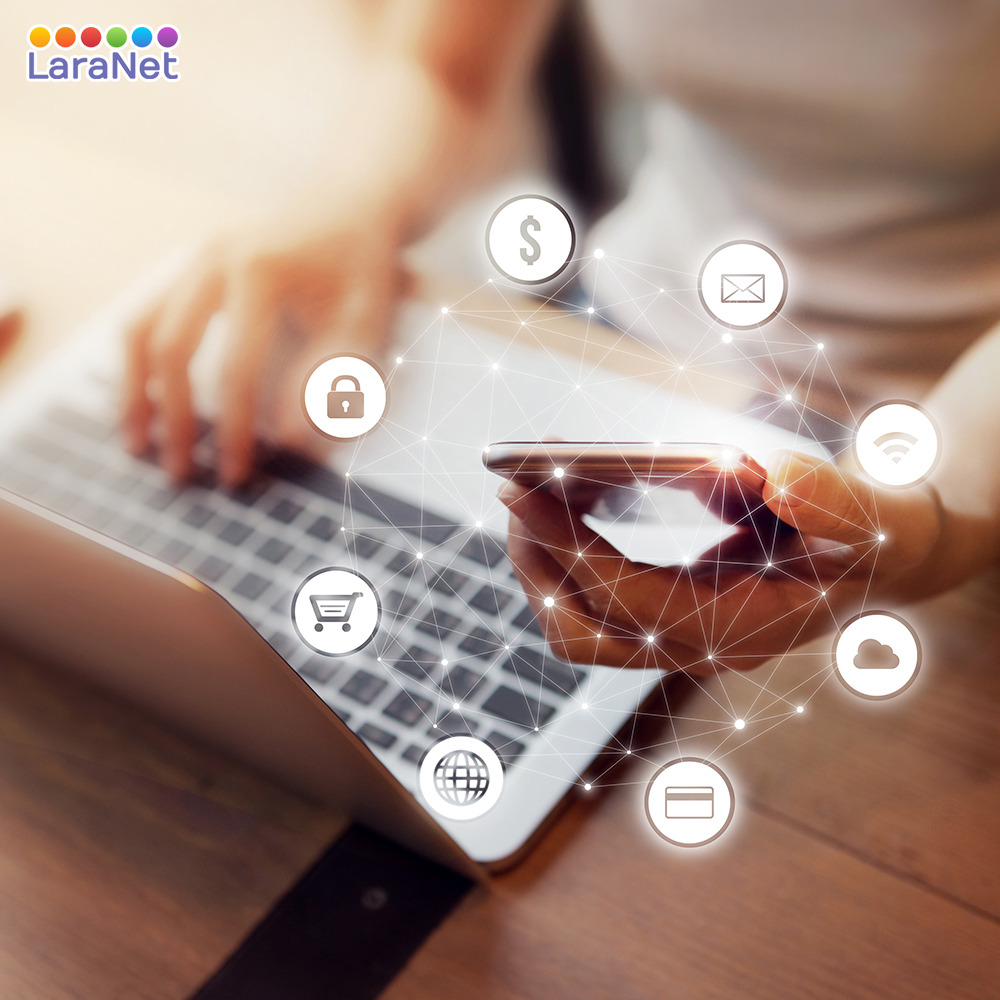 Open Source Content Management.
Website designer in Houston, Web Designer in Houston, Web Site Developer in Houston, Webmaster in Houston, Internet Marketing Agency in Houston, Website Consultant in Houston, Enrique Antonio Lara Vidales, LaraNet, Web Design in Houston, Website Development in Houston, Open Source Content Management, Internet Marketing Services, Houston Small Business Websites, Integrated Internet Marketing, Content Marketing Specialist, Community Manager Specialist, Houston Internet Marketing for Small Business.