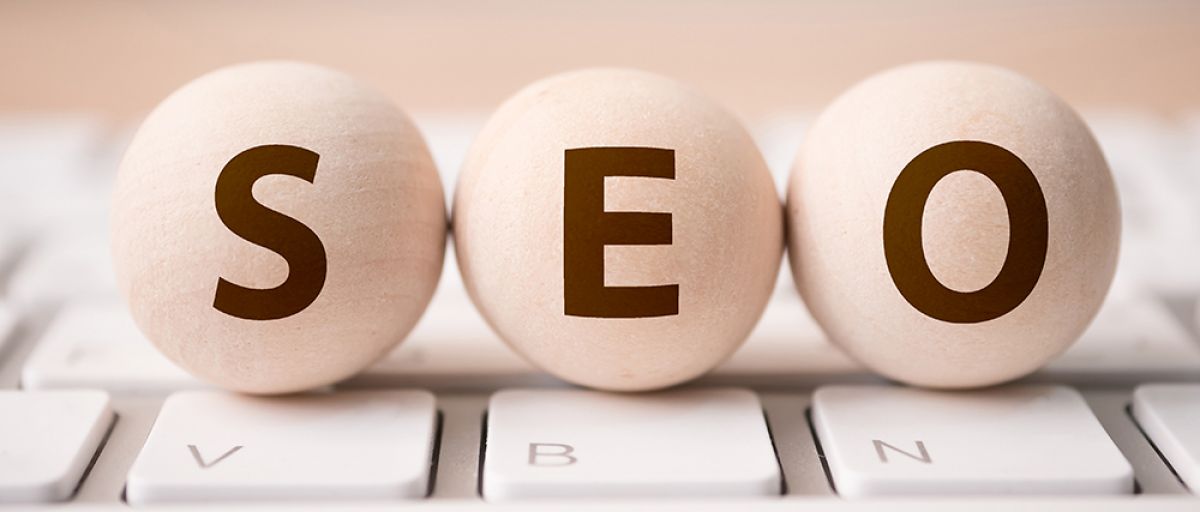 5 Ways to Improve your Site's SEO Positioning
Website Designer in Houston
Is your site still ranking low in search engine results? Follow these 5 tips to find out how you can improve your site's search engine positioning.
Almost every website owner wants to achieve one thing: to rank highly on search engine results. By improving search engine optimisation results, a business can consequently improve its standing amongst the competition, achieving better results overall.
Follow these tips below to improve your search engine positioning:
Create a Website with a Search Engine Friendly Design
A well-designed website needs to be SEO-friendly from the offset. Ensure your site is HTML friendly so that it is easy for search engines to pick up important information from your site that will enable it to rank highly in search engine rankings. Does your first line of copy begin where it should do? Are there any unnecessary spaces in the HTML code? How simple or complex is your table structure?
Improve the Quality of Inbound Clicks
Inbound clicks have the power to improve the SEO positioning of your website significantly, but they must be of a high quality in order to achieve this. The links must lead to high-quality web copy that is relevant to the nature of your business. One good link from a well-established website is better than a dozen links from poorly ranking sites. Furthermore, you can link your pages to other websites to increase inbound links, but again these pages must be of a high quality in order to achieve any results.
Place all Keywords Strategically
Your site cannot achieve any SEO success if the content does not contain relevant keywords. Likewise, those keywords need to be placed correctly. For example, your primary keyword should feature in the first and last paragraph as well as in the heart of the text and headlines. Finally, insert your keyword in the clickable or active portions of link text featured on your page.
Stay Afloat of Search Engine Developments
Search engines are not static entities and they are constantly changing their policies to stay ahead of the game. Keep up with any search engine developments by subscribing to newsletters or joining online forums which deal with topics relating to SEO, webmaster related issues and web ranking.
Use a Site Map
If you want to rank higher in search engine results then it's important to get your pages indexed by making a site map that links to all subpages of your site. You could also include a text link navigation system, as search engines easily follow text links.
8 Ways Media is a specialist marketing agency offering high-quality web design and SEO services in addition to digital marketing, offline marketing and much more. To learn more, please visit our services page or contact us to speak with a member of our team about your requirements.
Source: 8ways
About LaraNet: We are a web design firm focused to help you to grow your business and communicate with your customers and prospects using two simple but powerful tools: 1) Interactive Website and 2) Internet Marketing Strategy on social networks like Facebook, YouTube, Twitter, LinkedIn, etc… Whether you want to work with just a web page, or launch or improve your presence on Facebook, Google+, LinkedIn or communicate with your customers through newsletters, or improve the location of your business in the search engines through Search Engine Optimization, or start marketing your products or services online, in LaraNet we can help you.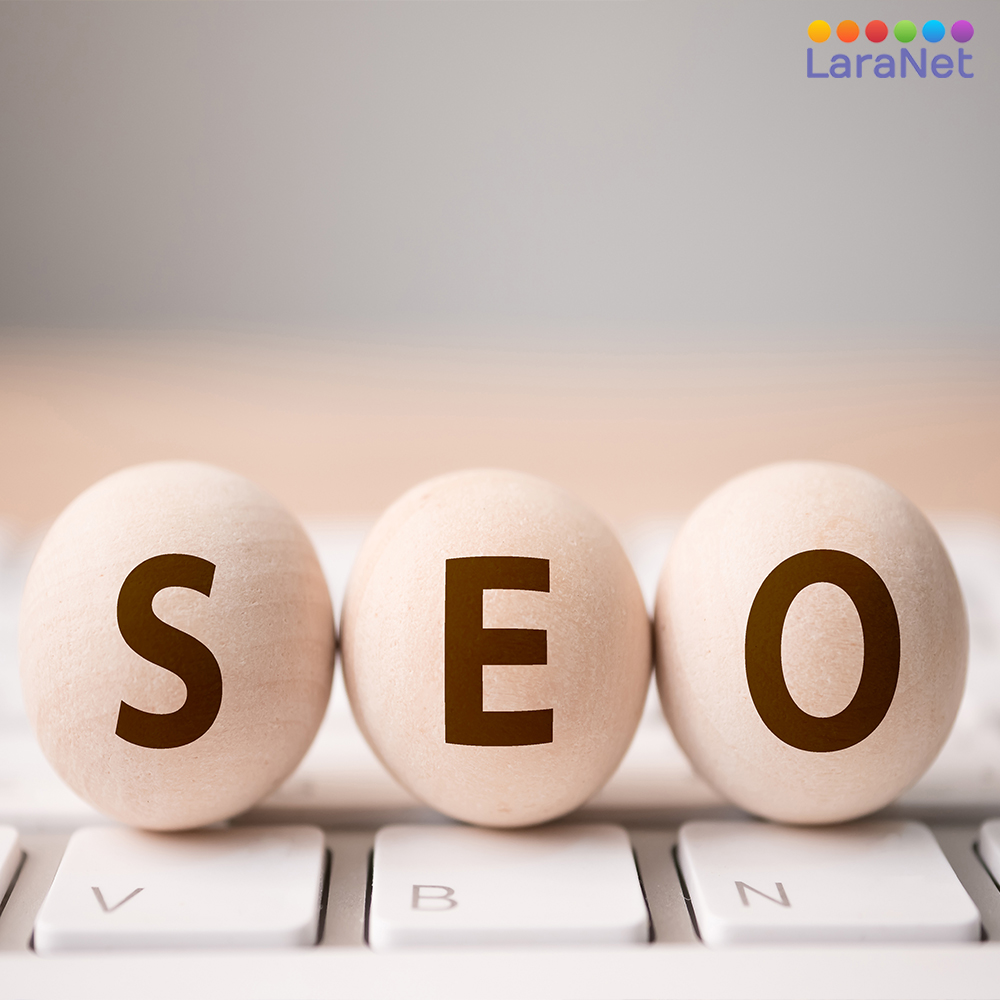 Integrated Internet Marketing.
Website designer in Houston, Web Designer in Houston, Web Site Developer in Houston, Webmaster in Houston, Internet Marketing Agency in Houston, Website Consultant in Houston, Enrique Antonio Lara Vidales, LaraNet, Web Design in Houston, Website Development in Houston, Open Source Content Management, Internet Marketing Services, Houston Small Business Websites, Integrated Internet Marketing, Content Marketing Specialist, Community Manager Specialist, Houston Internet Marketing for Small Business.