5 Benefits of Having a Website for Your Small Business
Website Development in Houston
You stop being invisible.
I'm not trying to be flippant, but by creating a website you stop being invisible to the people trying to find you online. More and more studies are telling us about the ROBO effect where customers are learning to research online before buying offline. They're typing their problems or needs into the search engine of their choice and are researching the companies that appear for those queries. If you don't have a Web presence, there's no chance of you showing up and you never even enter into their thought process. In 2011, you can't afford to be invisible.
You help control your rankings.
While you can't simply rattle off a list of search terms you want to be found for, you can use search engine optimization basics to help control where your site shows up and for which queries. By creating optimized content, building relevant links and creating a brand that customers want to engage with, you set yourself up as an authority in the eyes of the search engine and increase your chances of appearing for the right queries – the ones paying customers are using to find businesses just like yours. Creating an optimized website helps you to gain important visibility for the right terms.
You create another sales tool.
A website is a powerful sales tool and one that allows you to address your customers' concerns, give them the information they need to make a decision and create compelling calls to action. Sure, you can keep placing ads in the Yellow Pages and hope that word-of-mouth generates on its own…or you can build something that inspires it to happen. Your website is your home turf where people can go to seek out trusted information about your company and engage with you on a more personal level. Use it to build confidence in your brand and to give customers important buying information (and incentives).
You build authority.
Though the Web has been around for some time, it's true that you didn't always need a website to find your audience. It was a lot easier to market via direct mailings, Yellow page ads and local word-of-mouth. However, today your website and your social presence are the factors that customers are looking for when they research a small business. They want to know that you're stable enough to have a dedicated Web presence. That you'll be around tomorrow should something go wrong. That they can get ahold of you when they need to. By creating a website, you set up shop on the Internet and show customers that this is where they can come to find information about you, to read articles that you've written and to learn more about your company. All of these things build authority. Without a website, you're at a huge disadvantage as a small business owner trying to speak to your customers.
You build an email list.
Even if you hate the Web, you probably still like email. I bet you even collect emails from your customers by hand so that you can keep them up to date on what's happening in-store. Having a website allows you to do all of that better because it makes it easier, faster and provides even more incentive for someone to sign up. Create a site that users can trust and then use it to build your email list. Along with your website, that list just may end up being one of your strongest sales tools.
Source: SmallBizTrends
About LaraNet: We are a web design firm focused to help you to grow your business and communicate with your customers and prospects using two simple but powerful tools: 1) Interactive Website and 2) Internet Marketing Strategy on social networks like Facebook, YouTube, Twitter, LinkedIn, etc… Whether you want to work with just a web page, or launch or improve your presence on Facebook, Google+, LinkedIn or communicate with your customers through newsletters, or improve the location of your business in the search engines through Search Engine Optimization, or start marketing your products or services online, in LaraNet we can help you.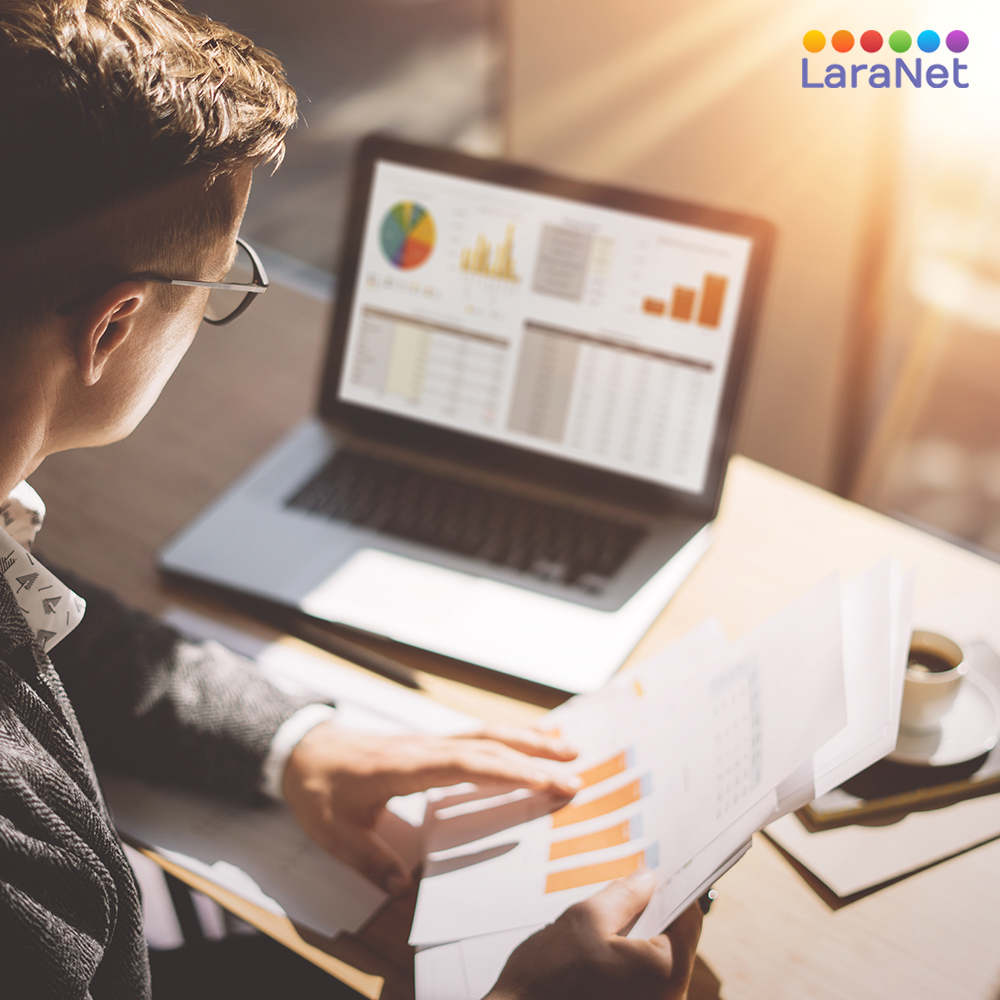 Website Development in Houston.
Website designer in Houston, Web Designer in Houston, Web Site Developer in Houston, Webmaster in Houston, Internet Marketing Agency in Houston, Website Consultant in Houston, Enrique Antonio Lara Vidales, LaraNet, Web Design in Houston, Website Development in Houston, Open Source Content Management, Internet Marketing Services, Houston Small Business Websites, Integrated Internet Marketing, Content Marketing Specialist, Community Manager Specialist, Houston Internet Marketing for Small Business.