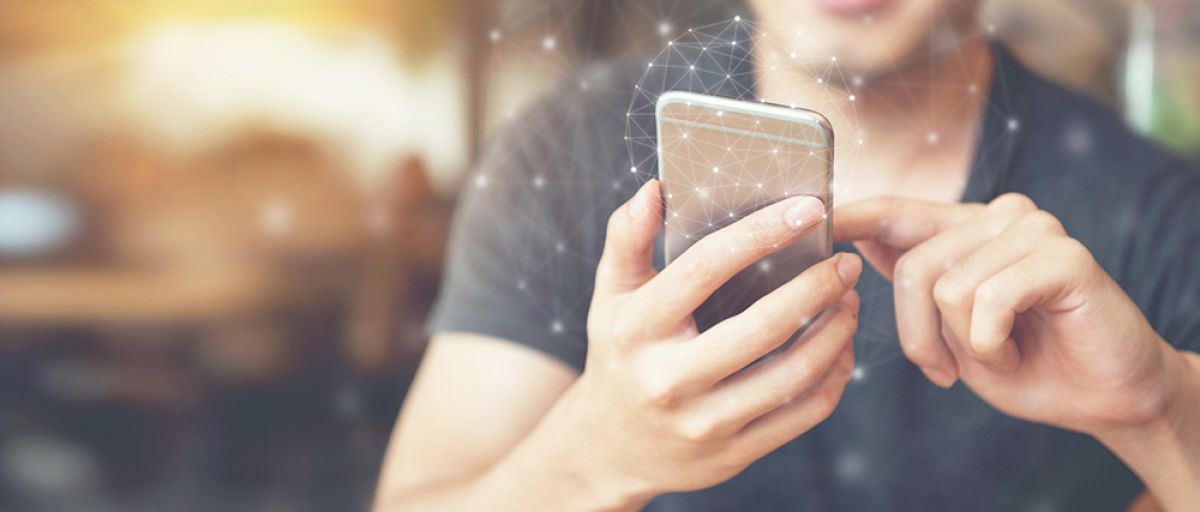 Importance For Having A Website For Your Business
Web Designer in Houston
So, what are the important aspects of making a website?
It is important to understand that there are many aspects involved when it comes to configuring a website.
#1. UI/UX experience
If you are thinking about making a website then it is equally important to enhance the overall UI/UX experience for your visitors without which your website won't get the vibe which it should have.
#2. SEO
SEO is one of the most important aspects of a website. And it is important to understand that SEO is a long-term process and involves many aspects to it as well such as.
Blog Commenting
URL structuring
Meta Tags
Link Building
Guest Posts
Forums
These are some of the ways to do SEO for one's website.
#3. Content
And when it comes to the written aspect of it the written content must be catchy and draw visitors and customers to your website. Especially the H1 & H2 taglines are quite important and must be given enough attention.
#4. Offers Your Brand A Value
When you make a website, it helps you create and harness the brand value for your product or the services which you offer to them.
#5. Less Expensive
Having a website is comparatively less expensive than setting up a proper offline business which can be a shop, store or maybe even an emporium.
#6. Advertising
Your online business is an advertisement in itself. When you are online you can even use it for giving other people an advertising space on your website and in return, you can charge a good amount of fees from them which is a great strategy to make money online.
#7. Accessibility
Going online offers your clients with a sort of accessibility and creates an altogether different kind of scope.
#8. Info
Having a website offers you to offer your clients and visitors all about your new products and announcements. Be it in the form of blog posts, Podcasts, and many other things.
#9. Fresh -Content
Fresh content is the key to create a very inviting blog page which is full of interesting trivia and other value-adding information.
#10. Long-Term Clients
If you do these things and indulge in inbound marketing with a certain level of consistency and perpetuity then you will surely get the benefit of having long-term clients.
#11. Your Ideas
Your ideas are what make your company what it is and offer a fundamental shift to it in terms of perspectives and great work.
Source: ThriveGlobal
About LaraNet: We are a web design firm focused to help you to grow your business and communicate with your customers and prospects using two simple but powerful tools: 1) Interactive Website and 2) Internet Marketing Strategy on social networks like Facebook, YouTube, Twitter, LinkedIn, etc… Whether you want to work with just a web page, or launch or improve your presence on Facebook, Google+, LinkedIn or communicate with your customers through newsletters, or improve the location of your business in the search engines through Search Engine Optimization, or start marketing your products or services online, in LaraNet we can help you.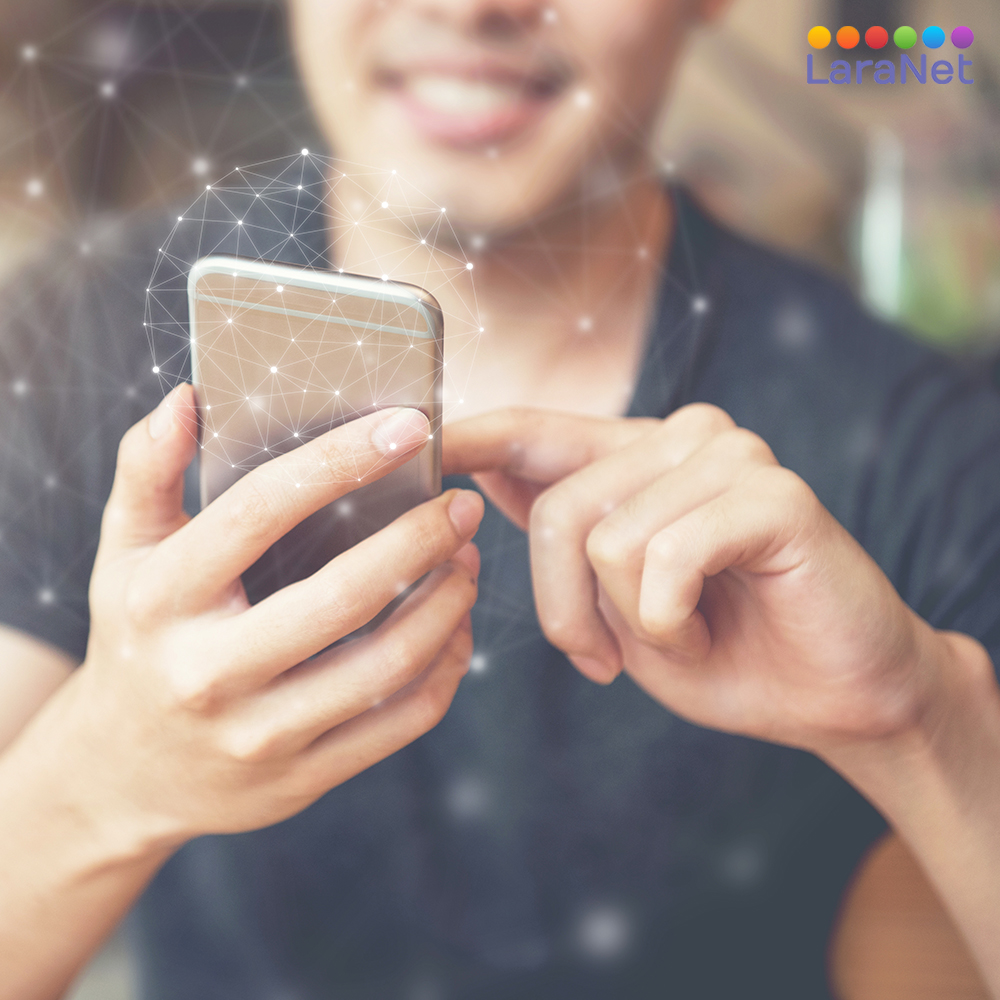 Web Designer in Houston.
Website designer in Houston, Web Designer in Houston, Web Site Developer in Houston, Webmaster in Houston, Internet Marketing Agency in Houston, Website Consultant in Houston, Enrique Antonio Lara Vidales, LaraNet, Web Design in Houston, Website Development in Houston, Open Source Content Management, Internet Marketing Services, Houston Small Business Websites, Integrated Internet Marketing, Content Marketing Specialist, Community Manager Specialist, Houston Internet Marketing for Small Business.