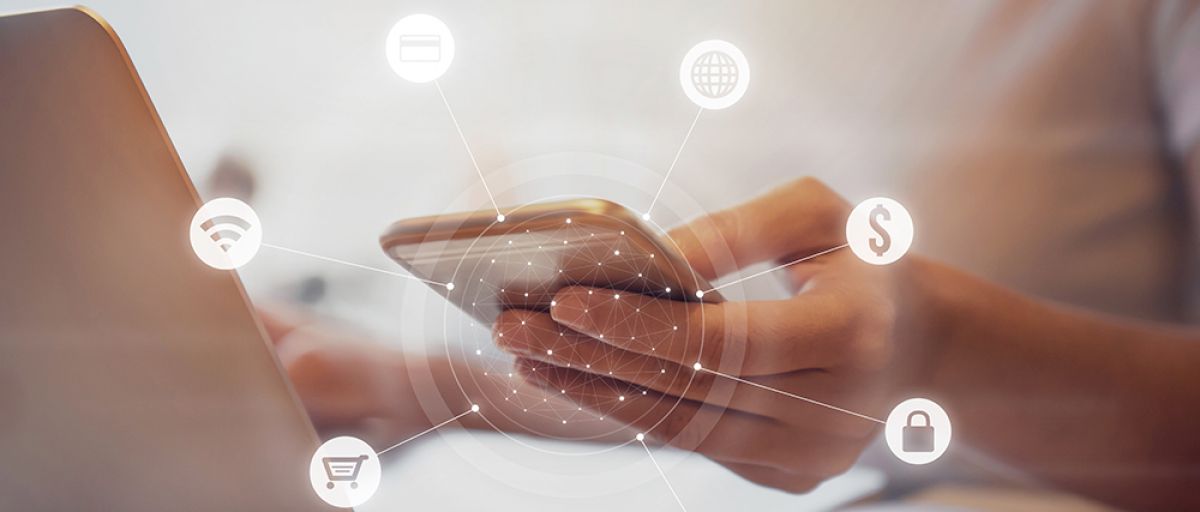 5 Benefits of Online Marketing
Community Manager Specialist
Online marketing is not only the way of the future, but it's the way of the present because it's aligned with the way people make purchasing decisions today.
The customer buying cycle has drastically changed over the past few years. Consumers are no longer as affected by traditional marketing tactics, like billboards, flyers, and TV and radio ads.
Instead, they are now researching products and services online before they buy. They're comparing prices, reading reviews, and finding answers to their questions online. They want to be in charge of their purchasing decisions—and their first order of business is researching extensively on the internet.
With that being said, if you haven't gotten on board with online marketing yet, the time is now. Here are five benefits of online marketing to nudge you into getting on board before being on the sidelines starts to affect your business any more than it already has.
Wider, Targeted Reach
Marketing on the internet allows you to overcome barriers of distance. You can easily reach billions of consumers in other cities, provinces, and countries, which can widen your target market. This can enable you to drastically increase your revenue by marketing to audiences that were previously unavailable to you—you no longer just have to rely on placing flyers on car windshields in your small neighbourhood.
Plus, you can effectively reach your target audience online, so you can attract qualified consumers who are already interested in your products or services and are more likely to buy.
Reduced Marketing Costs
Online marketing costs significantly less than traditional marketing. No expensive TV, newspaper, or radio ads that can run in the thousands. No printing costs for brochures or flyers. No bus shelter or billboard advertisement expenses. Plus, you get a higher return on your investment and long-term results. Most online marketing efforts are free, like using social media, blogging, and SEO. It'll just cost you in time and the occasional pay-per-click ad.
Personalization
You can personalize your messages and campaigns when you market on the internet, which will give you a higher lead conversion rate. You can segment your prospects and customers based on website visits, purchasing history, and preferences, so all of your offers reflect your prospects' unique interests. Every time you engage with a prospect or customer, you can have a more meaningful conversation that is more likely to lead to a sale, thanks to personalization.
Relationships
Marketing on the internet is especially important for building relationships with customers in order to increase your customer retention levels. Social media in particular can be highly effective. On social media sites like Twitter and Facebook, you can comment on reviews, answer questions, field concerns, and respond to criticism. When you interact with your customers online, you show that there's a human behind the logo, and most importantly, that you care. This is especially important for small businesses that must excel in customer service.
You can also utilize email marketing to follow up after a sale, send a thank you note, and send birthday wishes in order to nurture relationships that create loyal customers.
Data Gathering
Every interaction customers and prospects have with you online can be tracked, and the data you capture can be exceptionally helpful. Online data can help you identify your most popular products or services, segment your customers for more personalized communication, understand how well your marketing strategies are working and why, and even keep track of your competitors' pricing schemes, product releases, and strategies, so you can act accordingly.
Assessing the sales impact of a magazine or newspaper ad can be difficult. But with online marketing, you can calculate your return on investment, lead growth, sales conversion, and more. And best of all, you can access this information in real time, which will help you make adjustments to your marketing strategies in order to achieve your desired effect.
Source: SaleShub
About LaraNet: We are a web design firm focused to help you to grow your business and communicate with your customers and prospects using two simple but powerful tools: 1) Interactive Website and 2) Internet Marketing Strategy on social networks like Facebook, YouTube, Twitter, LinkedIn, etc… Whether you want to work with just a web page, or launch or improve your presence on Facebook, Google+, LinkedIn or communicate with your customers through newsletters, or improve the location of your business in the search engines through Search Engine Optimization, or start marketing your products or services online, in LaraNet we can help you.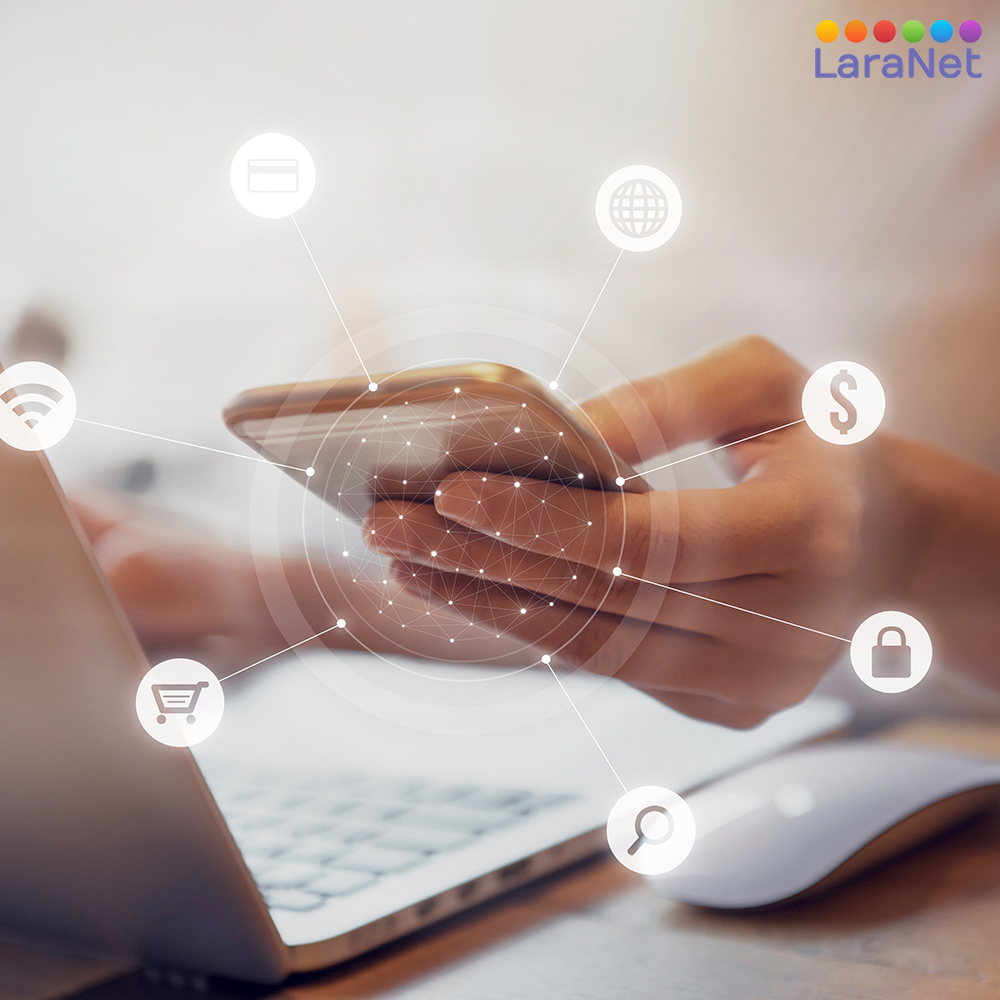 Community Manager Specialist.
Website designer in Houston, Web Designer in Houston, Web Site Developer in Houston, Webmaster in Houston, Internet Marketing Agency in Houston, Website Consultant in Houston, Enrique Antonio Lara Vidales, LaraNet, Web Design in Houston, Website Development in Houston, Open Source Content Management, Internet Marketing Services, Houston Small Business Websites, Integrated Internet Marketing, Content Marketing Specialist, Community Manager Specialist, Houston Internet Marketing for Small Business.