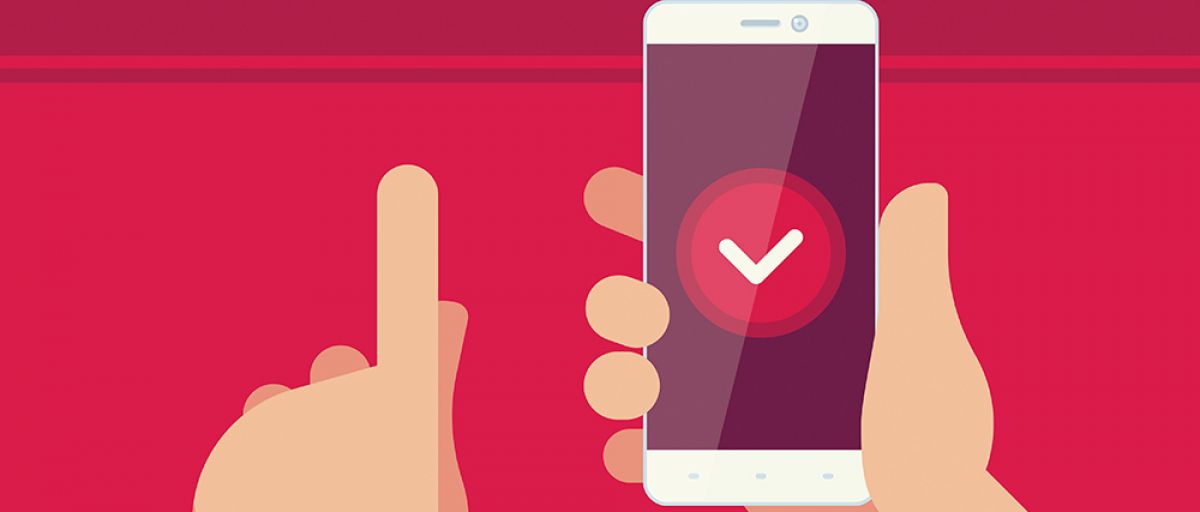 The importance of being responsive
Website designer in Houston
Love them or loathe them, smart phones are now an integral part of life. 'Selfies', bizarre Twitter rants and mobile Internet browsing have become the norm; it is becoming increasingly important for organisations to recognise this trend. A responsive website is one designed to ensure optimal user experience and compatibility across all devices – particularly mobiles and tablets.
Mobile compatibility is not a new concept; at Design Culture we've been creating responsive websites for many years, yet we've found that some organisations have still been slow at adopting this for their web presence. That's why we've decided to look again at just how essential mobile compatibility has become, and the importance of being responsive.
Why responsive?
Having a mobile responsive website has many benefits. Most importantly, it creates a better initial impression of your brand, allowing mobile users to fully appreciate and explore your site with ease. While simultaneously giving developers the ability to curate the content shown to a user, and the order in which it is presented to optimise the mobile browsing experience.
Similarly, a responsive site will increase the average time a user spends browsing your site, as well as reduce your bounce rate (when a user leaves the site immediately without interacting with the page). There is nothing more frustrating than trying to view a non responsive website on a mobile device. If your website is causing this frustration, it will damage your brand reputation in the mind of the person browsing. Instead, user experience on a mobile or tablet device should make full use of what technology offers. Two simple examples of this are: the ability to swipe through pages of content rather than clicking, and practical features such as being able to touch a phone number or email address to make a call or send an email, both of which mean closer integration with the mobile or tablet technology in use.
It is also important to remember that mobile browsers have different requirements. Speed is of the essence, and a compatible site will decrease the load time of pages ensuring a better user experience. Older template based sites often have code that is not relevant to mobile, which will eat into bandwidth and slow your users down.
Although the importance of a responsive website is proven, at Design Culture we are still surprised at the amount of organisations that have not made the transition. These organisations need to act quickly to create a compatible website to improve their audience's mobile experience, avoid the pitfalls of not being responsive, and in many cases place themselves ahead of their direct competition (regardless of which sector they operate in).
Mobile browsing has also had a significant impact on shopping behaviour. It's now estimated that 79% of smartphone owners use their mobile when shopping in store: comparing prices, viewing product reviews, scanning barcodes and searching for special offers are all common. Ensuring that your business is in front of these users at this moment is essential. Furthermore, mobile purchases now account for over 50% of all online retail sales. As a retailer, having a mobile responsive website ultimately promotes user-confidence and leads to increased mobile purchases.
Having a single responsive site that caters for all devices brings clear technical benefits, both in terms of maintaining your website and search engine optimisation (SEO). Responsive web design allows you to share content from a single URL, preventing a dilution of your Google search ranking across two or more sites. Google can easily index a single URL for higher search engine results and you will avoid being penalised for being non-responsive. Mobile compatibility also means you can manage and update web content in a single location, lowering the effort and cost of site maintenance.
Source: DesignCulture
About LaraNet: We are a web design firm focused to help you to grow your business and communicate with your customers and prospects using two simple but powerful tools: 1) Interactive Website and 2) Internet Marketing Strategy on social networks like Facebook, YouTube, Twitter, LinkedIn, etc… Whether you want to work with just a web page, or launch or improve your presence on Facebook, Google+, LinkedIn or communicate with your customers through newsletters, or improve the location of your business in the search engines through Search Engine Optimization, or start marketing your products or services online, in LaraNet we can help you.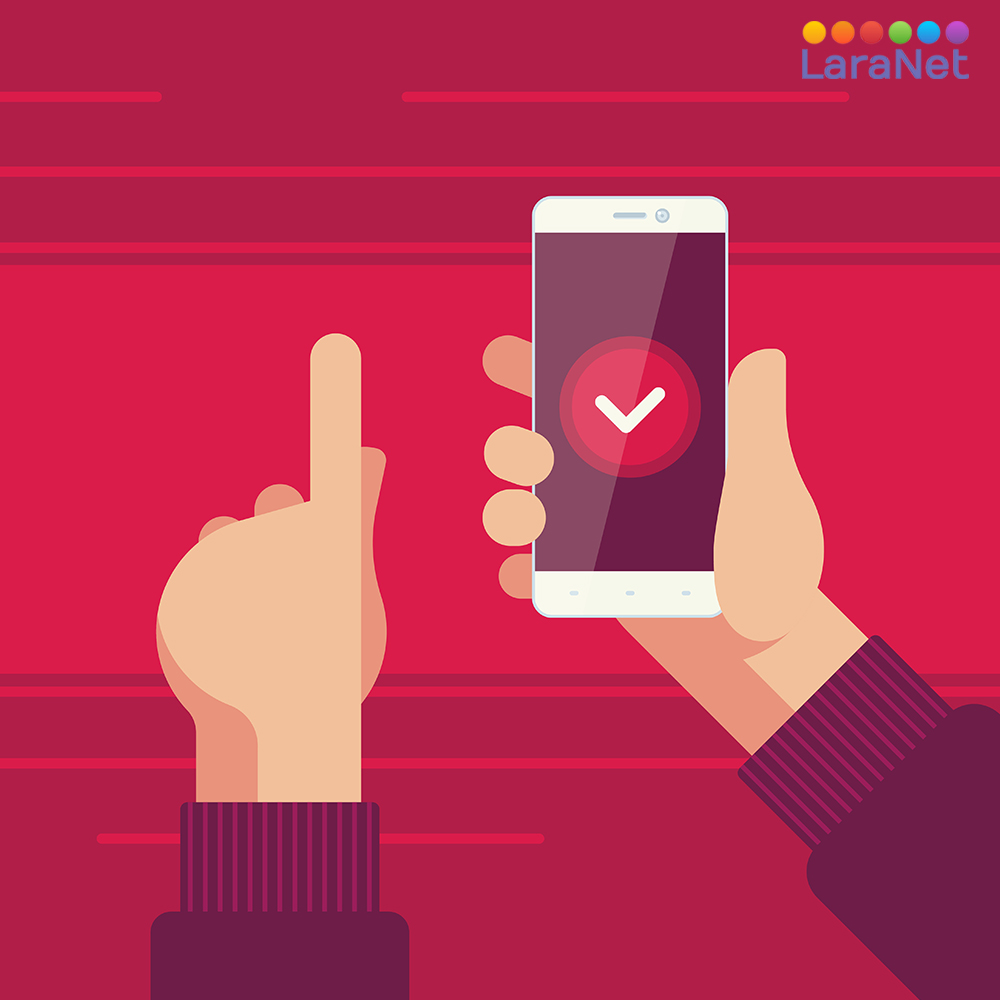 Website designer in Houston.
Website designer in Houston, Web Designer in Houston, Web Site Developer in Houston, Webmaster in Houston, Internet Marketing Agency in Houston, Website Consultant in Houston, Enrique Antonio Lara Vidales, LaraNet, Web Design in Houston, Website Development in Houston, Open Source Content Management, Internet Marketing Services, Houston Small Business Websites, Integrated Internet Marketing, Content Marketing Specialist, Community Manager Specialist, Houston Internet Marketing for Small Business.