How Does a Facebook Business Account Work?
Website Consultant in Houston
Pages
When you sign up for a business account with Facebook, you create a "page" for your business. In Facebook lingo, a page is like a specialized profile designed for businesses, entertainers or any other non-personal use. While personal profiles have friends, and people can add other individuals to their friends list, pages have "Likes." Users go to the page and click a "Like" button.
Once they've clicked the button, when your business page posts updates, those posts appear in their news feed, effectively connecting your business to that Facebook user. While pages cannot visit individual profiles and post on their timelines, you can keep in direct contact with specific people through messages or by commenting on your posts. You can create a page either through your own personal Facebook account, or you can create an account specifically for the page from Facebook's home page.
Administration
The person or people who run the Facebook page are called administrators, or "admins" for short. When you create the page, Facebook automatically makes you the page's default admin. Through the page's settings, you can add new administrators if you want to share the responsibility or delegate it to an employee. Admin permissions span five levels that alter the level of control the admin has over the page. For example, the manager has full permission to edit the page, its content and other admins, while the Insight Analyst can see only page Insights, or statistics regarding your page.
Connecting with Customers
If you've ever used a personal Facebook profile, you will see that using your page to communicate is similar. Your page can post status updates, pictures, videos and links, allowing you to regularly update content and give your customers a reason to pay attention to your page. You can also comment on content as the page, speaking as your company instead of yourself, the individual. Encouraging fans to share your page's content helps grow your audience by inviting their friends to check your page out and, hopefully, click "Like."
Facebook Insights
One of the main differences between personal accounts and pages are Insights. Facebook Insights are a valuable collection of statistics regarding your page, how well it performs over time, and how or who you connect with. For example, the Likes tab of the Insight page shows which percentage of your page's likers are male or female, also breaking them up into age groups and location. The Insight feature also enables you to export the data to further analyze, document or share the information within your company.
Source: SmallBusiness
About LaraNet: We are a web design firm focused to help you to grow your business and communicate with your customers and prospects using two simple but powerful tools: 1) Interactive Website and 2) Internet Marketing Strategy on social networks like Facebook, YouTube, Twitter, LinkedIn, etc… Whether you want to work with just a web page, or launch or improve your presence on Facebook, Google+, LinkedIn or communicate with your customers through newsletters, or improve the location of your business in the search engines through Search Engine Optimization, or start marketing your products or services online, in LaraNet we can help you.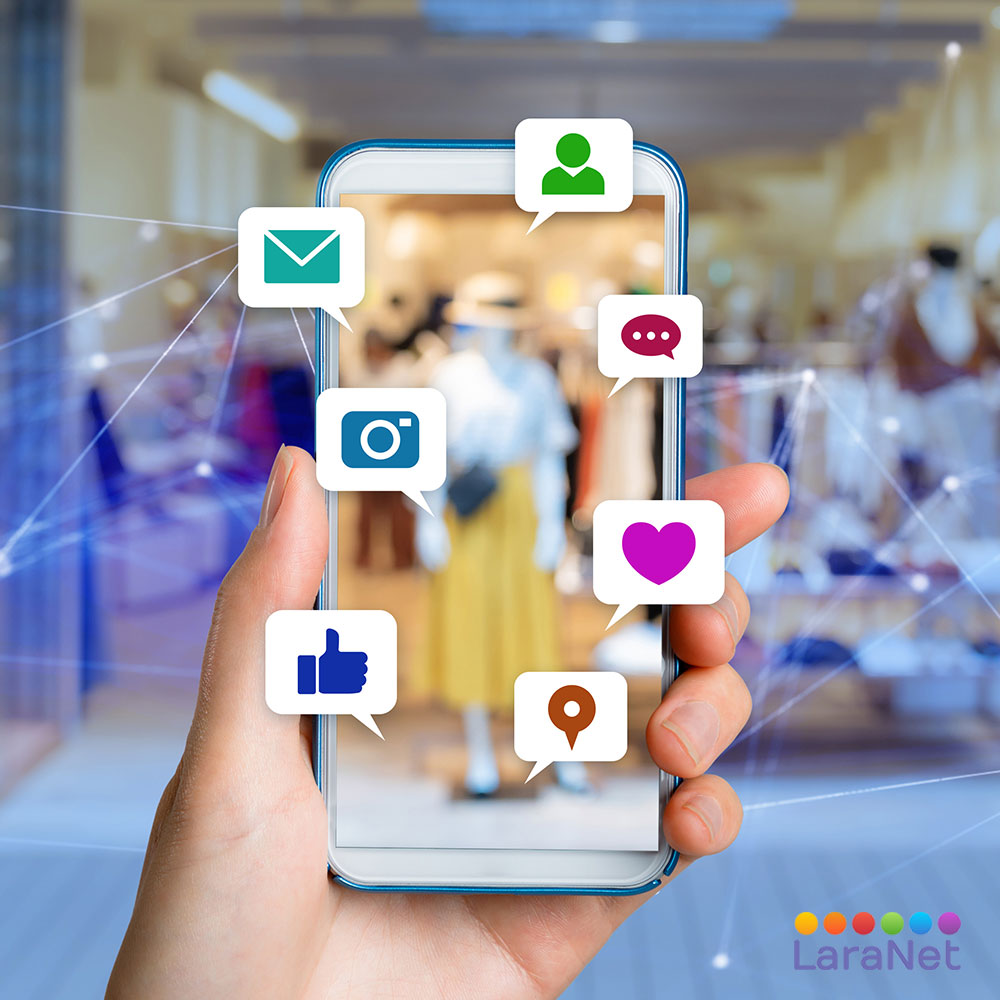 Website Consultant in Houston.
Website designer in Houston, Web Designer in Houston, Web Site Developer in Houston, Webmaster in Houston, Internet Marketing Agency in Houston, Website Consultant in Houston, Enrique Antonio Lara Vidales, LaraNet, Web Design in Houston, Website Development in Houston, Open Source Content Management, Internet Marketing Services, Houston Small Business Websites, Integrated Internet Marketing, Content Marketing Specialist, Community Manager Specialist, Houston Internet Marketing for Small Business.