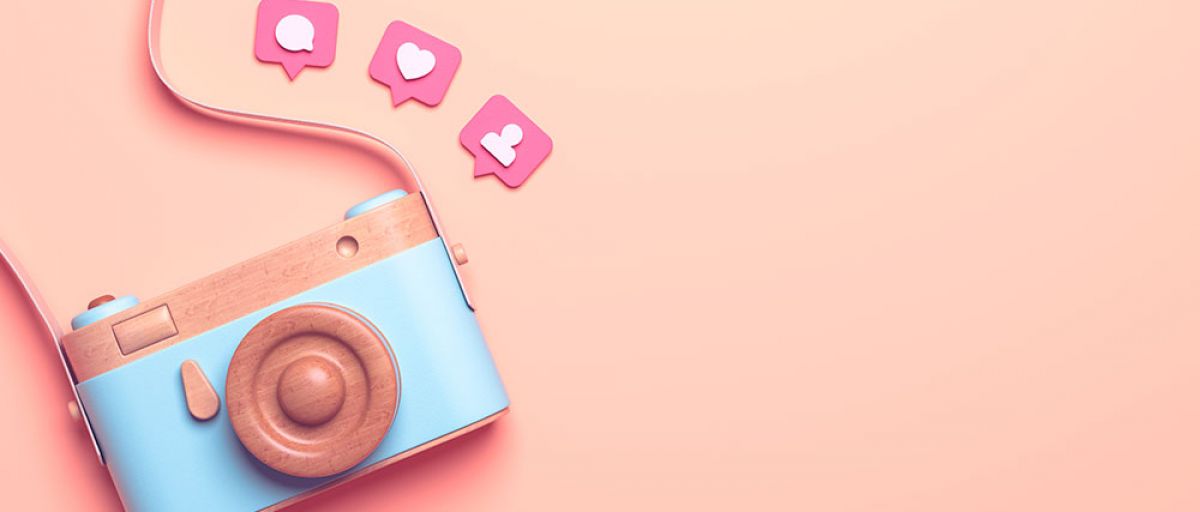 3 Golden Rules For Social Media Marketing
Houston Internet Marketing for Small Business
A good social media marketing campaign requires a lot of time and effort from the many individuals involved. However, I have found that taking the time to learn who your fan base is, and then trying to connect with them are some very valuable key components in creating a successful campaign.
Patience
Social media marketing requires a lot of time and energy. Just like a good work of art, a marketing campaign requires patience and hard work. Speed makes room for mistakes and errors: it causes sloppiness. Make sure to always double check your work before laying it out for the whole internet community to see.
Learning
The great thing about social media marketing is that you are always learning something new. This industry changes as much as the weather does! If you are marketing for another person's business, then you should know the product you are selling. Always take the time to research whatever it is that you are trying to market. Learn about who you are selling to: are they men or women? What age group are they in? What do they enjoy? What peaks their interest? Get to know your target audience. Once you can figure that out, then you're already half way to a successful campaign.
Connecting
So, you spent the time to learn who your buyers are? Now that you have their attention, listen to them. Build a relationship with your followers. A conversation is a two way street, so don't hog up all the talking time. Nobody likes someone self centered. Give your fans a chance to put their two cents in, it'll make them feel special and appreciated.cups-string-phones
Remember to always be authentic. You want people to know that you are a live person, and that you are concerned about their wants and needs. People will feel more connected with your brand if they see a compassionate and understanding business owner. I personally don't mind spending a little bit more money an a brand that I know is a good hearted company. I believe people will invest more money into something that they not only like, but feel a personal connection with. Give them that connection and build a loyal following.
Remember to take your time, learn who your audience is, and connect with them. Whether you're a business owner or social media marketer, living by these three golden rules definitely helps in creating a successful campaign. Good luck!
Source: BlackBoxSocialMedia
About LaraNet: We are a web design firm focused to help you to grow your business and communicate with your customers and prospects using two simple but powerful tools: 1) Interactive Website and 2) Internet Marketing Strategy on social networks like Facebook, YouTube, Twitter, LinkedIn, etc… Whether you want to work with just a web page, or launch or improve your presence on Facebook, Google+, LinkedIn or communicate with your customers through newsletters, or improve the location of your business in the search engines through Search Engine Optimization, or start marketing your products or services online, in LaraNet we can help you.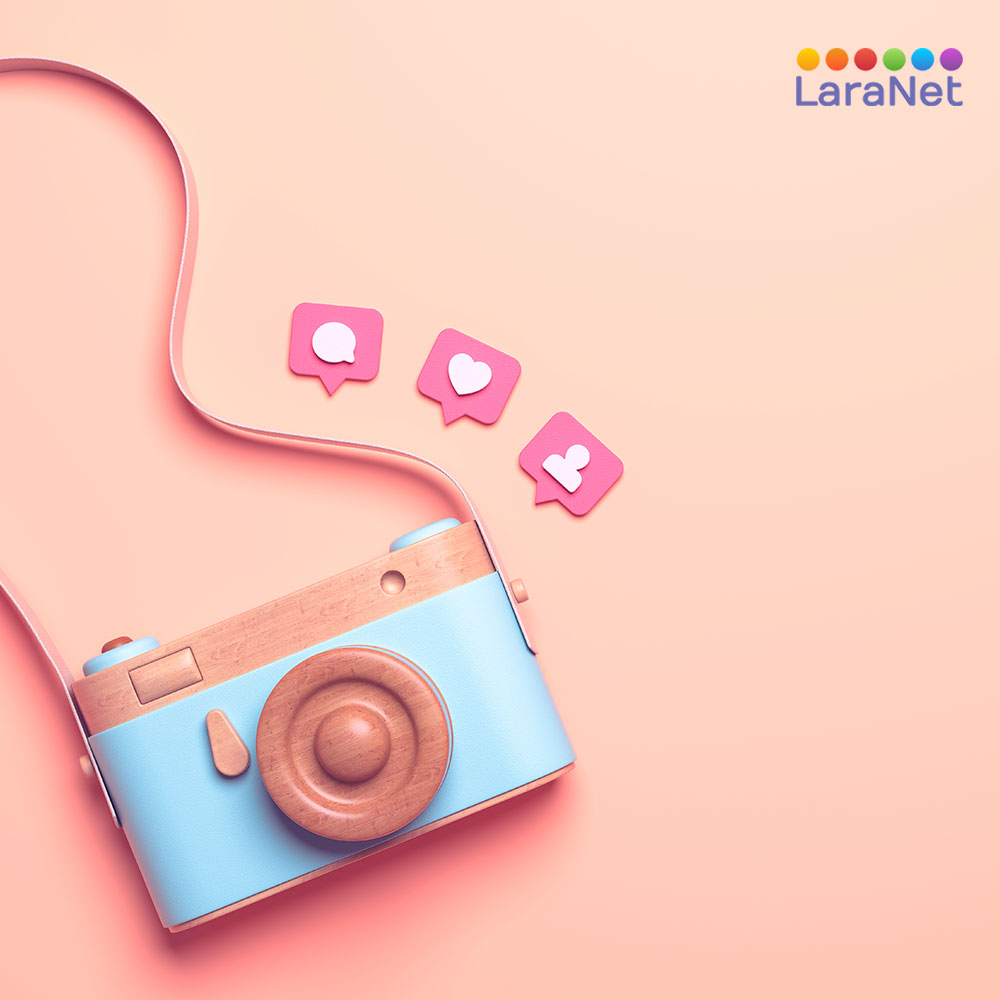 Houston Internet Marketing for Small Business.
Website designer in Houston, Web Designer in Houston, Web Site Developer in Houston, Webmaster in Houston, Internet Marketing Agency in Houston, Website Consultant in Houston, Enrique Antonio Lara Vidales, LaraNet, Web Design in Houston, Website Development in Houston, Open Source Content Management, Internet Marketing Services, Houston Small Business Websites, Integrated Internet Marketing, Content Marketing Specialist, Community Manager Specialist, Houston Internet Marketing for Small Business.