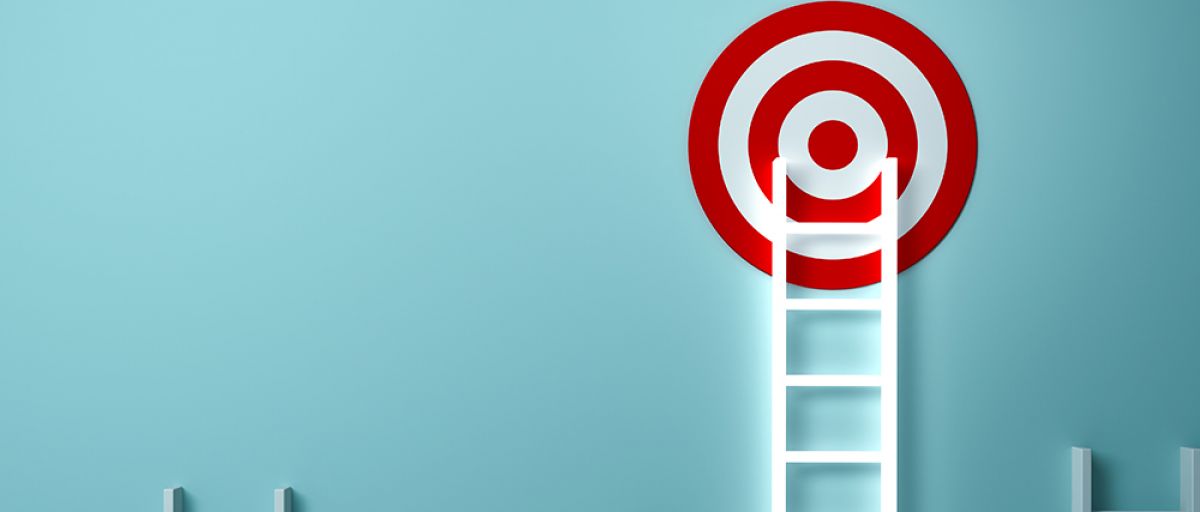 10 Digital Marketing Tips for Small Business Owners in 2019
Internet Marketing for Small Business
Here are 10 essential digital marketing tips for small business owners.
Start with Your Website
"Make sure you have an updated, mobile-friendly website that is easy for users to navigate across all devices and has a modern, clean design."
—Deborah Sweeney, CEO, MyCorporation.com
Don't Forget the Basics
Include essential information customers want to know—your business address, phone number, hours of operation, etc.—on your website where visitors can find them right away. You'd be surprised how many businesses forget to list this info.
Think Local
If your business targets local customers, claim your listings on local search directories, such as Google My Business and Bing places for business. They're free and help ensure that nearby prospects find you when they search online for what you sell.
Test, Test, and Test Again
"The best way to grow your small business is to never become complacent and always be testing. Identify your customers' needs, test your hypothesis in paid ads, iterate, and test again."
—Matt Rissell, CEO, TSheets
Follow the Rule of Three
"When it comes to digital or any other kind of marketing, my three rules are: Keep it simple, be consistent, and always respond to feedback immediately."
—Brian Moran, CEO, Brian Moran & Associates
Use Content Marketing
"Our digital marketing efforts took a turn for the best when we implemented strong content marketing efforts across the board. If you're looking to boost your online efforts, try starting with a blog for your business. Play with your keywords to optimize for SEO, and even tap into industry influencers to contribute posts and share with their communities.
"I take my posts one step further by sharing them on LinkedIn Pulse, which is a fantastic platform for additional exposure. Content really is king! The more you can produce, the more links you can tag and the more you have to share."
—Nellie Akalp, CEO, CorpNet.com
Use Social Media to Be Social
"Most small businesses make the mistake of using social media to blast their followers with promotions. Research shows this may actually turn consumers off and make them tune out your posts. However, if you put the 'social' aspect in your digital marketing and provide valuable content to your target audience, they will be much more likely to pay close attention to the few promotions that you mix in there.
"Be engaged with your audience, building trust and brand loyalty, rather than using your profiles to essentially be online billboards."
—Evan M. Cobb, Director of Digital Strategy, Digital Peak Management
Encourage Online Reviews
Claim your listings on ratings and review sites, such as Yelp. Use signage in your location and links on your website or in your emails to encourage your customers to write reviews of your business. Monitor your reviews and quickly respond to any that are negative. Try to maintain a rating of four stars or above. Reading or writing social media reviews or comments will influence the shopping behavior of around 67% of consumers.
Connect with Customers Via Email
Email is one of the most effective digital marketing tactics out there. Whether they're consumers or business buyers, and no matter what their age, just about everyone checks their email. Create a monthly email newsletter or send out regular marketing messages with special offers, news, and discounts.
Explore Digital Advertising
Organic search engine optimization and social media posts will only take you so far. To stand out from all the noise online, amp up the volume with pay-per-click online ads and ads on social media channels. By choosing the right keywords and narrowing your target audience, you can hone in on those prospective customers who are most likely to want what you sell.
By following these digital marketing tips for small business owners, you'll see your sales and profits grow.
Source: Fundera
About LaraNet: We are a web design firm focused to help you to grow your business and communicate with your customers and prospects using two simple but powerful tools: 1) Interactive Website and 2) Internet Marketing Strategy on social networks like Facebook, YouTube, Twitter, LinkedIn, etc… Whether you want to work with just a web page, or launch or improve your presence on Facebook, Google+, LinkedIn or communicate with your customers through newsletters, or improve the location of your business in the search engines through Search Engine Optimization, or start marketing your products or services online, in LaraNet we can help you.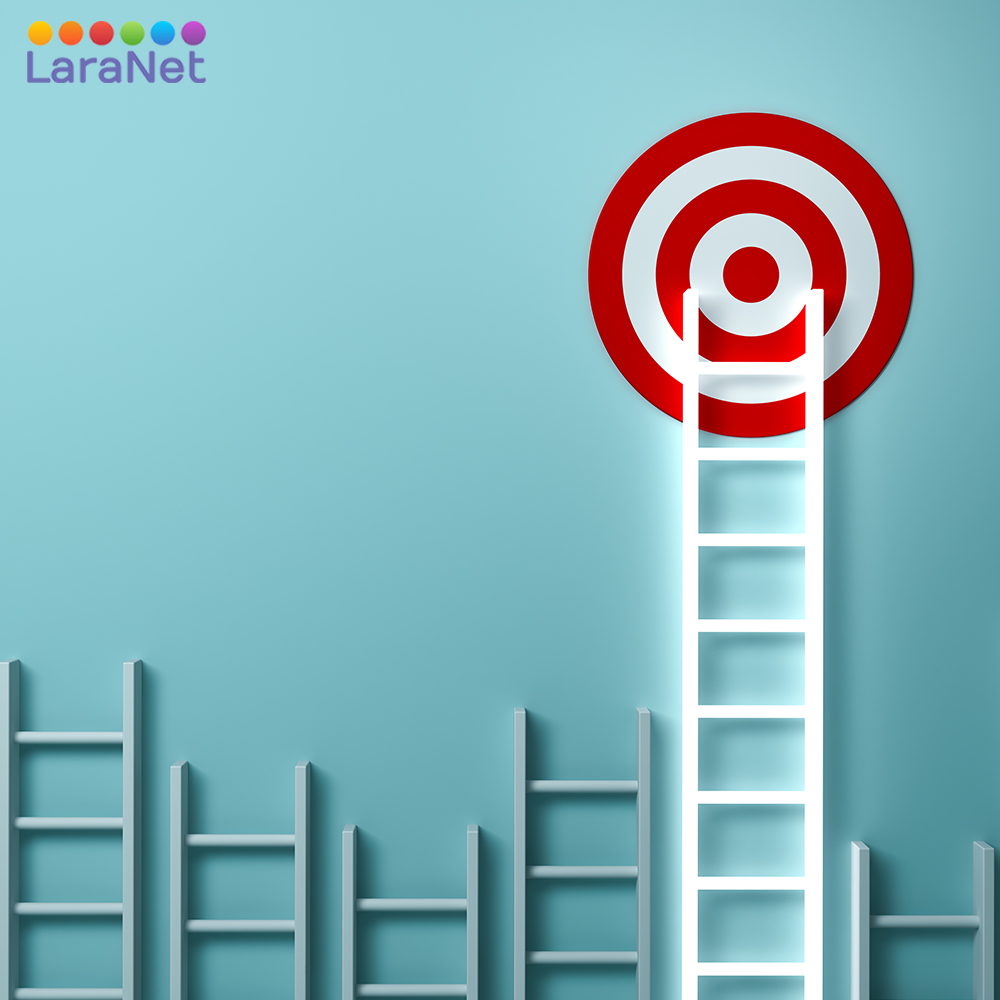 Internet Marketing for Small Business.
Website designer in Houston, Web Designer in Houston, Web Site Developer in Houston, Webmaster in Houston, Internet Marketing Agency in Houston, Website Consultant in Houston, Enrique Antonio Lara Vidales, LaraNet, Web Design in Houston, Website Development in Houston, Open Source Content Management, Internet Marketing Services, Houston Small Business Websites, Integrated Internet Marketing, Content Marketing Specialist, Community Manager Specialist, Houston Internet Marketing for Small Business.