Why Is Website Security Important?
Website designer in Houston
Everyone who uses the Internet has come across this term Website security, but most of them wonder what exactly this is? Is it protecting the website or protecting the internet as a whole. Well, if you are a personal user or a business user, your website needs protection. Because any infringement to your site, means it will impact your online business. On the other hand, creating and maintaining your website means you are serious about your business.
Website security is a term that many thinks are too with the elites and those in huge business. The hackers want you to believe that it is some kind of a mysterious process, and not everybody has to worry about it, which is not the actual case. In fact, website security makes no difference; if you are elite or not, you will have been on your toes and takes all possible measure to ensure you secured. It is just like how you safeguard your personal ID, bank details, it is about common sense.
The website security threat is about malware, hacking, and other dubious injection of codes etc, the intent to the criminals is to exploit the vulnerabilities in your site. The vulnerabilities can be a weak password or some other technical flaw, or a cross-scripting etc. There are many things that involve when it comes to website securities.
One has to understand that website security is for real and there are vulnerabilities in your website. Unless you can find it one cannot be sure. So when the website owner has to look at everything in the process from the hosted website, to the different plugins and other blogging platform integrated with your website, one cannot be sure if the website is fine. As said it is a matter of common sense, and if you still believe that your website is perfectly fine, then you are wrong. Who knows if everything looks fine, but in the background, your website is sending out zombie malware, this way you will not know because criminals are one step ahead. They not only keep their ego on top, but also have this sense of achievement that they made a fool of an innocent website user to trick him and use his website for the dubious purpose.
The best way to look at things is to see it from that perspective of security, and you may be working out in a way that would lead you to keep your website safe from the data breach. So website security is as important as your website, and you see your business reputation is there, and let nobody mess around with your website because you have secured it for the best.
Source: Hacker Combat
About LaraNet: We are a web design firm focused to help you to grow your business and communicate with your customers and prospects using two simple but powerful tools: 1) Interactive Website and 2) Internet Marketing Strategy on social networks like Facebook, YouTube, Twitter, LinkedIn, etc… Whether you want to work with just a web page, or launch or improve your presence on Facebook, Google+, LinkedIn or communicate with your customers through newsletters, or improve the location of your business in the search engines through Search Engine Optimization, or start marketing your products or services online, in LaraNet we can help you.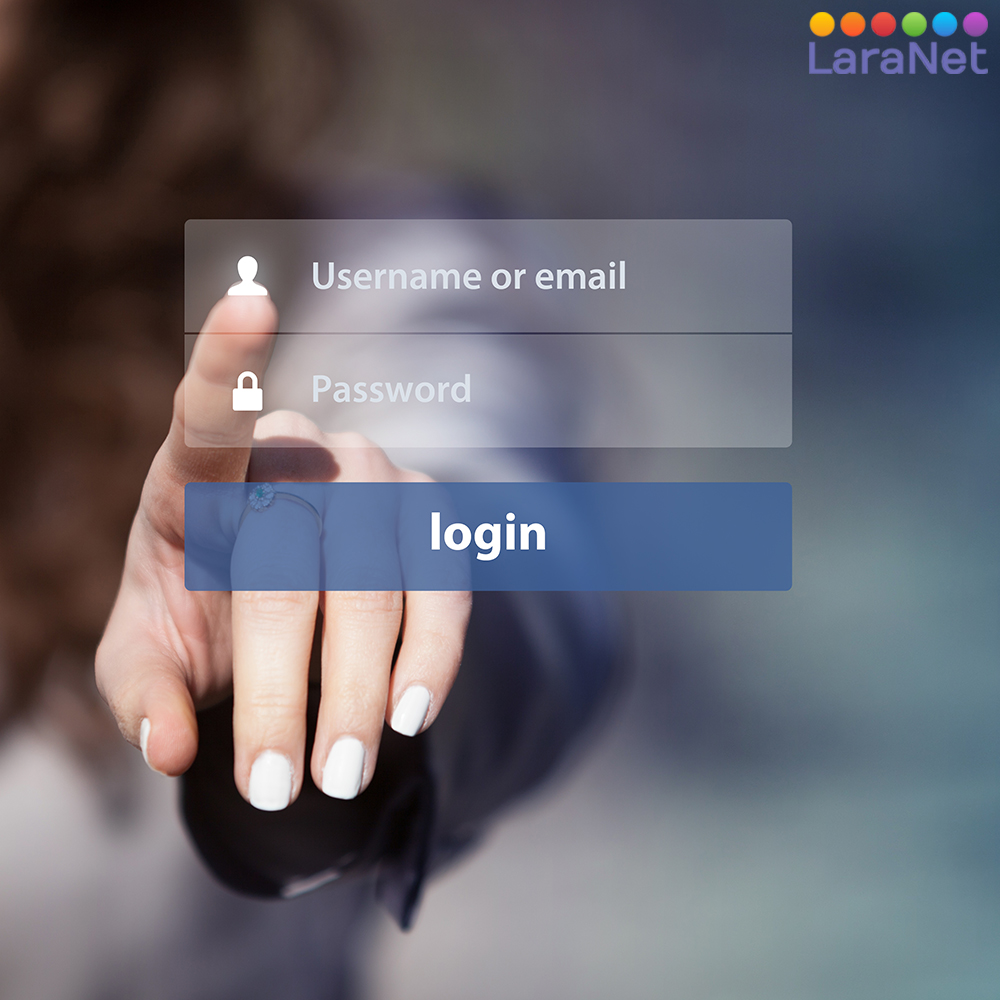 Website designer in Houston.
Website designer in Houston, Web Designer in Houston, Web Site Developer in Houston, Webmaster in Houston, Internet Marketing Agency in Houston, Website Consultant in Houston, Enrique Antonio Lara Vidales, LaraNet, Web Design in Houston, Website Development in Houston, Open Source Content Management, Internet Marketing Services, Houston Small Business Websites, Integrated Internet Marketing, Content Marketing Specialist, Community Manager Specialist, Houston Internet Marketing for Small Business.