4 ways to increase your presence on social networks
Houston Small Business Websites
1. Look for opportunities to interact
What is the trending topic in your field? What are the questions that might matter to your customer base?
For example, if your business is chocolate, the question might be based on the type of cocoa customers prefer: "sweet with pieces of cookie or bitter with a little peanut?" Just by launching this survey you could realize what your market wants.
If you are looking for more precision, you can ask differently for greater engagement: "sweet or salty? Tell us why! " Or "if you made your perfect chocolate, what ingredients would it take?"
Remember that open-ended questions will always have more opportunities for discussion than multiple-choice questions.
You will see how this will give you a great idea of ​​what modifications you need to make in your company.
2. Establish schedules to "talk"
It is a fact that the bigger your business, the more problem you will have to connect with your audience. For small companies, personal interaction is the best option to increase customer satisfaction. Choose a particular social network, create an event or hashtag and give yourself the opportunity to chat with your buyers.
Offer them solutions and / or tips on how to use your product and be the one who asks the questions too. Chat is an incredible tool to improve the consumer experience towards your product.
When you plan these "talks," follow a list of topics. Even so, don't close yourself and let your clients guide the conversation with the issues that interest them the most. It is important that you have multiple people helping you answer questions from the audience.
It can be a little difficult to figure out what mistakes you are making in your business, but it is really worth it.
3. Focus on the content that leads to the interaction
Your goal in social networks is to generate engagement in your consumers, so let them decide what type of interaction you have to use.
First, find out which is the platform that has worked the most for you - be it Facebook, Twitter or Instagram - and also think about which segment you want to reach first and keep an eye on that content specifically. Pay more attention to when there is more interaction and stay away from the topics being used.
For example, in case you sell clothes: the seasons and the colors will help you. If they are collectibles: announce in advance that something will come.
4. Link your site with posts
Social media posts tend to be small for two reasons: 1 because there is not so much to say in so little space and 2. it is important not to write more than the users are going to read. Still this does not mean that you cannot share longer content on these platforms.
Why don't you use these means to drive traffic to your site? Use a teaser or a graphic that draws the attention of viewers to enter your blog and see the full note.
Don't be afraid to invest a little money in your publication, you will be surprised how much you can do with so little.
Source: Entrepreneur
About LaraNet: We are a web design firm focused to help you to grow your business and communicate with your customers and prospects using two simple but powerful tools: 1) Interactive Website and 2) Internet Marketing Strategy on social networks like Facebook, YouTube, Twitter, LinkedIn, etc… Whether you want to work with just a web page, or launch or improve your presence on Facebook, Google+, LinkedIn or communicate with your customers through newsletters, or improve the location of your business in the search engines through Search Engine Optimization, or start marketing your products or services online, in LaraNet we can help you.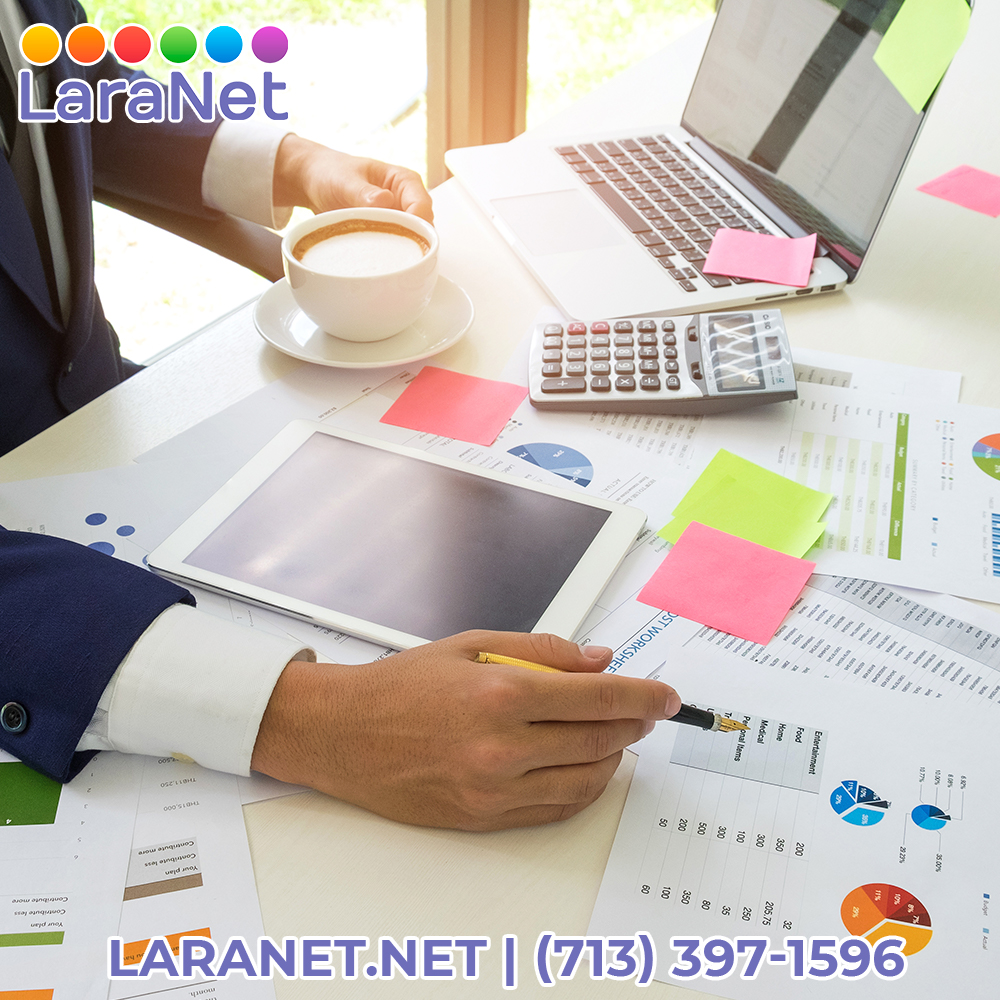 Houston Small Business Websites.
Website designer in Houston, Web Designer in Houston, Web Site Developer in Houston, Webmaster in Houston, Internet Marketing Agency in Houston, Website Consultant in Houston, Enrique Antonio Lara Vidales, LaraNet, Web Design in Houston, Website Development in Houston, Open Source Content Management, Internet Marketing Services, Houston Small Business Websites, Integrated Internet Marketing, Content Marketing Specialist, Community Manager Specialist, Houston Internet Marketing for Small Business.