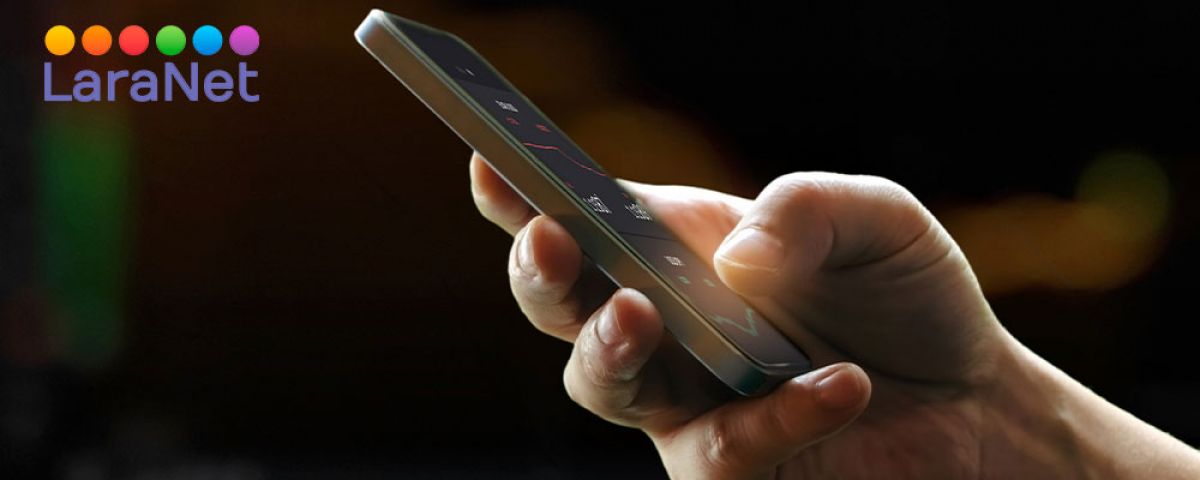 7 tips for creating content
Internet marketing agency
1. Ask yourself these three questions. What is the objective of my business? Who is my audience And what message is relevant to them?
2. Video is king. Don't put so much text. The messages must be a maximum of 90 characters maximum, is what you see on the cell phone. The videos are quick and easy to understand, they are generally universal.
3. Tell a story. Why did your company arise? Who is your most outstanding collaborator? Who is your number 1 customer and how do you help them with your product or service?
4. Announce news. You are going to open at a longer time or you changed your location. Inform him!
5. Images are powerful. You can put color photos, don't lie! do not put photos that are not yours.
6. Call to action. Use phrases like: "Come and see my restaurant", "Today 2x1 promotion", "Enter my website", "This costs $ 200 pesos, buy it now".
7. 360 degree photos. Plan the scene, dress up the scene that looks clean and pretty, vertical cell phone and share. You can take a tour of your virtual store.
Source:Entrepreneur
About LaraNet: We are a web design firm focused to help you to grow your business and communicate with your customers and prospects using two simple but powerful tools: 1) Interactive Website and 2) Internet Marketing Strategy on social networks like Facebook, YouTube, Twitter, LinkedIn, etc… Whether you want to work with just a web page, or launch or improve your presence on Facebook, Google+, LinkedIn or communicate with your customers through newsletters, or improve the location of your business in the search engines through Search Engine Optimization, or start marketing your products or services online, in LaraNet we can help you.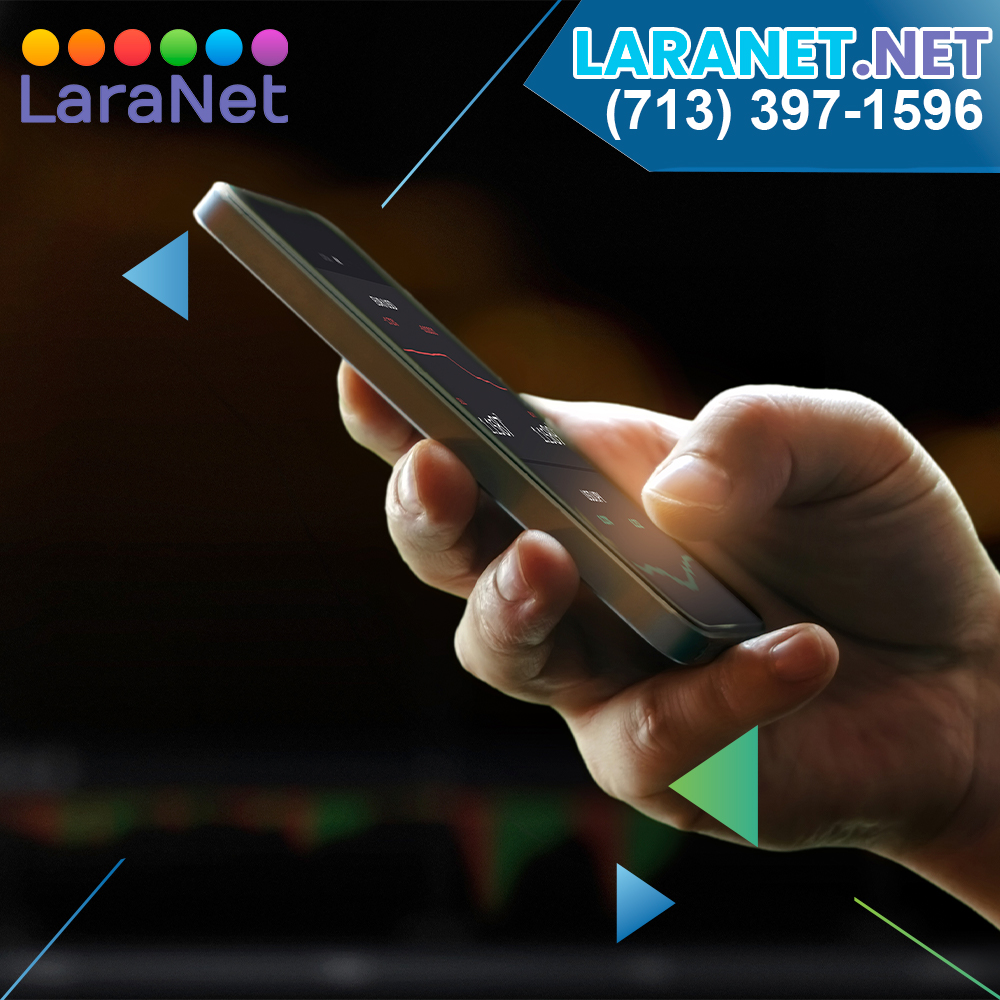 Houston Small Business Websites.
Website designer in Houston, Web Designer in Houston, Web Site Developer in Houston, Webmaster in Houston, Internet Marketing Agency in Houston, Website Consultant in Houston, Enrique Antonio Lara Vidales, LaraNet, Web Design in Houston, Website Development in Houston, Open Source Content Management, Internet Marketing Services, Houston Small Business Websites, Integrated Internet Marketing, Content Marketing Specialist, Community Manager Specialist, Houston Internet Marketing for Small Business.