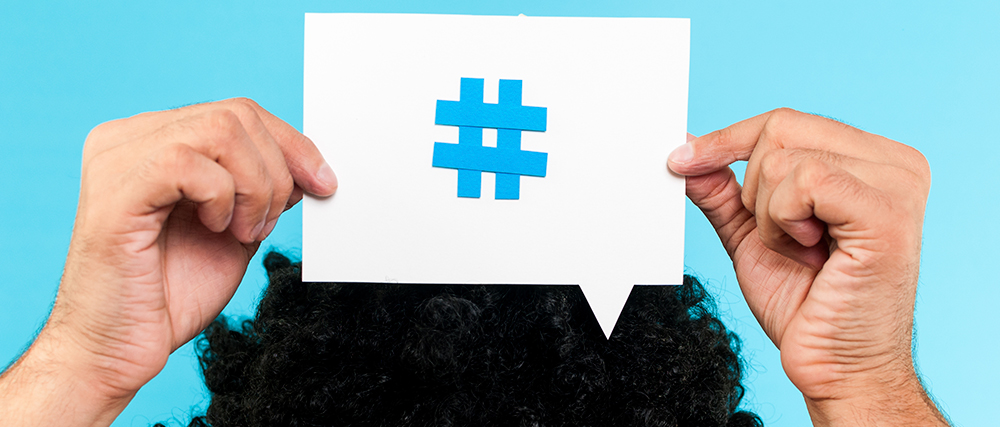 Internet Marketing Agency in Houston
Identifying the right hashtags is critical when it comes to social monitoring and engagement. This allows us to find the conversations where our target audience hangs out.
By adding value to the conversation, we can start to build up a relationship that could possibly lead to a business transaction (or at the very least awareness).