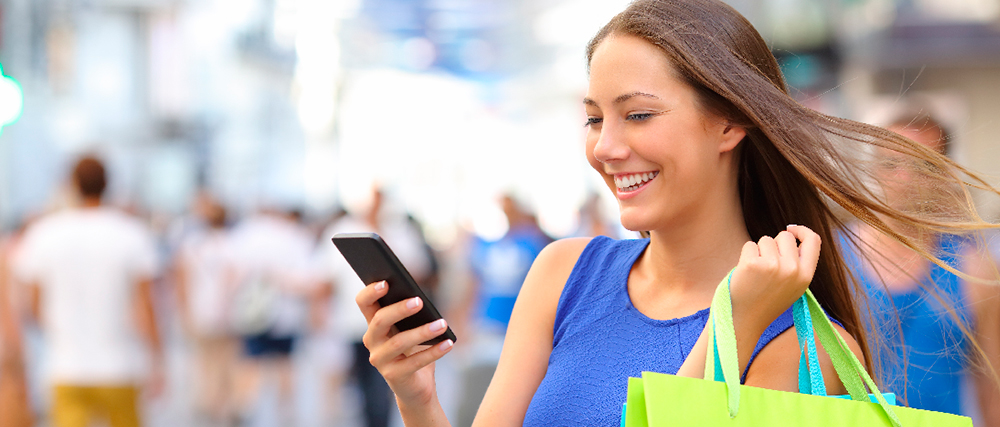 Tips to Make Sales with Facebook
Internet Marketing Agency in Houston
1. Know your ideal audience.
Facebook has excellent targeting tools. It can help you target a specific demographic, location, and interest groups. You have to know who you're trying to sell to first, of course. Once you have an idea of who your ideal audience is, utilize the targeting tools Facebook offers.
2. Be personable, not just salesy.
While you've created a business Facebook page to gain more customers, your audience won't respond well to you if you're only trying to sell them your product or service with every post. Try to be personable in your Facebook posts. Help your audience feel comfortable with you by sharing more than marketing content.
3. Do giveaways and contests.
It can be difficult to get organic traffic on Facebook, but doing giveaways and other contests can help. You can use services like Rafflecopter to offer an incentive for liking and following your page. It's a good idea to get followers to share your page in order to qualify for the contest. Be sure the giveaway is relevant to what you're selling. You want to attract the ideal audience, so don't give away something random; give away something that the ideal buyer will want.
4. Create and advertise events.
Facebook allows you to create events as your page. You can invite anyone to these events, and pay extra to promote them to a targeted audience on Facebook. Events can be a good way to engage your audience and turn them into customers.
5. Share relevant content from other sources.
It can be time consuming to create and share only original content. You can save some time and effort by curating and sharing relevant content from other sources that your ideal audience would also be interested in. Networking with these other sources might benefit you in other ways, as well. Some of these sources might share your content in return, which can help you connect with a wider audience.
6. Have conversations.
Don't just publish a post and then be done with Facebook for the week. Create and share posts that will engage your audience, and then respond to their comments, questions and concerns. If you're having conversations with your audience, they're more likely to become your customers.
7. Highlight business milestones.
Remember the good times and celebrate anniversaries by highlighting company milestones like the anniversary of your opening, your first 1,000 followers, or another milestone. These can help engage your audience and seem more personable. If you're offering a special promotion for any milestones or anniversaries, you can promote them here, as well.
8. Use tracking and analytics.
Facebook offers insights and analytics on how your posts are performing. Take advantage of these statistics to find out what kind of content is engaging your audience. Adjust your posts according to what you find to become more engaging, and reuse the strategies that are most successful.
9. Try scheduling your posts.
If you find that you're spending too much time on Facebook each day, you can try scheduling your posts. You can do some of this in Facebook itself, or you can use a third-party platform like HootSuite or Buffer to create and schedule content to share in the future. While this does take up some time upfront, it can save you time in the long run.
10. Use Facebook ads.
The best way to reach your desired audience is to run Facebook ads. While these do cost money, they're effective because of Facebook's audience targeting tools. You can choose a daily or overall budget for ads, select the amount of time an ad runs and adjust your desired audience. Facebook tracks the interactions on each promotion you run, which can help you develop highly successful campaigns in the future.
Source: Business News Daily

About LaraNet: We are a web design firm focused to help you to grow your business and communicate with your customers and prospects using two simple but powerful tools: 1) Interactive Website and 2) Internet Marketing Strategy on social networks like Facebook, YouTube, Twitter, LinkedIn, etc… Whether you want to work with just a web page, or launch or improve your presence on Facebook, Google+, LinkedIn or communicate with your customers through newsletters, or improve the location of your business in the search engines through Search Engine Optimization, or start marketing your products or services online, in LaraNet we can help you.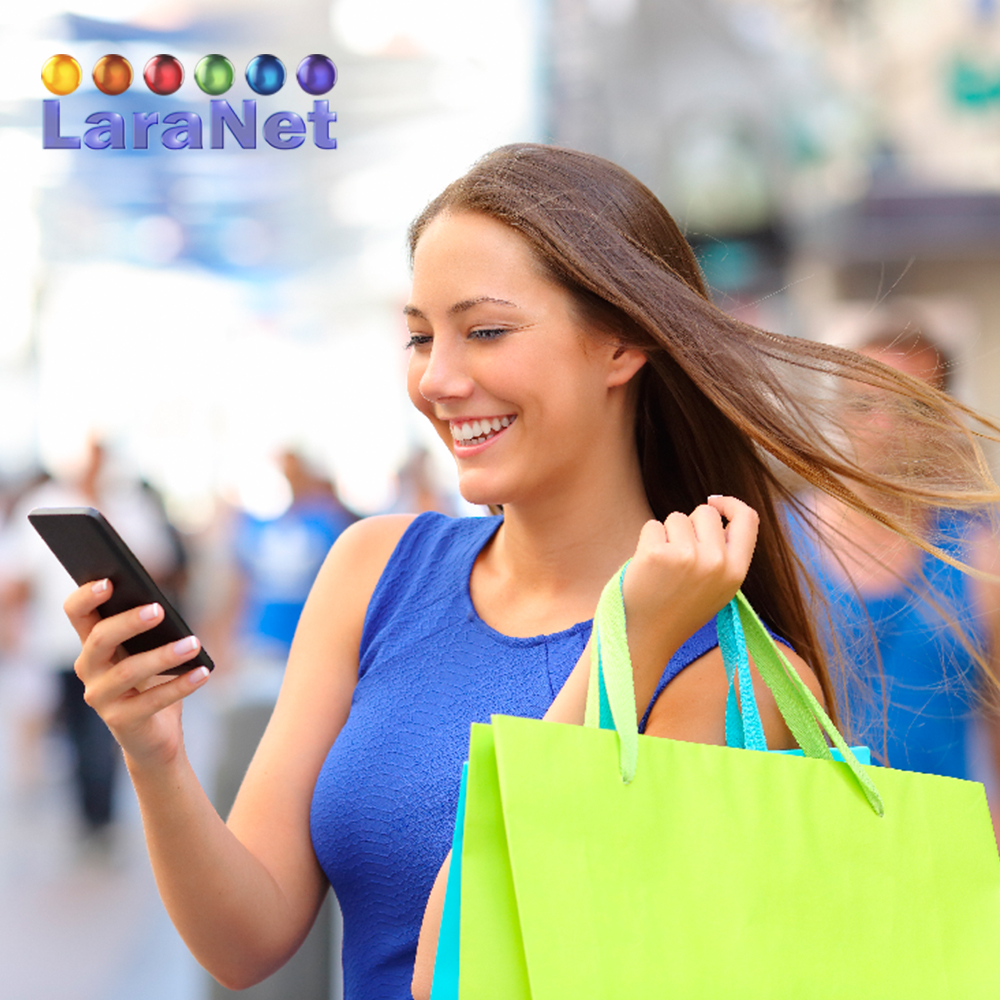 Internet Marketing Agency in Houston.
Website designer in Houston, Web Designer in Houston, Web Site Developer in Houston, Webmaster in Houston, Internet Marketing Agency in Houston, Website Consultant in Houston, Enrique Antonio Lara Vidales, LaraNet, Web Design in Houston, Website Development in Houston, Open Source Content Management, Internet Marketing Services, Houston Small Business Websites, Integrated Internet Marketing, Content Marketing Specialist, Community Manager Specialist, Houston Internet Marketing for Small Business.