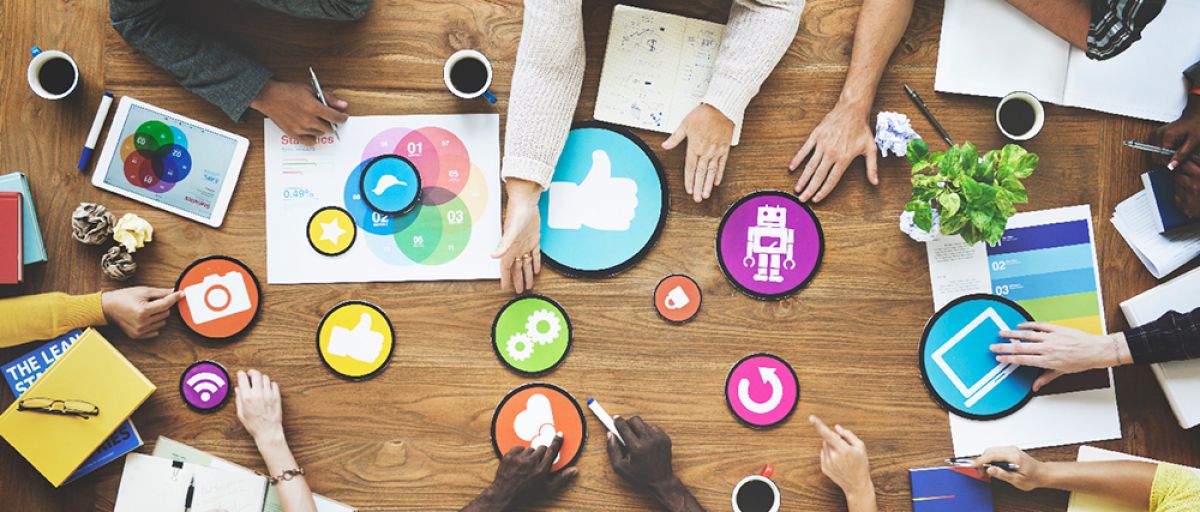 How Social Media Influence My Small Business?
Community Manager Specialist
Social media has become the soap box where consumers praise, rant and react to brand interactions. It's something businesses just can't ignore. So as a business owner/marketer, it's important to be present on social media, not only for companies to tell a story, but so they can listen to what their audiences are saying. Social media is a great place to gather open and honest feedback on products, customer service, new designs, etc. Ignoring social media will hinder a brand's ability to innovate and evolve. Unfortunately, while businesses can use social media to reach out to audiences, customers can harm a brand with social media. Ever send an angry tweet to an airplane company? While sometimes it feels good to rant, it can harm companies. Like Yelp where customers can post good or bad reviews, sometimes they are not so honest ones by completion.
The best way to get started is to have quality content — if there isn't anything worth seeing, consumers won't be interested and will ignore. Once a company has a decent following, you need to use social media to get them engaged with your product.
Source: New Theory
About LaraNet: We are a web design firm focused to help you to grow your business and communicate with your customers and prospects using two simple but powerful tools: 1) Interactive Website and 2) Internet Marketing Strategy on social networks like Facebook, YouTube, Twitter, LinkedIn, etc… Whether you want to work with just a web page, or launch or improve your presence on Facebook, Google+, LinkedIn or communicate with your customers through newsletters, or improve the location of your business in the search engines through Search Engine Optimization, or start marketing your products or services online, in LaraNet we can help you.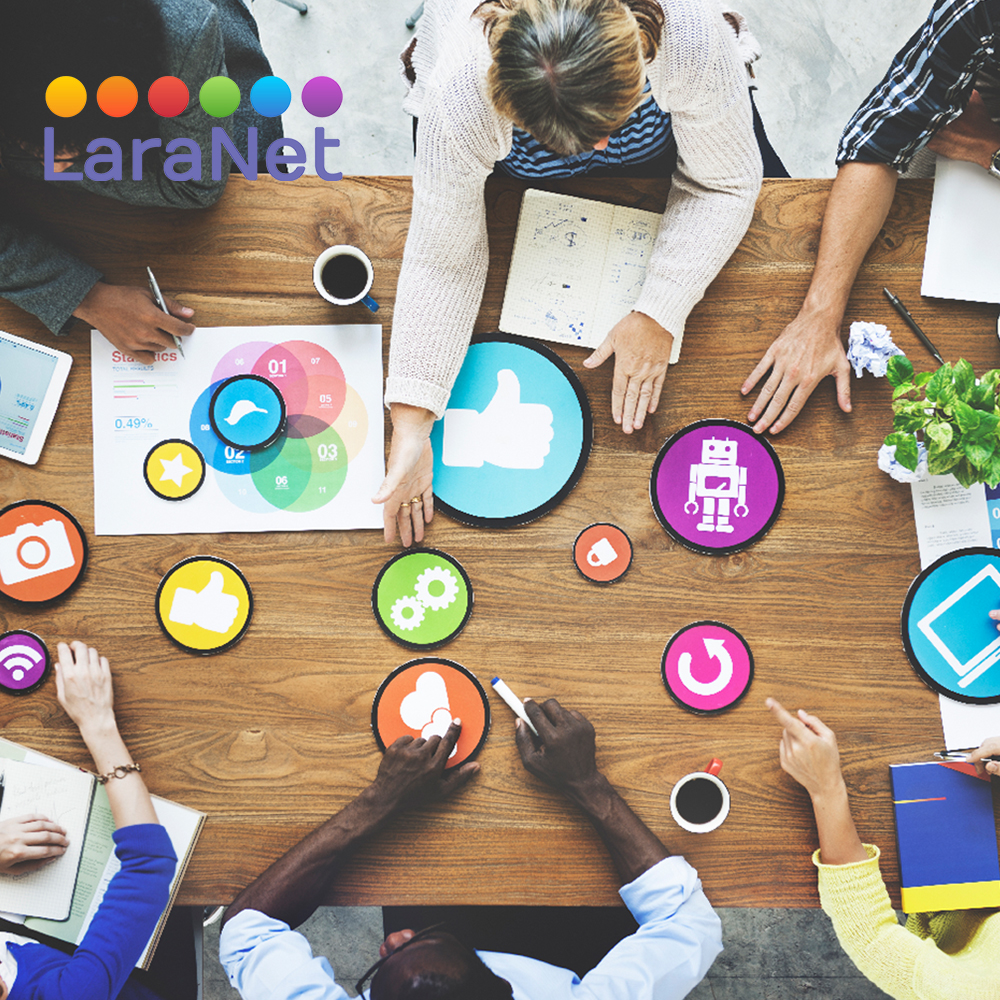 Community Manager Specialist.
Website designer in Houston, Web Designer in Houston, Web Site Developer in Houston, Webmaster in Houston, Internet Marketing Agency in Houston, Website Consultant in Houston, Enrique Antonio Lara Vidales, LaraNet, Web Design in Houston, Website Development in Houston, Open Source Content Management, Internet Marketing Services, Houston Small Business Websites, Integrated Internet Marketing, Content Marketing Specialist, Community Manager Specialist, Houston Internet Marketing for Small Business.