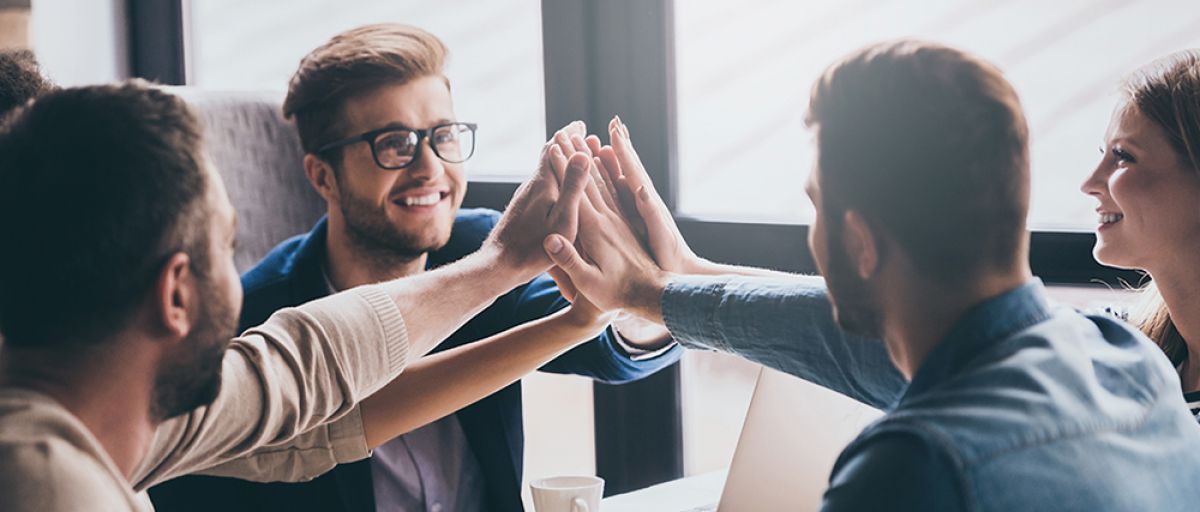 How to Motivate the Employees of your Small Company?
Community Manager Specialist
There are certain specific actions that can increase employee motivation. While some of the motivation strategies are industry/area/demography specific, there are some ubiquitous methods every organization needs to follow in order to improve employee motivation. The best motivation efforts focus on factors that are important to employees.
The following are some employee motivation methods small businesses can implement without investing a lot of money or resources.
Employee Empowerment: One of the best ways to motivate your people is to give them more responsibility and decision-making powers so that they have enough realm of control over a given task. This simple strategy goes a long way to diminish frustrations arising from being held responsible wrongfully for something over which one does not have any control (e.g. lacking proper resources to carry out a task). Besides, you can divert energy from self-preservation to better and improved task accomplishment by empowering your workforce.
Learning Opportunities: There is a reason why multi-nationals and large enterprises invest in employee learning programs. It is a great employee retention policy that also helps you to motivate your people to achieve more by enhancing their skills. All you need to do is provide required tools and opportunities to your employees to accomplish more. Chances are most of your staff will take on this challenge.
Encourage Innovation and Creativity: Companies where employees hesitate to express their creative ideas to management for the fear of being ignored or worse, ridiculed can hardly make it to the list for employee motivators. In fact, both the employee and the company suffer from such practices.
A better approach is to push the power down to line personnel. Give opportunities to employees who know the jobs or products/services best to use their ideas for further improvement. Encourage exchange of insightful information and ideas among your employees and departments. This way you are using your employees' experience more wisely and making them feel valued and wanted.
Financial Incentives: Providing financial incentives to employees motivate them to produce a better quality product, offer quality service, and/or improve the quality of organizational process. It is essential to make your workforce realize that what benefits the company also benefits them directly. You can provide monetary incentives for various purposes, such as:
Generating process-improving and cost-savings ideas
Reducing absenteeism
Enhancing productivity
Nonmonetary Incentives: Studies indicate that nonmonetary incentives are effective tools for motivating employees. As mentioned, there are certain downsides of using monetary systems as motivators. Expectations, in such cases, often exceed results; besides, disparity between salaried individuals can divide them instead of uniting the workforce.
Nonmonetary incentives that serve as positive motivators include responsibility, recognition, and advancement. Employers and managers also need to recognize employees' small wins in order to promote participatory environments. In addition, it is imperative to treat all employees equally with fairness and respect to create highly motivated working environment.
Source: Start Up Bros
About LaraNet: We are a web design firm focused to help you to grow your business and communicate with your customers and prospects using two simple but powerful tools: 1) Interactive Website and 2) Internet Marketing Strategy on social networks like Facebook, YouTube, Twitter, LinkedIn, etc… Whether you want to work with just a web page, or launch or improve your presence on Facebook, Google+, LinkedIn or communicate with your customers through newsletters, or improve the location of your business in the search engines through Search Engine Optimization, or start marketing your products or services online, in LaraNet we can help you.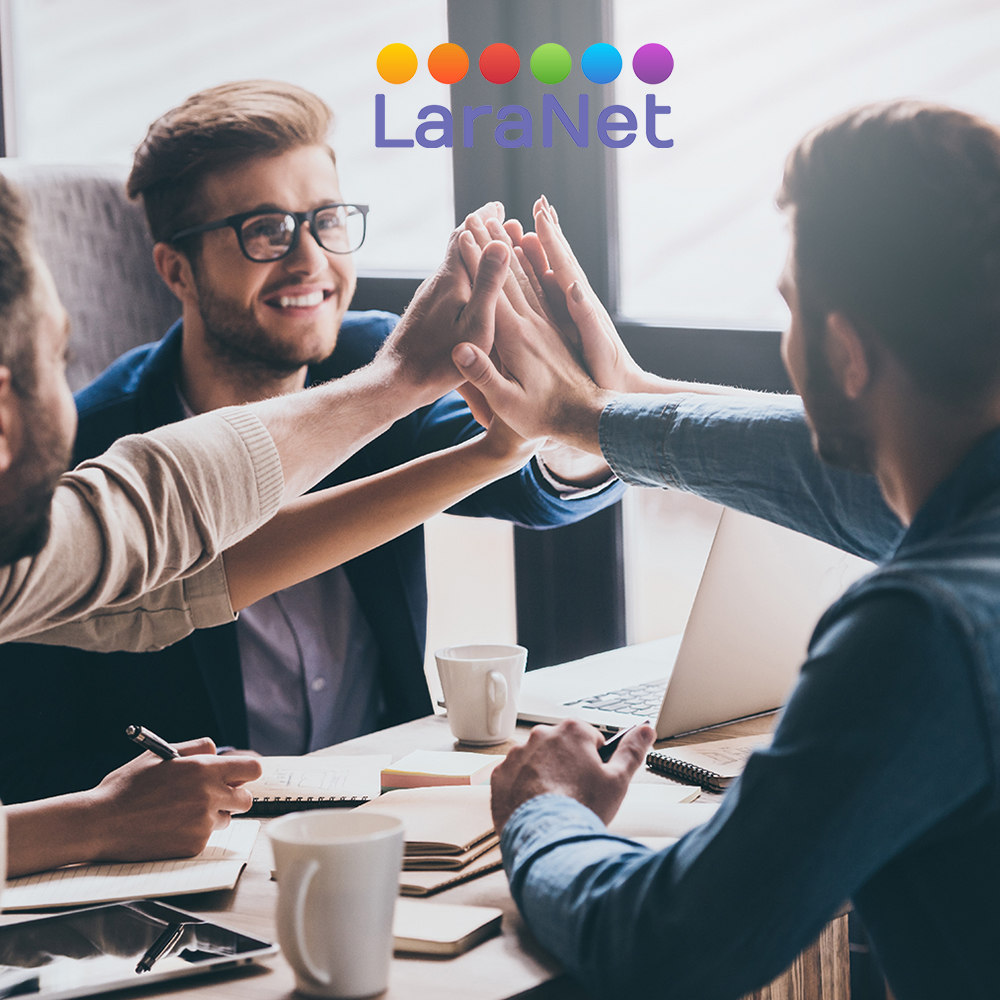 Community Manager Specialist.
Website designer in Houston, Web Designer in Houston, Web Site Developer in Houston, Webmaster in Houston, Internet Marketing Agency in Houston, Website Consultant in Houston, Enrique Antonio Lara Vidales, LaraNet, Web Design in Houston, Website Development in Houston, Open Source Content Management, Internet Marketing Services, Houston Small Business Websites, Integrated Internet Marketing, Content Marketing Specialist, Community Manager Specialist, Houston Internet Marketing for Small Business.