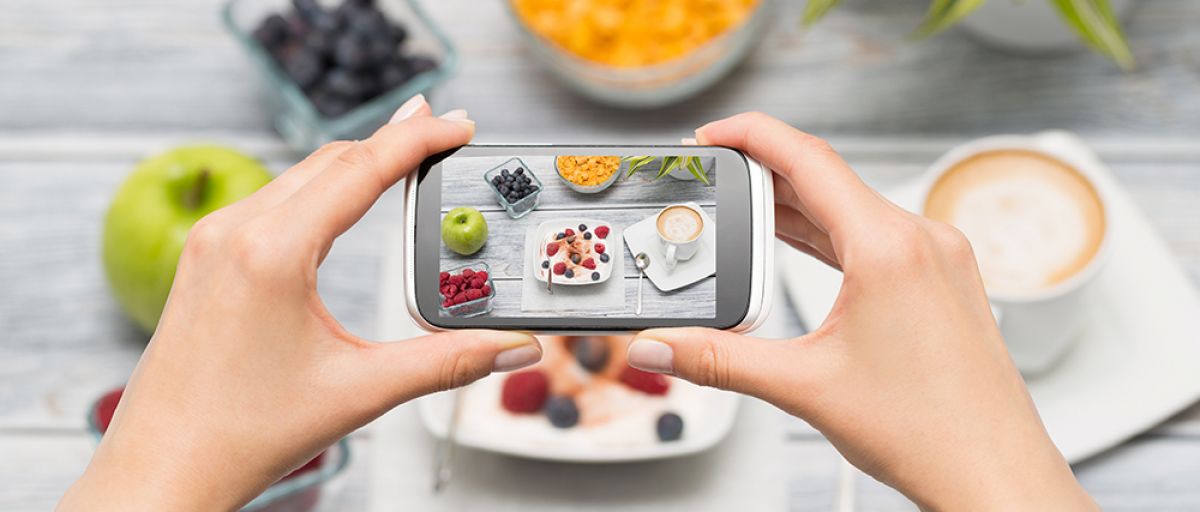 How to Create an Instagram Marketing Strategy
Internet Marketing Services
Instagram Post Types
Now that you've created your account, it's time to fill it with awesome content. Instagram allows you to post several types of content including photos, videos, and Stories. Let's talk about the different Instagram post types and some best practices for encouraging engagement.
Images
The most common type of post on Instagram is an image post. When creating image posts, it's important to post a variety of photos. Try to capture the culture of your brand with lifestyle shots and behind-the-scenes looks. Avoid posting too many photos of your product. Instagram users are looking for genuine posts from brands, not blatant advertisements. For example, Nike includes photos of its products, but the majority of the images show athletes, concerts, and other types of content that focus on its brand personality.
As you start to explore the platform, you'll see there are countless kinds of images you can post to your account. Get creative! Take note of any concepts or styles you think would work well for your brand. To get you started, we've compiled a list with some of the most successful Instagram image types.
1) Behind The Scenes Posts
These posts are designed to offer a glimpse into a part of your business or brand that people don't normally see. It's important that they do not look staged as authenticity is key. Aeronaut Brewing Company provided an inside look at its company culture by showcasing its employees at work.
2) Repost From Employees
Sometimes you don't need to look any further for great content than your own employees. Reposting great photos from your employees is an easy way to curate authentic content and help humanize your business. Not only will your audience engage with your brand, they'll start to "bond" with your employees. For example, Fenway Park often reposts images from its grounds crew preparing the stadium for a game. Just be sure to tag or credit the individual who posted the media first.
3) Educational Posts
Educational posts offer quick tips on how to do or make something. The photos or videos usually present the instructions in a way that is quick and easy to follow. The popular Tasty recipe video series from Buzzfeed is a fantastic example of how you can be educational yet entertaining.
4) Influencer Posts
Influencer posts piggyback on the fame of a celebrity or well-known public figure to draw attention to your brand. These posts often include a visual of the influencer using or interacting with your product. One of the benefits of influencer posts is that you gain the attention of another audience.
For example, this post from Goal Zero shows renowned rock climber and photographer Alex Honnold using one of its solar power charging stations in the field. Not only is Goal Zero reaching its own audience, it's also reaching Alex's more than 499,000 Instagram followers.
5) Motivational Posts
A motivational post usually combines a simple visual with some kind of uplifting text or quote overlaid on top. They can be a great way to encourage your audience and amplify your brand values. While effective, try to post these sparingly to avoid looking cheesy. Apps like Quipio and Typic can help you add text to photos in a way that's consistent with your brand guidelines.
6) User Generated Content
Similar to employee posts, user generated content is curated content from your fans and followers. Take a look at your tagged photos or posts using your brand hashtag and consider reposting high-quality images that capture your brand's style. Not only does it make the original poster feel good, it shows that you truly care about your customers -- just be sure to @mention the original poster in the caption. To repost user generated content, screenshot and crop the original post or use a reposting app like Repost for Instagram.
WeWork conducts an annual #DogsOfWeWork campaign where it puts the best submissions together into a calendar each year. Although it doesn't repost every image on its Instagram account, the popularity of the campaign helps create a tremendous amount of additional reach and engagement for the company.
Source: hubspot
About LaraNet: We are a web design firm focused to help you to grow your business and communicate with your customers and prospects using two simple but powerful tools: 1) Interactive Website and 2) Internet Marketing Strategy on social networks like Facebook, YouTube, Twitter, LinkedIn, etc… Whether you want to work with just a web page, or launch or improve your presence on Facebook, Google+, LinkedIn or communicate with your customers through newsletters, or improve the location of your business in the search engines through Search Engine Optimization, or start marketing your products or services online, in LaraNet we can help you.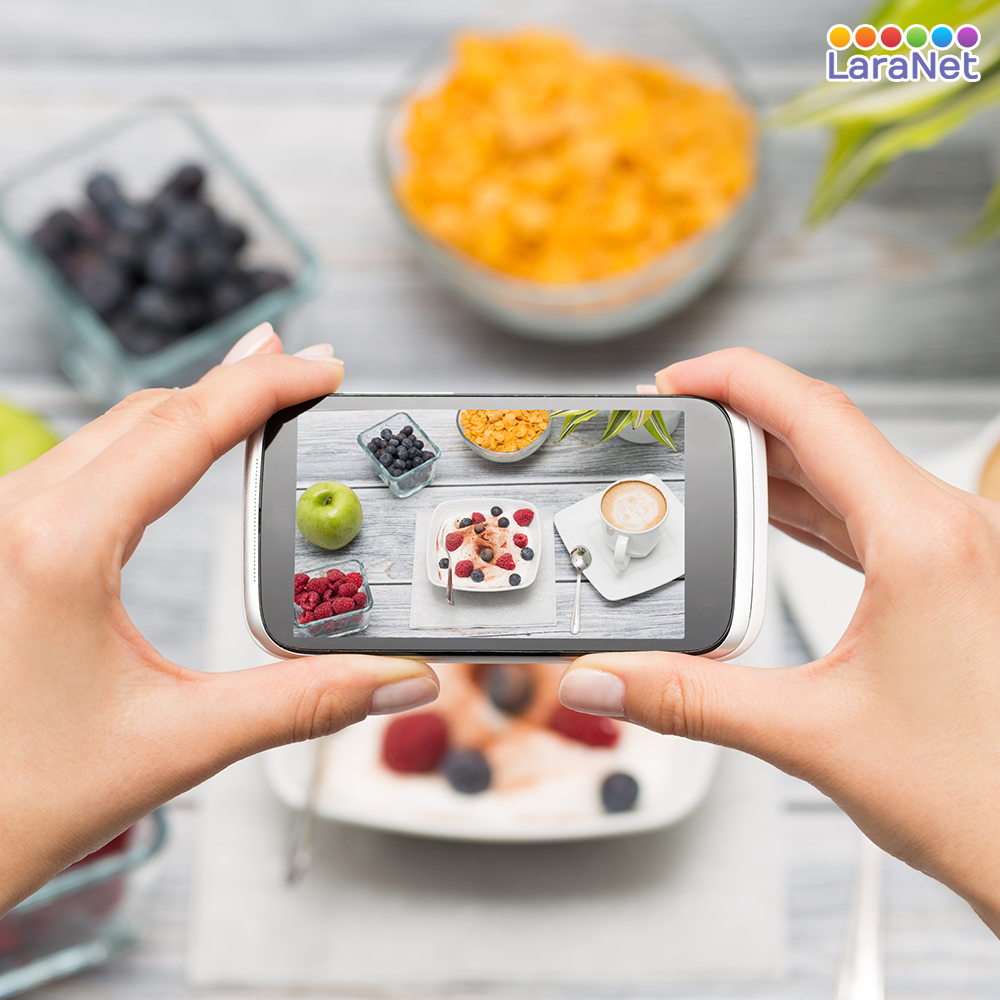 Internet Marketing Services.
Website designer in Houston, Web Designer in Houston, Web Site Developer in Houston, Webmaster in Houston, Internet Marketing Agency in Houston, Website Consultant in Houston, Enrique Antonio Lara Vidales, LaraNet, Web Design in Houston, Website Development in Houston, Open Source Content Management, Internet Marketing Services, Houston Small Business Websites, Integrated Internet Marketing, Content Marketing Specialist, Community Manager Specialist, Houston Internet Marketing for Small Business.