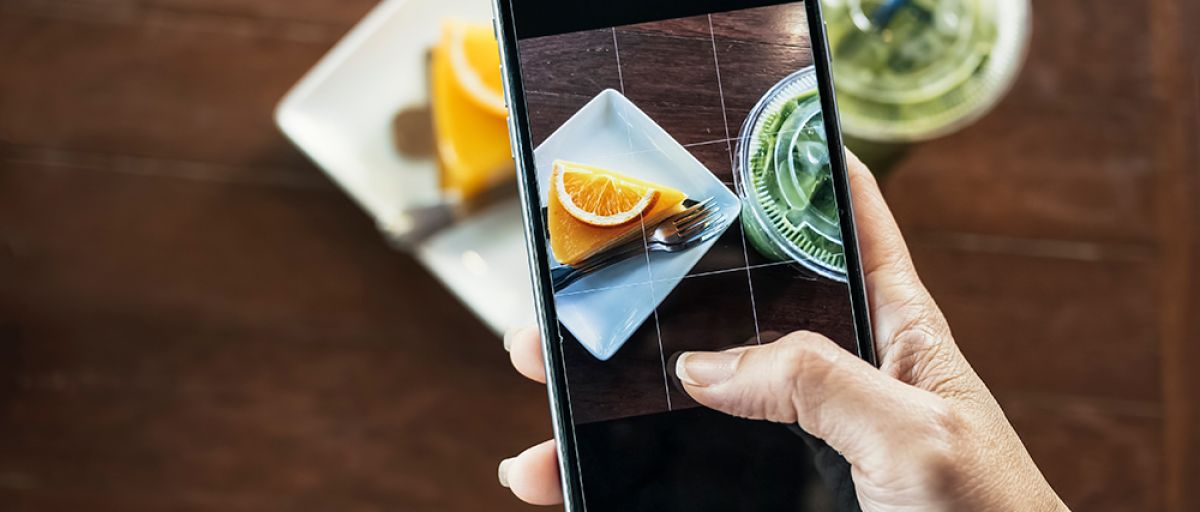 Instagram Ads: A Step-by-Step Guide to Running Your Own Ad Campaign
Integrated Internet Marketing
Instagram Ads Step #1: Researching Your Competitors
Before you get started creating your Instagram ads, you need to spend some time researching your competitors: What types of ads are they running? What call-to-actions do they use? How much engagement are they getting?
One of the best ways to do this kind of competitive research is to visit a competitor's Instagram account and click-through to their mobile website.
Next, scroll through their product page and click on specific products.
If that Instagram account uses a Facebook pixel for remarketing (a form of advertising where you target users with ads who have previously visited your website), when you return to Instagram, you should find ads on your feed featuring the products your browsed.
Here's an experiment: Open Instagram on your mobile device and visit @article's account. Now click on the link in their bio to visit their mobile site.
Once you're there, scroll through their product pages and click on specific products. When you're done, exit their mobile site and reopen Instagram on the same device.
Did you notice anything? As you scroll through your feed, there's a very good chance that an Instagram ad from Article will appear!
You can repeat this process a few times with different competitors to get a sense of what types of ads they're running.
It's also a great way to get some inspiration for your own Instagram advertising campaign!
Instagram Ads Step #2: Creating Your Campaign Objectives
Before we get into the nitty-gritty of actually creating Instagram ads, let's talk about campaign objectives. A campaign objective is what you want people to do when they see your ads.
Instagram offers several campaign objectives that you can select from a pre-made list — and the objective you choose will influence how your ads are optimized and how you pay for them.
For example, if your goal is to get more followers, click-throughs on your ad will be less of a priority.
You may already be familiar with campaign objectives from creating Facebook ads. However, not all campaign objectives available for Facebook can be used on Instagram.
On Instagram, the campaign objectives you can choose from are:
Brand awareness: reach people more likely to pay attention to your ads and increase awareness for your brand
Reach: show your ad to the maximum number of people
Traffic: for clicks to your website or to the app store for your app
App installs: send people to the store where they can purchase your app
Engagement: get more people to see and engage with your post or Page. Engagement can include comments, shares, likes, event responses and offer claims
Video views: promote videos that show behind-the-scenes footage, product launches or customer stories to raise awareness about your brand
Conversions: get people to take valuable actions on your website or app, such as adding payment info or making a purchase
If your objective is to sell ecommerce products (conversions) or to run a remarketing campaign for users who visit your website, you have to create and install a Facebook pixel first.
As we mentioned above, a Facebook pixel is a small piece of code that you can place on your website to track visitors and conversions.
If you have a Facebook pixel on your website, when someone clicks on your Instagram ads, visits your website, and purchases one of your products, the pixel tells Facebook that a conversion occurred.
Facebook then matches that conversion against the set of people who clicked on your Instagram ads so that you can see how many sales you actually made from that ad.
For more information, here's a guide on how to create and install a Facebook pixel within Facebook's Ads Manager.
Instagram Ads Step #3: Setting Up Your Instagram Advertising Targeting
Instagram ads targeting is about trying to find the best person to advertise to — as in, who is the most likely to perform the action you specified in your campaign objective.
For example, if you're an business that sells interesting and fun socks, you're going to try and target people who are most likely to purchase your products.
Luckily, Instagram ads have all the same targeting options as Facebook ads, including targeting based on location, demographics, interests, behavior, and more.
At the most basic level, your campaign needs to target a specific country, gender (if promoting a gender-specific offer) and age group. For example, your campaign could target women and men aged 18 to 40 who live in big fashion-forward cities.
But it's better to get as narrow as possible with your target marketing! The more targeted your ads are to the right audience, the better chance they have of achieving your campaign objective.
You also have the option to create a Custom Audience to reach people who have already interacted with your business, or a Lookalike Audience to reach new people on Facebook who are similar to your most valuable audiences.

Source: CopyBlogger
About LaraNet: We are a web design firm focused to help you to grow your business and communicate with your customers and prospects using two simple but powerful tools: 1) Interactive Website and 2) Internet Marketing Strategy on social networks like Facebook, YouTube, Twitter, LinkedIn, etc… Whether you want to work with just a web page, or launch or improve your presence on Facebook, Google+, LinkedIn or communicate with your customers through newsletters, or improve the location of your business in the search engines through Search Engine Optimization, or start marketing your products or services online, in LaraNet we can help you.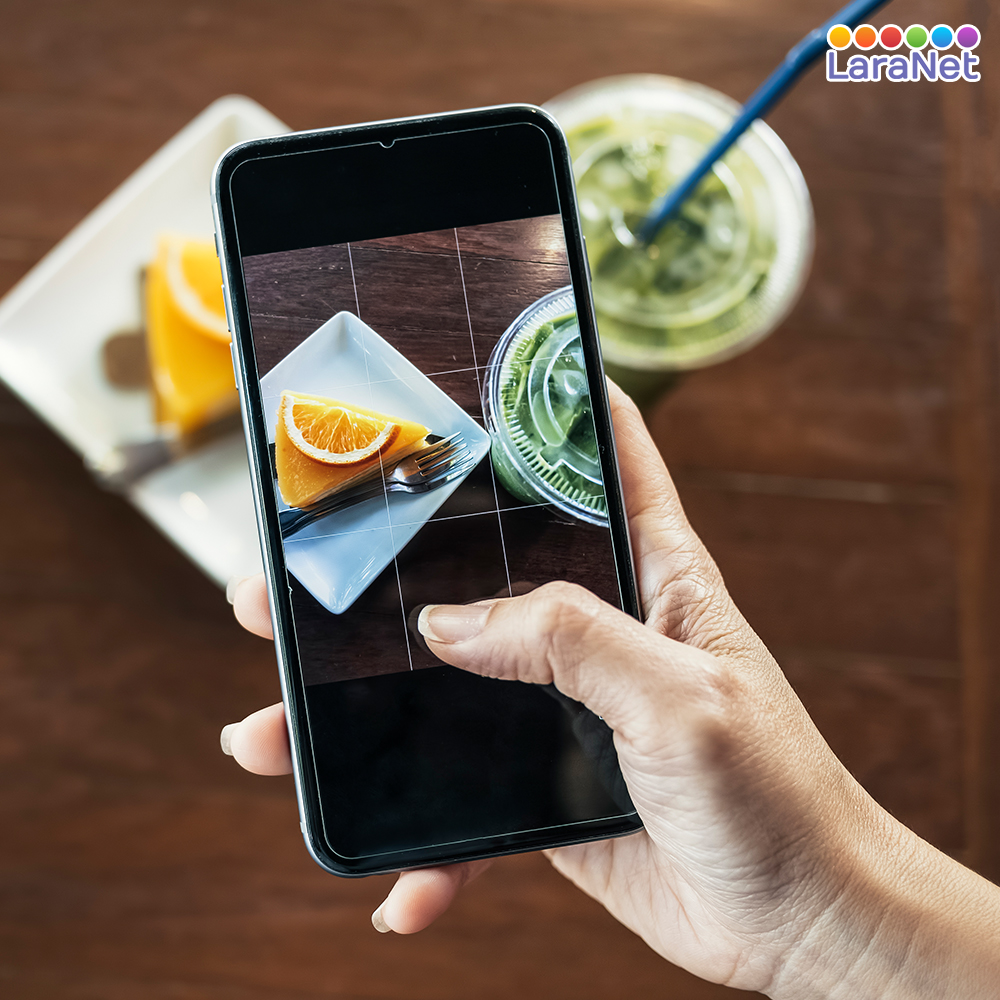 Integrated Internet Marketing.
Website designer in Houston, Web Designer in Houston, Web Site Developer in Houston, Webmaster in Houston, Internet Marketing Agency in Houston, Website Consultant in Houston, Enrique Antonio Lara Vidales, LaraNet, Web Design in Houston, Website Development in Houston, Open Source Content Management, Internet Marketing Services, Houston Small Business Websites, Integrated Internet Marketing, Content Marketing Specialist, Community Manager Specialist, Houston Internet Marketing for Small Business.