5 Small Business Internet Marketing Tips
Website Developer in Houston
A lot of businesses do social media marketing wrong. They hear everyone screaming, "You must have a social media presence," but what that entails isn't always spelled out correctly. Social media marketing should be effective and affordable, and when done correctly, it can help scale businesses of all sizes.
In the words of Ron Simon, "What the hell are you trying to do?" What is the goal of your website? Ultimately, it should be to drive more business, but how exactly will it do that? Start with one goal – such as increasing the number of phone calls – and branch out from there. It's important to set goals, but it's just as important to come up with a system for measuring those goals.
Website content is king2. Evaluate your website's content – Content is King. What does your website say? Is the content unique and useful? Will people learn anything when they visit your site? When was the last time you added new content? Does your website have content worth reading? Does your content match your business goals?
The <title> tag. Visit your website. Look at the very top of your browser window. What do you see? Does it describe the page you're looking at? Is it a unique description? Does it contain the keywords you want people to associate with that page of your website? If you're a local business, does it contain your key local search keywords? If you can't answer 'yes' to all these questions, check out this article all about title tags.
Call tracking and analytics. You can't improve upon what you can't measure. Analytics provide a tremendous amount of incredibly useful data, such as where your website visitors come from, how long they stay, and what they do on your site. Google analytics is free and pretty darn good, and we recommend it. We also recommend you make sure you can track every lead that's generated by your website.
If you don't have a dedicated phone number for the website that you can track calls on, visit HostedNumbers.com. They'll issue you a unique tracking phone number and then forward every call you get to your main number while tracking the number of calls you receive, who called, how long the call lasted…etc. It's surprisingly inexpensive.
Take advantage of free local business directories. There are a few great local business directories that are completely free. Visit GetListed.org, enter your business information, then take a moment to submit your business info to each of the directories shown.
Additionally, we do not typically recommend paying for directory placements…we suggest starting with the free listings and then seeing how it goes.
Source: SporkMarketing
About LaraNet: We are a web design firm focused to help you to grow your business and communicate with your customers and prospects using two simple but powerful tools: 1) Interactive Website and 2) Internet Marketing Strategy on social networks like Facebook, YouTube, Twitter, LinkedIn, etc… Whether you want to work with just a web page, or launch or improve your presence on Facebook, Google+, LinkedIn or communicate with your customers through newsletters, or improve the location of your business in the search engines through Search Engine Optimization, or start marketing your products or services online, in LaraNet we can help you.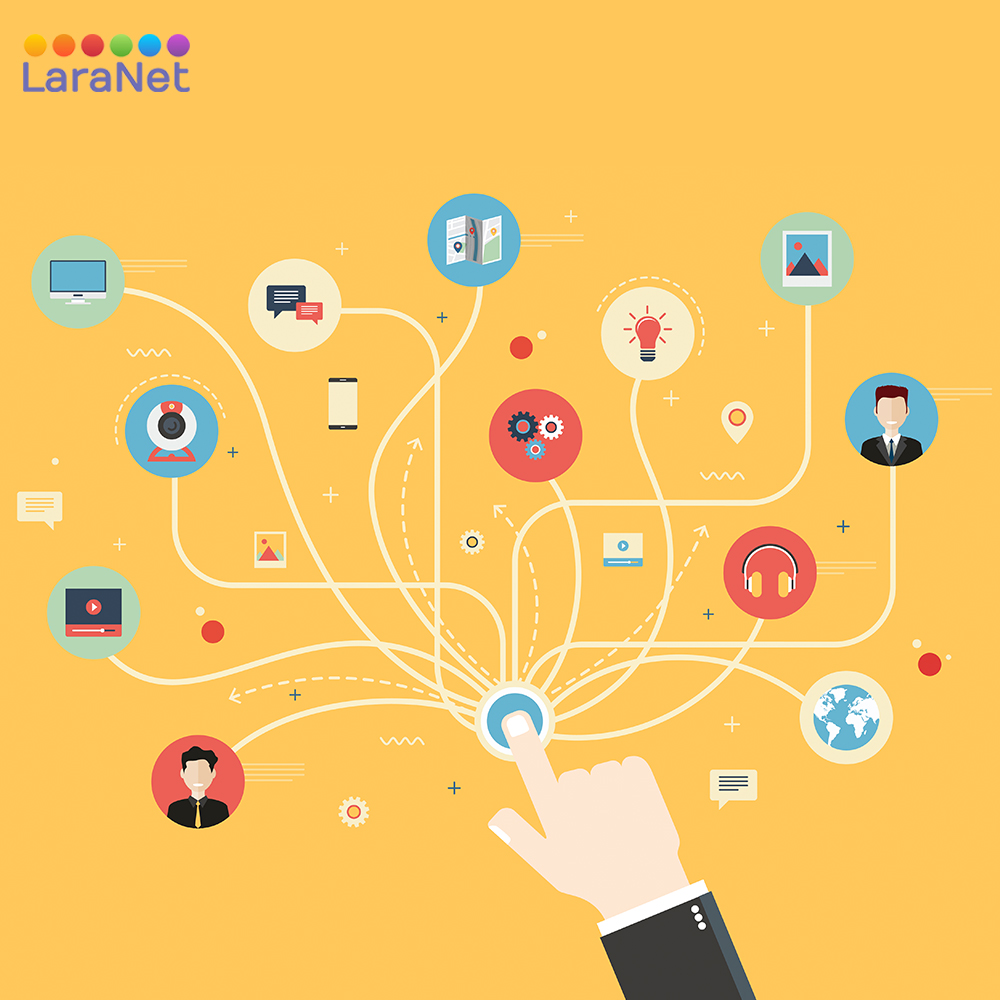 Website Developer in Houston.
Website designer in Houston, Web Designer in Houston, Web Site Developer in Houston, Webmaster in Houston, Internet Marketing Agency in Houston, Website Consultant in Houston, Enrique Antonio Lara Vidales, LaraNet, Web Design in Houston, Website Development in Houston, Open Source Content Management, Internet Marketing Services, Houston Small Business Websites, Integrated Internet Marketing, Content Marketing Specialist, Community Manager Specialist, Houston Internet Marketing for Small Business.