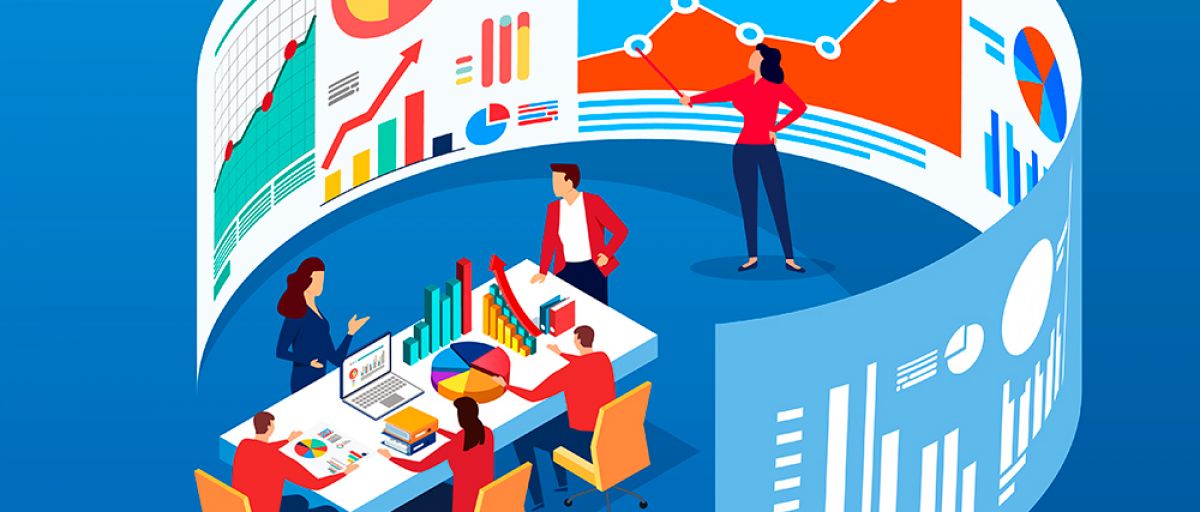 7 Tips for Running a Successful Social Media Marketing Campaign
Houston Internet Marketing for Small Business
#1 – Create a detailed campaign strategy.
Taking the time to create and document your campaign strategy will help you think critically about your campaign goals, how you'll execute tactics, and how you'll measure success. In addition, your strategy can be used as a handy guide to keep you on track throughout the life of the campaign.
Ask yourself the following questions as you work to create your campaign strategy:
Who is my audience? (What motivates them? Are there any pain points I'm trying to address?)
What is my campaign objective? (What do I want my target audience to do?)
Which social networks are the best fit for this campaign or contest? (Which social platforms are the best match for reaching my audience and my campaign goals?)
What tactics will I use to execute my campaign? (Blog content? Video? eBooks? Webinars? Influencers?)
Which of my own team members will play a role in this initiative? (Who is responsible for executing each part of the campaign?)
How will this campaign fit into my overall social media marketing strategy?
How will I measure success? (Website traffic? Engagement metrics? Contact forms? Downloads? Purchases?)
#2 – Offer something of value.
People need a reason to pay attention and participate in your campaign or contest. Discounts and giveaways are certainly powerful motivators.
As an example, TopRank Marketing client Welter Heating, a family-owned HVAC company, put on a social media trivia contest, with the prize being sets of four front row tickets to an upcoming baseball game. The goal was to drive social awareness and engagement, as well as website traffic. Calls for entries were posted on their main social media pages and a small budget was allocated to sponsored Facebook posts.
In the end, we saw a 166% increase in overall website traffic as compared to the same period the previous year. The contest even generated a couple calls for service.
But it's important to note that your offer doesn't have to start and end with a valuable prize. You can also offer value by promoting your participants contributions. For Welter Heating, that meant highlighting winners in a blog post and also sharing images of them enjoying their prize winnings.
#3 – Research campaign and contest rules.
Each social media platform has unique rules and guidelines for conducting campaigns and contests. Do your homework ahead of time to make sure you know and understand the rules so you don't face consequences later.
Explore the links below to get started with your research:
Facebook: Promotion Guidelines
Twitter: Promotion Guidelines
Instagram: Promotion Guidelines
Google+: Contests and Promotions Policy
LinkedIn: User Agreement and Advertising Guidelines
Pinterest: Acceptable Use Policy and Advertising Standards
#4 – Don't forget SEO best practices.
All social media platforms contain their own search engines and many of them can be indexed by Google, Bing and other third-party search engines, making SEO an important component of any campaign or contest.
Before launching your campaign, compile a list of targeted keywords, as well as any relevant hashtags, that you'd like to rank for socially. Once you have your list, conduct native query searches for the terms to discover who or what kind of content is coming up in searches. Theses insights can help you refine your keyword list, ensure relevancy, and potentially get a glimpse of the competition.
#5 – Create a campaign or contest landing page on your website
If one of your objectives is to drive traffic to your website or a specific asset on your website, creating a tailored landing page is a must. A landing page can help assure your audience that they've landed where they need to be to take action. It's also helpful for tracking how your audience is engaging with your campaign content, rather than just sending them to the homepage.
Source: toprankblog
About LaraNet: We are a web design firm focused to help you to grow your business and communicate with your customers and prospects using two simple but powerful tools: 1) Interactive Website and 2) Internet Marketing Strategy on social networks like Facebook, YouTube, Twitter, LinkedIn, etc… Whether you want to work with just a web page, or launch or improve your presence on Facebook, Google+, LinkedIn or communicate with your customers through newsletters, or improve the location of your business in the search engines through Search Engine Optimization, or start marketing your products or services online, in LaraNet we can help you.
Houston Internet Marketing for Small Business.
Website designer in Houston, Web Designer in Houston, Web Site Developer in Houston, Webmaster in Houston, Internet Marketing Agency in Houston, Website Consultant in Houston, Enrique Antonio Lara Vidales, LaraNet, Web Design in Houston, Website Development in Houston, Open Source Content Management, Internet Marketing Services, Houston Small Business Websites, Integrated Internet Marketing, Content Marketing Specialist, Community Manager Specialist, Houston Internet Marketing for Small Business.