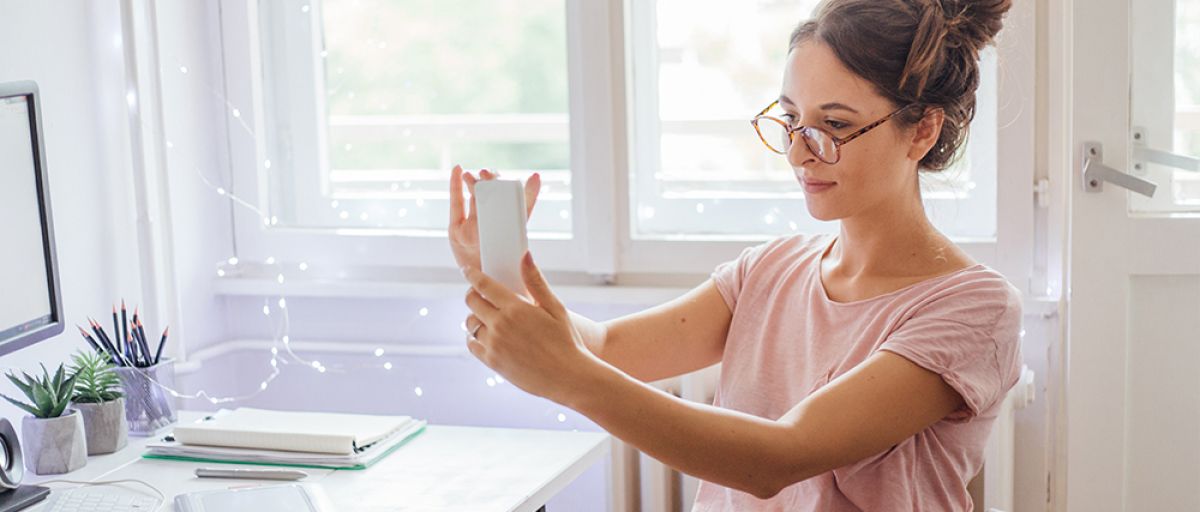 Get People to Talk about Your Brand with a Social Influencer Marketing Campaign
Internet Marketing Agency in Houston
Why Social Influencers Matter
The key behind social influencers is that they are real people with whom consumers can connect.
Besides the authenticity of social influencers, influencer marketing works for another good reason: the strength of word-of-mouth. That is, it's easier to trust the recommendations of a friend than a marketer. Ogilvy has found 74% of consumers identify word-of-mouth as a key influencer in their purchasing decision.
By connecting with social influencers, brands can tap into two large audiences:
Millennials, the generation with the most spending power
Gen-Z, the first generation born with fluency in social media
While influencer marketing is still relatively new, last year, 86% of marketers admit to using influencer marketing tactics, while\ 92% found it effective.
Developing an Influencer Campaign
To start an influencer campaign, the first thing you need to do is define your goals. That can include:
Entering a new market
Acquiring new customers
Increasing brand awareness
With these goals in hand, you need to identify influencers that can help you reach audiences to achieve these goals and that align with your brand.
Then, you need to negotiate with the influencers. You need to know their number of followers, their engagement level, and other essential metrics. Also, remember to treat an influencer relationship, as you would any business partner (have a contract, detail deliverables, and tie that to a calendar).
After you've identified an influencer, you need to provide brand training. They need to know how to talk to their audience about your brand. Give them the message you want to convey, and let them say it their way.
Before finishing, coordinate the rollout. As always, you need to plan every detail before making the campaign live, so the executive quality is top-notch.
Finally, measure your success. Analyze the sales increase, the click-to-purchase ratio, and other metrics tied to your goals. To this end, tools like Meltwater's Social Influencer platform can help.
Source: MeltWater
About LaraNet: We are a web design firm focused to help you to grow your business and communicate with your customers and prospects using two simple but powerful tools: 1) Interactive Website and 2) Internet Marketing Strategy on social networks like Facebook, YouTube, Twitter, LinkedIn, etc… Whether you want to work with just a web page, or launch or improve your presence on Facebook, Google+, LinkedIn or communicate with your customers through newsletters, or improve the location of your business in the search engines through Search Engine Optimization, or start marketing your products or services online, in LaraNet we can help you.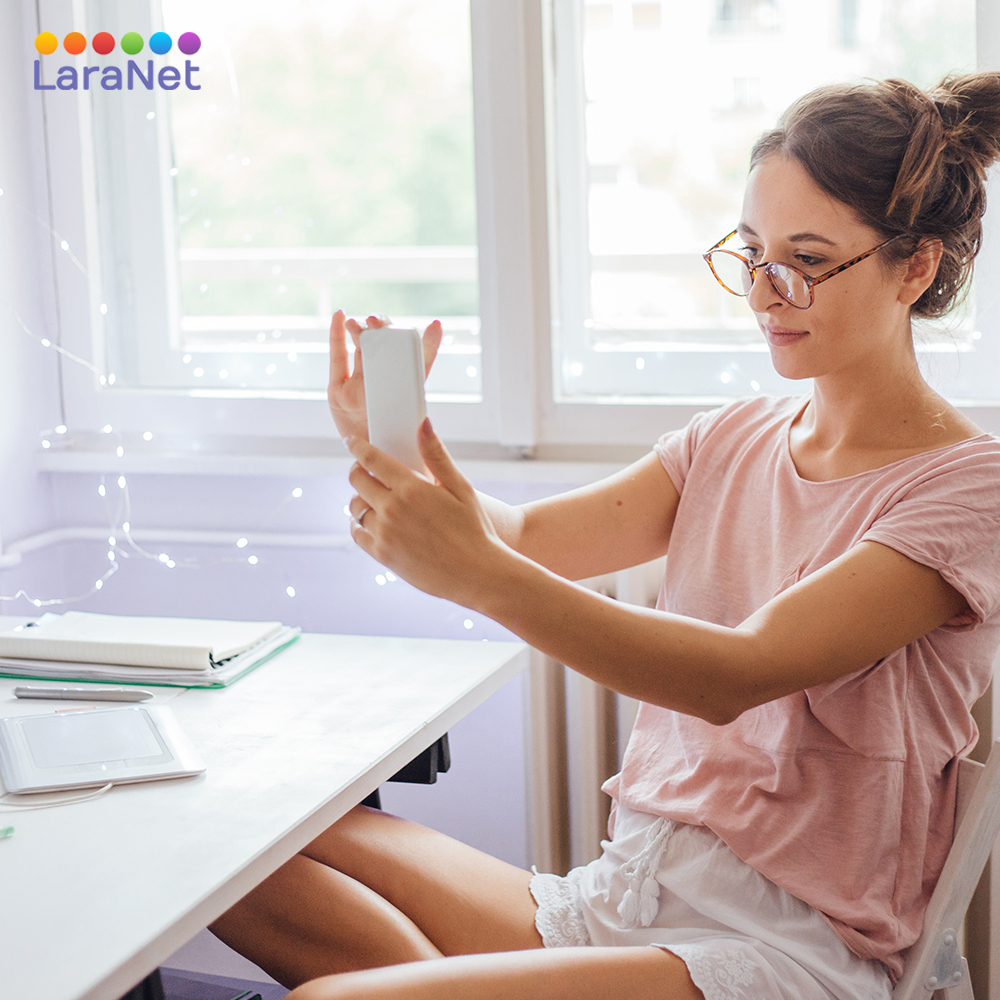 Internet Marketing Agency in Houston.
Website designer in Houston, Web Designer in Houston, Web Site Developer in Houston, Webmaster in Houston, Internet Marketing Agency in Houston, Website Consultant in Houston, Enrique Antonio Lara Vidales, LaraNet, Web Design in Houston, Website Development in Houston, Open Source Content Management, Internet Marketing Services, Houston Small Business Websites, Integrated Internet Marketing, Content Marketing Specialist, Community Manager Specialist, Houston Internet Marketing for Small Business.