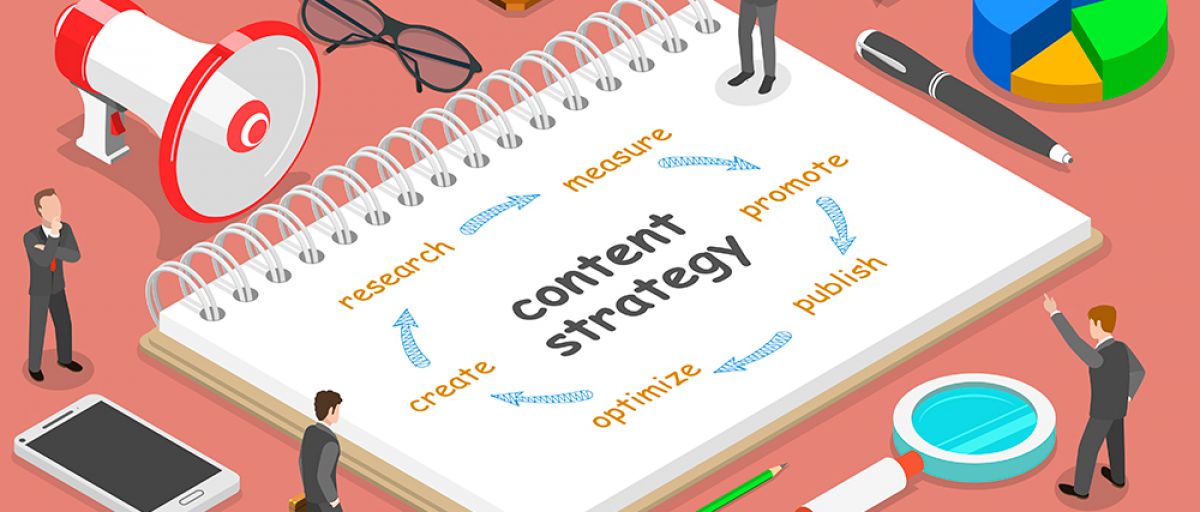 6 Keys To Event Promotion on Social Media
Community Manager Specialist
Create a Facebook Event page:
Enticing to all, because it invites a prospective number of followers to attend.
You have the power to regularly update your events page with important and pertinent information.
Promote event details on your company page.
Add promotional images, blurbs to your Facebook company page Banner.
Consider a small targeted Facebook advertising campaign.
# Hashtag to your hearts content:
A custom hashtag that is new and never been used is a very good way to post about the event and more importantly, it can boost visibility of the event in social media avenues. It's a valuable tool, but you need to promote the unique hashtag before, during, and after the event.
Develop a tweet for attendees on Twitter:
For larger events set-up a dedicated twitter account.
Identify a designated # (hashtag) for the particular event.
Promote the hashtag in your invitations, registration pages, and all promotional marketing materials.
Encourage people from different walks of life to tweet about the event experience with the hashtag in place.
Tweet and tweet use hashtag as a promotional tool.
Create content around your particular event:
Write up a blog as a press release.
This is another good way to generate event-related content and share it on all social media networks.
It is guaranteed, to engage conversation about the event.
Update your LinkedIn page:
Incorporate different and promotional marketing materials about your event and update your company pages.
A very important social media marketing tool, and valued because of direct messaging to all your particular connectors and you engage them to attend.
Consider initiating a small targeted LinkedIn ads campaign- promotional advertising.
Engage a unique response.
YouTube:
Share and tag event videos.
Create shareable videos about your event- upload to Facebook group of friends and link it to Twitter as well.
But that's not all folks!
Instagram:
Show highlights.
Build a loyal community of followers-especially if you're planning to run the event yearly.
Instagram and vine all photos of the event.
Google:
Create events page, Google+ event page allows auto email invites, day before event reminders and synch your event into attendees Google calendars.
Either or all of these social media marketing and networking tools can be used collaboratively or independently. It's not black or white (there is no right or wrong answer). Your business is your life, and you need to follow what best suits your overall business strategies, long-term goals and objectives.
Source: NovaSolutions
About LaraNet: We are a web design firm focused to help you to grow your business and communicate with your customers and prospects using two simple but powerful tools: 1) Interactive Website and 2) Internet Marketing Strategy on social networks like Facebook, YouTube, Twitter, LinkedIn, etc… Whether you want to work with just a web page, or launch or improve your presence on Facebook, Google+, LinkedIn or communicate with your customers through newsletters, or improve the location of your business in the search engines through Search Engine Optimization, or start marketing your products or services online, in LaraNet we can help you.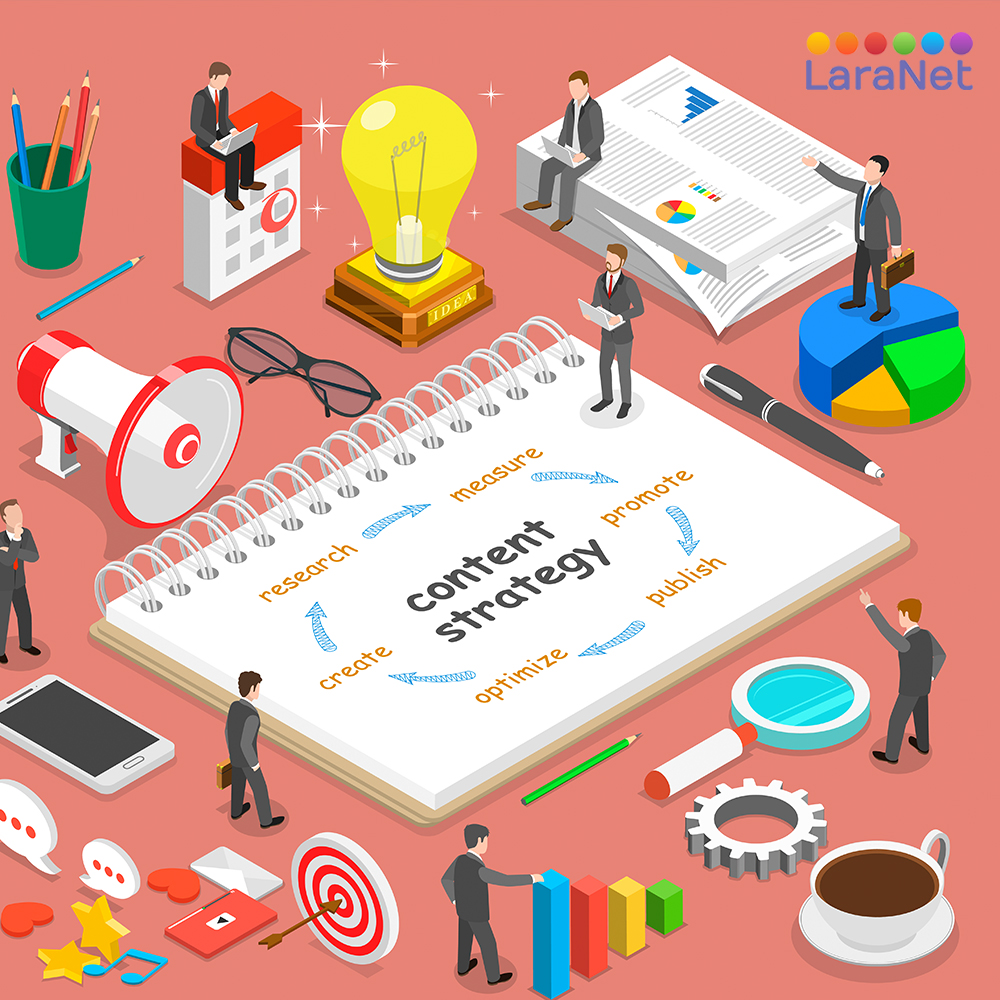 Community Manager Specialist.
Website designer in Houston, Web Designer in Houston, Web Site Developer in Houston, Webmaster in Houston, Internet Marketing Agency in Houston, Website Consultant in Houston, Enrique Antonio Lara Vidales, LaraNet, Web Design in Houston, Website Development in Houston, Open Source Content Management, Internet Marketing Services, Houston Small Business Websites, Integrated Internet Marketing, Content Marketing Specialist, Community Manager Specialist, Houston Internet Marketing for Small Business.