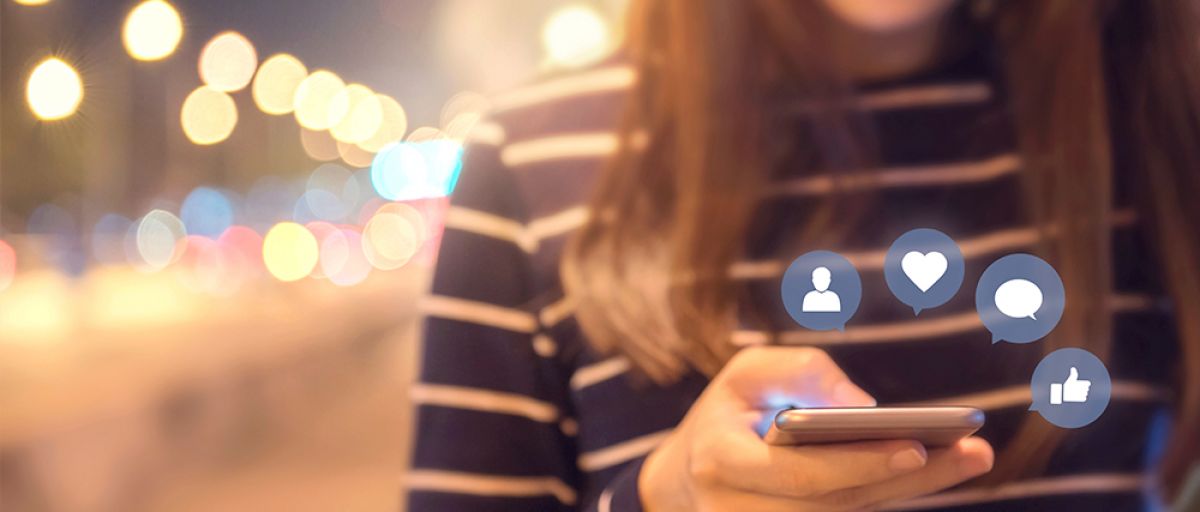 The Best Social Media Platforms For Business
Website designer in Houston
If your company is just starting out on the Web and need to pick a few social media networks to rule over, here is our guide to choosing the best platform(s) for your business, and how to make the most out of them.
Twitter
Who should use it: Everyone – from individuals to the largest multinational corporations
What to share: Start, join, and lead conversations; interact directly with brands and customers
Post frequency: Multiple times per day
Twitter is the dominant democracy of the social-sharing economy. Relevancy, personality and brevity are the keys to making your voice heard.
Useful tools: Buffer lets you stockpile and schedule content in advance. Tools like this allow for posting around-the-clock, increasing the likelihood of snagging followers beyond your country or time zone without being working 24/7.
It's a guarantee by this point that a conversation relevant to your industry or business is occurring on Twitter. The only question: are you part of it?
Instagram
Who should use it: Lifestyle, food, fashion, personalities and luxury brands
What to share: Share visual content, including short videos (less than 15 seconds)
Post frequency: Once a day
Instagram invites brands with visual content into their customers' zone-out time. Create and post content accordingly.
You'll want to experiment with your own userbase and followers, but it's likely that the best time to target your posts will be to get to your audience's eyes during their commutes, nights, and weekends.
Useful tools: While hashtags are clickable and useful for search purposes, links in comments and captions are not.
LinkedIn
Who should use it: Businesses (especially B2B service providers), Recruiters and Job-Seekers
What to share: Job-postings, company descriptions, employer/employee research
Post frequency: Two to four times a week
LinkedIn is the online analog to old fashioned networking. People – and connections to people – are everything
Keep a company description and profile page mindful of keyword SEO, but your network of employees and contacts is your most valuable (and potentially damaging) content on LinkedIn. Make sure people in your organization are appropriate, professional and on-brand. There's nowhere online where employers and employees are more intimately linked.
Company seeking clients and individuals seeking employment should grow their LinkedIn networks by adding as many real connections as possible. Use your second and third-degree connections to request personal introductions (when reasonable), and weed out the Internet's infinity of companies and applications, focusing on opportunities where you have some real connection.
Top tip: LinkedIn shares more about your own electronic creeping than any other network. Paid users can see who's viewing their profiles.
If you're researching a competitor or doing some preliminary job-seeking you'd rather your boss didn't know about, try a Google search specifically for the LinkedIn page you want to see.
Facebook
Who should use it: Everyone and their grandmas (literally)
What to share: All types of online content, events, ads
Post frequency: Once or twice a day
Consider advertising or paying to promote your page on Facebook, but don't make your brand's Facebook page itself look like an advertisement. Inspire conversations and shares – and be sure to ask questions.
Of all social networks, Facebook is best equipped to linearly share responses to a post asking a question or sparking conversation. Answers then appear in friends of your respondents, spreading the conversation.
Facebook offers personal connection and an enjoyable distraction amidst the work day, but use typically peaks outside of work hours. There's no shortage of options for analyzing Facebook data. Track the success of your content by date and time to hone in on the best times for engaging your audience.
Useful tools: URL shortener Bitly does more than just shrink down links. Each time you convert a link, Bitly offers stats on clicks generated from that specific link, making it helpful to see how much traffic is brought directly from sharing to Facebook.
Source: CopyBlogger
About LaraNet: We are a web design firm focused to help you to grow your business and communicate with your customers and prospects using two simple but powerful tools: 1) Interactive Website and 2) Internet Marketing Strategy on social networks like Facebook, YouTube, Twitter, LinkedIn, etc… Whether you want to work with just a web page, or launch or improve your presence on Facebook, Google+, LinkedIn or communicate with your customers through newsletters, or improve the location of your business in the search engines through Search Engine Optimization, or start marketing your products or services online, in LaraNet we can help you.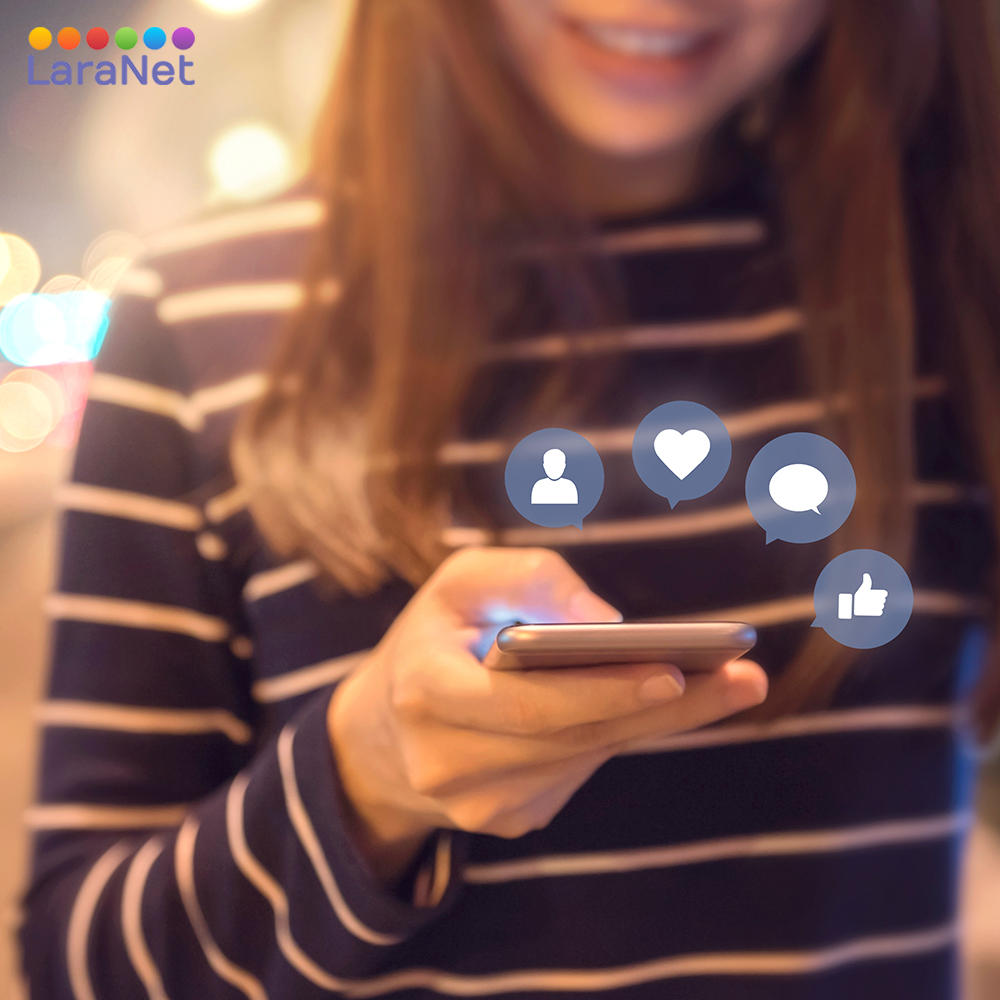 Marketing Agency in Houston.
Website designer in Houston, Web Designer in Houston, Web Site Developer in Houston, Webmaster in Houston, Internet Marketing Agency in Houston, Website Consultant in Houston, Enrique Antonio Lara Vidales, LaraNet, Web Design in Houston, Website Development in Houston, Open Source Content Management, Internet Marketing Services, Houston Small Business Websites, Integrated Internet Marketing, Content Marketing Specialist, Community Manager Specialist, Houston Internet Marketing for Small Business.