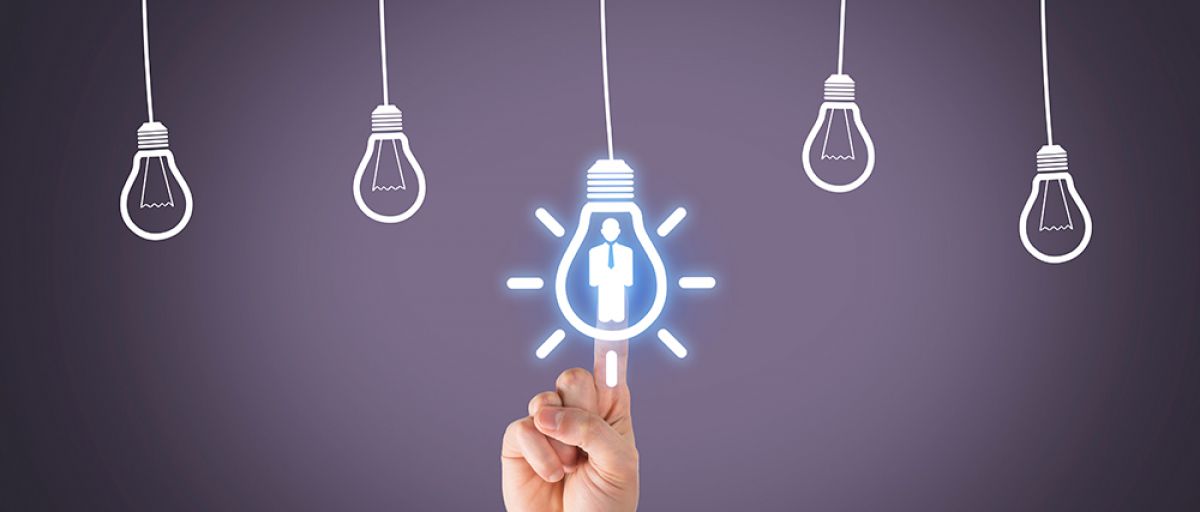 Increase Sales With Social Media
Website designer in Houston
Business owners know that to generate sales, knowing their target market and finding a way to engage and establish a relationship with them are essential. Social media makes both of these things possible, and with the right tools, you can use them to generate more sales. Social media also allows business owners to know what people are saying about their own brand as well as their competitor's. You can determine the needs of a given target area by looking at different social media platforms. Here are some ways social media can be used to increase sales.
Know the right platform to use
Before you think of going on social media, it is important to know the right platform for your target market. Social media is a great avenue to generate revenue, but you must select the platforms with the best potential to reach your target audience.
Establish a strong presence
Create a trustworthy persona on your chosen platforms and engage your audience by joining communities. Establish a tone unique to your brand. Share engaging and informative content from relevant and credible sources. Consumers will be willing to do business with you if you come across as a reliable brand.
Connect and build relationships
Once you have established your presence, you will need to connect with your current and potential consumers. Comment on customer posts and answer their questions. Reply to both good and bad reviews, and ask your clients for ideas to improve your product. Interact with your consumers to show them that you are concerned.
Once you've developed a relationship with your consumers, you will have a better understanding of their needs and expectations, and find ways to sell your products without coming off like a pushy salesperson. You can also provide links to your website on your pages. A link shows customers that the business is credible since it gives them the information they need.
Post often
People are always looking forward to new information. Keep your page active by regularly posting relevant content about your brand. The content should not appear overly promotional since people get tired of looking at advertisements. You can start a social blog to post content that improves the lives of consumers. Ensure your content is interesting, catchy, and accompanied by images.
Post content that piques everyone's interest and establishes you as an authority. Whether you're posting a link, an infographic, or a status update, your content should be unique and should attract the customer to your page. Having the right content increases the confidence people have in your brand, and thus increases sales.
Social media is a great way to market your brand. By using different social media platforms, you can boost your sales without spending lots of money. To reap the rewards of social media advertising, you need to be active on social media and find better ways to communicate with your clients.
Source: ProntoMarketing.
About LaraNet: We are a web design firm focused to help you to grow your business and communicate with your customers and prospects using two simple but powerful tools: 1) Interactive Website and 2) Internet Marketing Strategy on social networks like Facebook, YouTube, Twitter, LinkedIn, etc… Whether you want to work with just a web page, or launch or improve your presence on Facebook, Google+, LinkedIn or communicate with your customers through newsletters, or improve the location of your business in the search engines through Search Engine Optimization, or start marketing your products or services online, in LaraNet we can help you.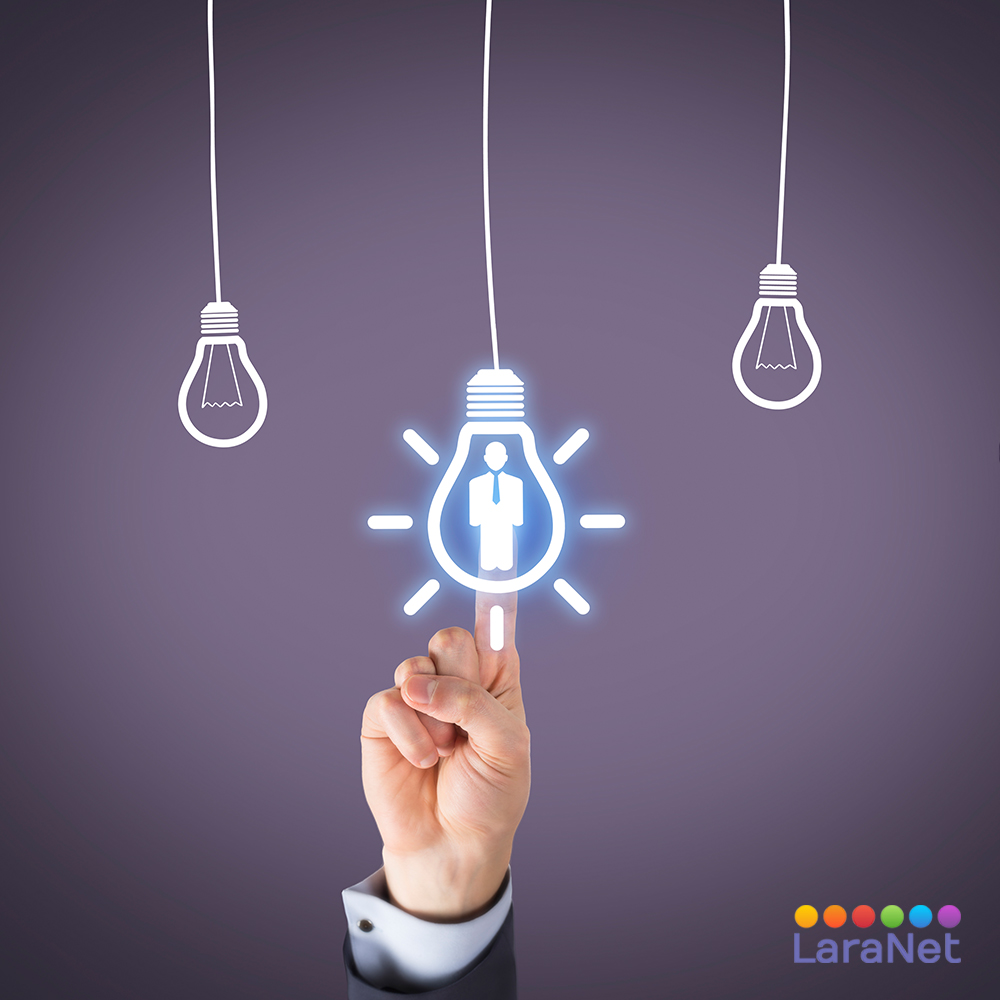 Marketing Agency in Houston.
Website designer in Houston, Web Designer in Houston, Web Site Developer in Houston, Webmaster in Houston, Internet Marketing Agency in Houston, Website Consultant in Houston, Enrique Antonio Lara Vidales, LaraNet, Web Design in Houston, Website Development in Houston, Open Source Content Management, Internet Marketing Services, Houston Small Business Websites, Integrated Internet Marketing, Content Marketing Specialist, Community Manager Specialist, Houston Internet Marketing for Small Business.