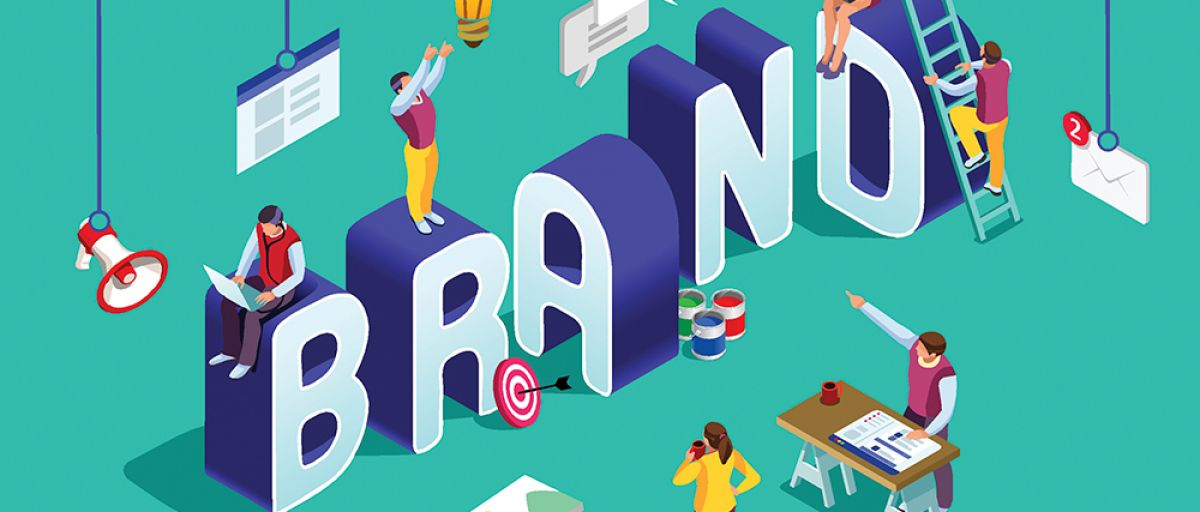 10 Ways to Build a Strong Personal Brand in 2019
Internet Marketing Agency in Houston
Thought leadership
I don't know about you but everyone who I can think of, who really have a platform for what they talk about, are usually thought leaders. They aren't the same as everyone else. They have taken what they know, what they've learnt, their life experience and everything else and they are carving out a unique message. They are sharing their opinions, popular or not. Thought leaders are usually worried about being liked. All they care about is letting you in on what they consider to be absolute truth about their area of expertise.
What are you 100 percent passionate about when it comes to what you do and talk about? What are your unique thoughts based on everything you know and what you've experienced? How can you make what you do different or use what other people have learnt and bring it all together to position yourself as an expert in your field?
Brand story
Brand story is not only the story you share, it's the story your audience experience. There are so many elements to brand experience. It's the experience your customers have when they work with you, when they interact online through social media, it's every element of their connection with you but one thing that can help you build your personal brand is to let your audience become part of your story. Include them in what you're doing, take them on the journey with you (Instagram stories is perfect for this), talk about them to them when they share things with you. Making your audience part of your story creates engagement, connection and loyalty.
Do the work and show up
Wishing that you had a bigger audience, wishing that you had a stronger, brand doesn't happen unless you make the commitment to show up and do the big things. As the market gets busier and social platforms get louder, making the commitment to do the work and be there with original content makes all the difference.
Engaging with your audience and peers and continuing to do the work for the long haul and not just giving up after a short time is where success lies.
Build credibility
How can you connect, collaborate and build solid relationships with other leaders in your niche? Positioning yourself around your thought leadership and alongside others who stand out in your market (where you can) can provide you with valued exposure.
Claim your space
If you can find the platform that you enjoy being on and it doesn't feel like hard work and the platform where your clients hang out, then that is the sweet spot. Find that place where you can show up regularly and your audience and community know where to find you and engage with you. Getting to know the platform inside out and learning how to use it well with all the little tips and tricks means that you can maximize the platform and make the most out of it.
Create your anthem
Cutting through the noise and creating a statement that stands out and makes it clear what you do in 3 seconds or less is where the gold is. Start with one-two adjectives that describe what you give your clients and then a single noun that describes what you do.
Believe in your unique message
Getting clear and confident in your message, knowing what you stand for and wholeheartedly believe in it shows your passion.
Source: entrepreneur
About LaraNet: We are a web design firm focused to help you to grow your business and communicate with your customers and prospects using two simple but powerful tools: 1) Interactive Website and 2) Internet Marketing Strategy on social networks like Facebook, YouTube, Twitter, LinkedIn, etc… Whether you want to work with just a web page, or launch or improve your presence on Facebook, Google+, LinkedIn or communicate with your customers through newsletters, or improve the location of your business in the search engines through Search Engine Optimization, or start marketing your products or services online, in LaraNet we can help you.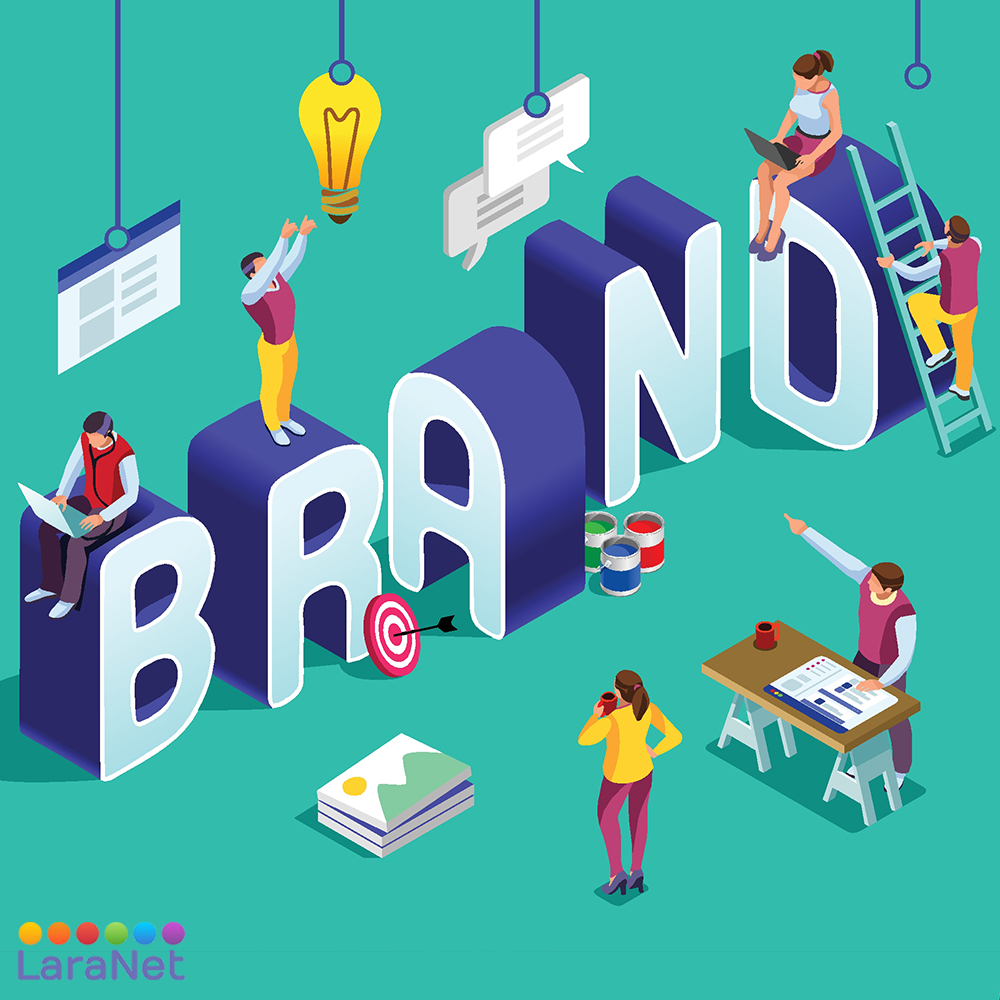 Internet Marketing Agency in Houston.
Website designer in Houston, Web Designer in Houston, Web Site Developer in Houston, Webmaster in Houston, Internet Marketing Agency in Houston, Website Consultant in Houston, Enrique Antonio Lara Vidales, LaraNet, Web Design in Houston, Website Development in Houston, Open Source Content Management, Internet Marketing Services, Houston Small Business Websites, Integrated Internet Marketing, Content Marketing Specialist, Community Manager Specialist, Houston Internet Marketing for Small Business.