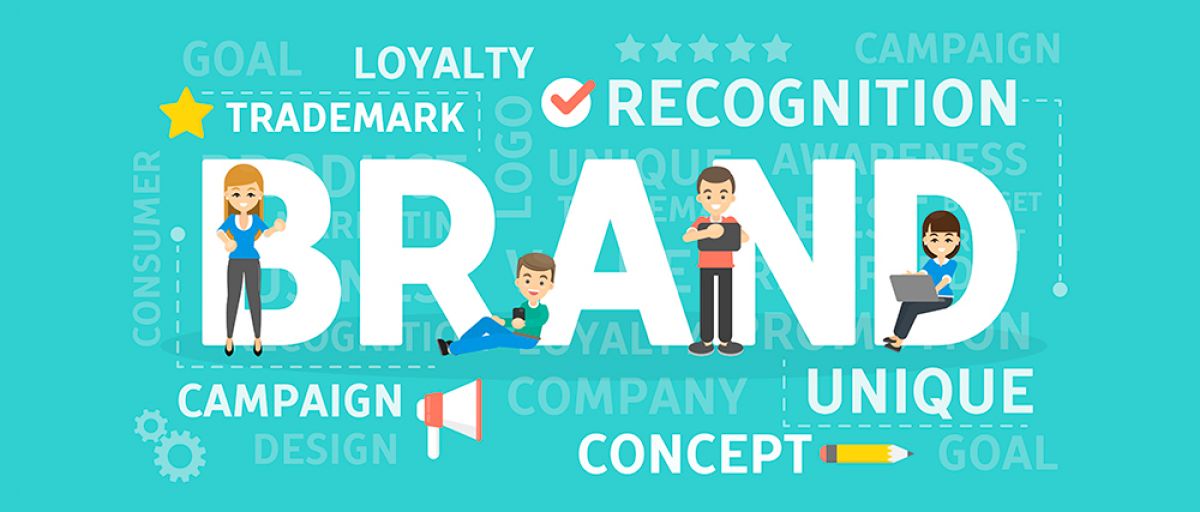 Benefits Of Building A Personal Brand
Content Marketing Specialist
Having a personal brand helps to build trust with your audience, and position you as an authority and a thought leader in your industry.
Having a personal brand makes it easier for you to pitch and be found by media (online publications, magazines, television, radio, podcasts, etc.). The media is in constant search of experts that can share their insights with their audience.
When you have a personal brand that clearly articulates who you are, what you do, and how you help others, it makes it easier for other people and entrepreneurs to see value in connecting with you. You can leverage your personal brand to build your network, both online and offline, quickly and effectively.
Building a personal brand that positions you as the go-to expert in a specific industry or niche helps you to attract more of your ideal clients. When you're positioned as an expert, it's also easier for people to refer clients to you.
Having a strong personal brand helps justify charging premium prices for your products and services. Without a brand, you become a commodity that competes on price. And there will always be competitors that can beat your price.
Create a lasting platform:
Over time, your business will evolve. You may even start multiple businesses in different industries over the course of your career. Your personal brand stays with you as you move from one venture to the next.
Source: Thinkific
About LaraNet: We are a web design firm focused to help you to grow your business and communicate with your customers and prospects using two simple but powerful tools: 1) Interactive Website and 2) Internet Marketing Strategy on social networks like Facebook, YouTube, Twitter, LinkedIn, etc… Whether you want to work with just a web page, or launch or improve your presence on Facebook, Google+, LinkedIn or communicate with your customers through newsletters, or improve the location of your business in the search engines through Search Engine Optimization, or start marketing your products or services online, in LaraNet we can help you.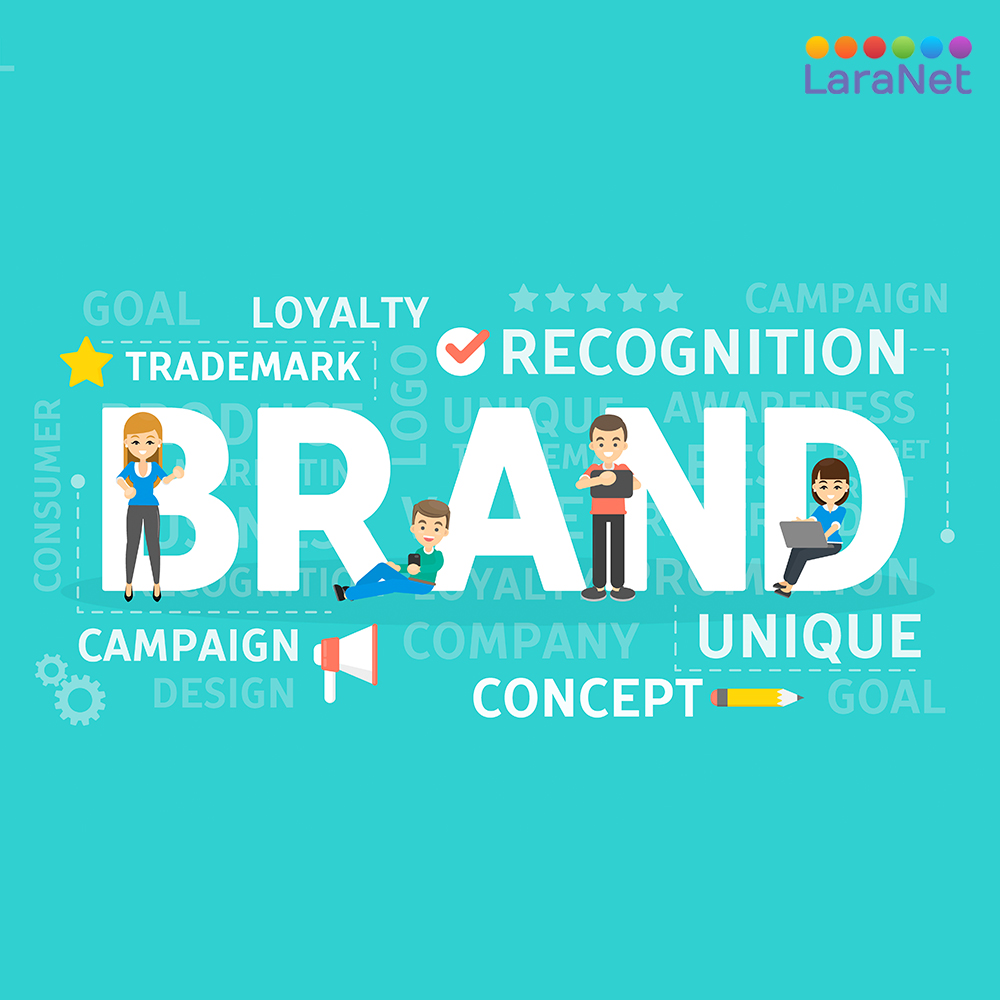 Content Marketing Specialist.
Website designer in Houston, Web Designer in Houston, Web Site Developer in Houston, Webmaster in Houston, Internet Marketing Agency in Houston, Website Consultant in Houston, Enrique Antonio Lara Vidales, LaraNet, Web Design in Houston, Website Development in Houston, Open Source Content Management, Internet Marketing Services, Houston Small Business Websites, Integrated Internet Marketing, Content Marketing Specialist, Community Manager Specialist, Houston Internet Marketing for Small Business.