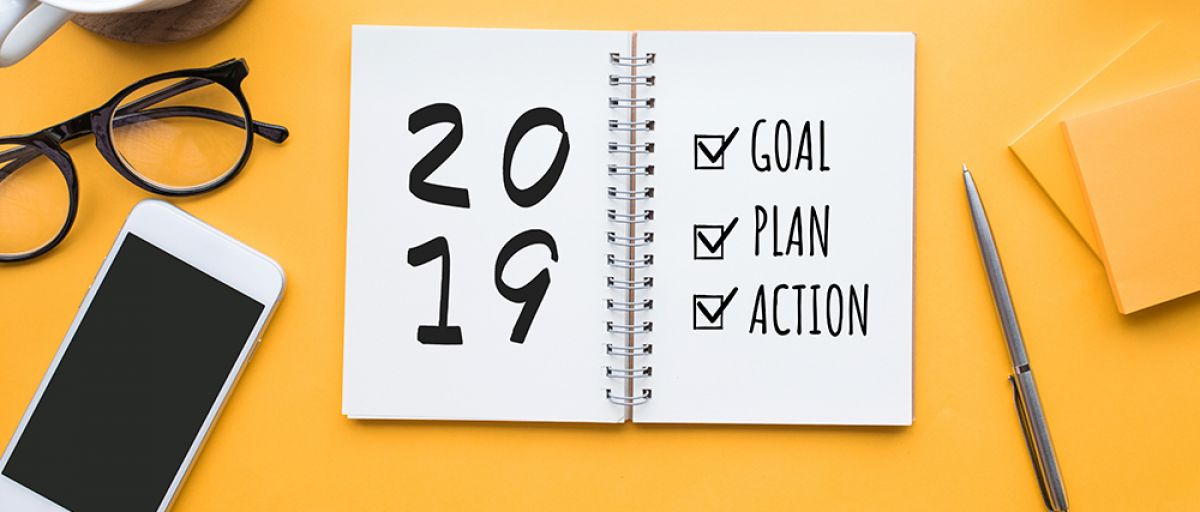 Make Use Of These Top 7 Tips To Achieve Your Goals In 2019 Part I
Internet Marketing Agency in Houston
Evaluate your 2018 and bring paper and pen
"Those who cannot remember the past are condemned to repeat it." (George Santayana)
Before planning for 2019, take a moment to revisit your 2018 objectives and check off anything you did accomplish. Enjoy the challenges you overcame and the goals you met and assess what made your strategies and efforts succeed. If you didn't complete some of your goals, figure out the reasons. Did you have too many other things to accomplish? Was your goal no longer relevant? Were you missing efforts? Was the goal adequately formulated? Looking over your 2018 accomplishments and failures is a prerequisite to successfully plan and perform the new year ahead.
Paper and pen are also a mandatory element in your path to victory. Achieving goals requires the ability to persist through obstacles and endurance to keep going in spite of difficulties. According to Dr. Gail Matthews research at Dominican University in California, a written goal is 42 percent more likely to happen. Writing our goals down makes them not just internal wishes but external commitments that gains strength and realism. By putting them on writing, we bring them to the existence and formally commit ourselves to persevere for their achievement.
Make use of the GROW model (Goal, Reality, Options, What next)
The GROW model provides with an advantageous structure for planning and communicating goals effectively.
This model always starts with the Goal formulation directly link to the purpose of the objective. When working them out, SMART goals are a must. Unless we formulate our efforts in a Specific, Measurable, Attainable, Relevant and Timely way, it would be complicated to feel them realistic enough as to invest our energy on them.
The second step of the ladder evaluates Reality or the context in which we are framing each concrete goal. The reality concerning the goal should measure the progress made so far, the expertise and abilities that are as disposal of goal achievement, the knowledge, and the environment. Just by understanding the context we can identify Attainable, Relevant and Timely objectives.
Options are the third element to be evaluated. They are all about doing what it takes to successfully achieved each setup goal. This point should lead you to the consideration of which options are best for reaching objectives.
Finally, to move toward the goal, a succession of What next? should be put in place providing proper momentum for each stage and demonstrating the direction of travel toward success.
Get the big picture and analyze different lifetime categories
Getting the big picture of how your year should look like is the starting point before breaking down into SMART goals defined by the GROW model. Drawing the big picture would provide you with the overall perspective that shapes all other aspects of the decision making processes. Straight afterward, brainstorm on the different lifetime categories that are important for you. This would help you to balance coverage ensuring to create a growth plan that moves you forward holistically and comprehensively. Going through the different spheres of life (physical, mental, emotional, spiritual, social, recreational and financial) and creating subcategories (family, career, education, attitudes, and behaviors, etc.) for those ones that need it could be a good way to materialize a cohesive plan.
Source: Forbes
About LaraNet: We are a web design firm focused to help you to grow your business and communicate with your customers and prospects using two simple but powerful tools: 1) Interactive Website and 2) Internet Marketing Strategy on social networks like Facebook, YouTube, Twitter, LinkedIn, etc… Whether you want to work with just a web page, or launch or improve your presence on Facebook, Google+, LinkedIn or communicate with your customers through newsletters, or improve the location of your business in the search engines through Search Engine Optimization, or start marketing your products or services online, in LaraNet we can help you.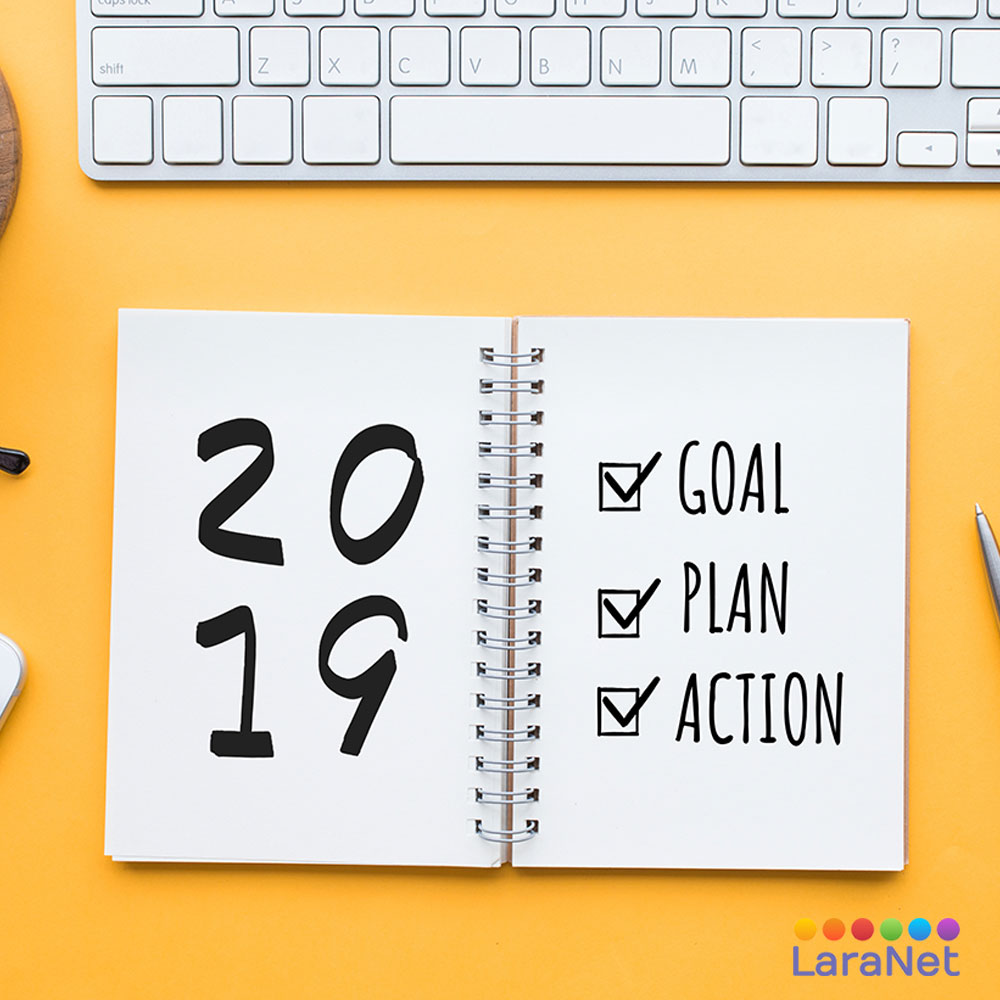 Internet Marketing Agency in Houston.
Website designer in Houston, Web Designer in Houston, Web Site Developer in Houston, Webmaster in Houston, Internet Marketing Agency in Houston, Website Consultant in Houston, Enrique Antonio Lara Vidales, LaraNet, Web Design in Houston, Website Development in Houston, Open Source Content Management, Internet Marketing Services, Houston Small Business Websites, Integrated Internet Marketing, Content Marketing Specialist, Community Manager Specialist, Houston Internet Marketing for Small Business.