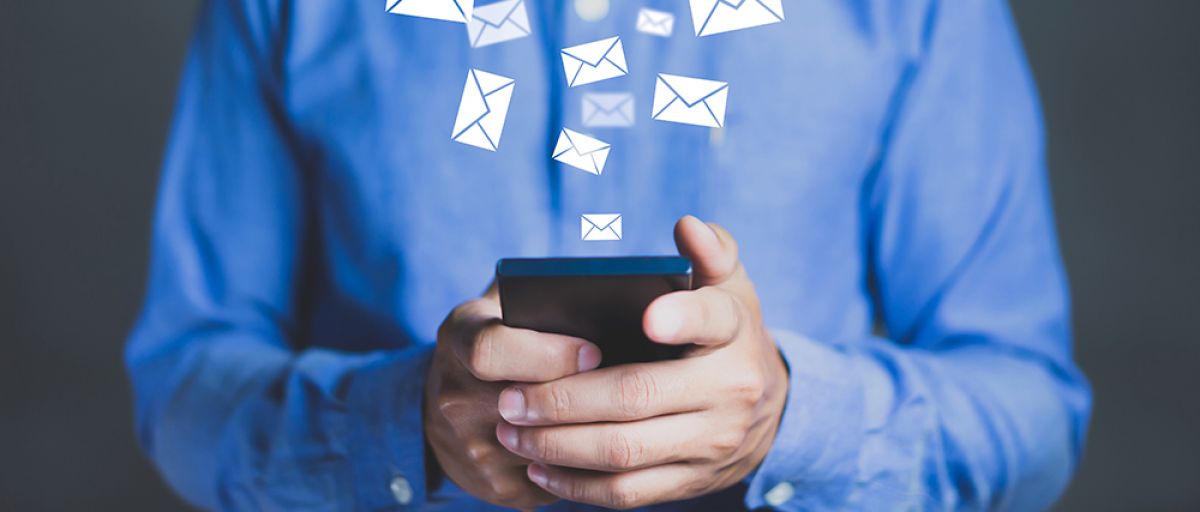 How To Create Effective Email Campaigns
Website Consultant in Houston
A how-to guide in 8 easy steps
Email marketing is one of the most cost-effective and important tools in a digital marketer's arsenal. Find new leads, deepen the connection you have with your customers, and drive sales and revenue.
In this 8 step guide, we give you a comprehensive set of instructions to conceptualize, create, and implement your next email campaign. We hope you enjoy!
Set campaign goals
Segment your contacts
Plan automation tracks
Create newsletters
Build landing pages
Test before you send
Track performance in real-time
Learn and improve
Set goals for your email marketing campaign
Before implementing your next email campaign, you should have specific goals about what you'd like to achieve. Email marketing is almost infinitely customizable, which is great because it lets you use it however you'd like. But it can be a bit overwhelming, too, if you're not exactly sure what you'd like to achieve. Therefore, you need to ensure you jot down ideas and take your time to plan your strategy carefully.
Make sure that the goals for your next email marketing campaign are specific, measurable, and bring a clear benefit to your business. This will help you analyse the success of the email campaign, and will help you decide exactly what you'd like the campaign to achieve.
Segment your contacts
Now that you're in the planning stages of your next email marketing campaign, we'll assume that you've already built an outstanding email list. If you haven't, you can learn how to build an email contact list here. And because we can't say it enough: it is never a good idea to buy email lists!
Now that that's out of the way, let's talk about segmenting your contacts. What we mean here is assigning your contacts identifying traits like gender, age, or purchase history. The next step is to segment your contacts into groups based on these traits. Make sure that the email campaign software that you're using includes this feature.
This make it possible for you to tailor your email newsletters for specific target groups. Instead of sending generic emails to all of your contacts, you'll send highly relevant messages to the people who are most likely to find them useful.
Plan automation tracks
Automated email campaigns can be even more effective than non-automated campaigns. They can lead to more people opening your emails, clicking on your content, and making purchases.
Not all email campaigns need to be automated, of course, but there are certain kinds of campaigns that should rely on at least a little bit of marketing automation.
Create and use email campaign templates
Now that you've got your groups happily segmented and your automated email tracks planned, it's time to get started creating awesome newsletters. No matter how great your groups are or how innovative your automation plans, your campaign can't be successful without well-designed, great-looking emails.
To get inspired, take a look at these great email newsletter templates. There's no one-size-fits-all recipe for how to design newsletters, but there are a few basic design principles:
Above the fold: put your best content at the top of your newsletters, so people don't have to scroll down.
Use images: images, logos, photos, and other media increase the effectiveness of newsletters. BUT: don't use too many! An image-only newsletter not only looks a little weird, but it's more likely to get flagged by spam filters.
Personalization: you've segmented your contacts into groups. Now it's time to put that into action by sending highly personalized newsletters. Include personalized greetings, content, and images. The more personal you are, the more relevant the newsletter will be.
No clutter: use plenty of white space. Clutter doesn't work on your website, and it won't work in your emails.
Source: Newsletter2go
About LaraNet: We are a web design firm focused to help you to grow your business and communicate with your customers and prospects using two simple but powerful tools: 1) Interactive Website and 2) Internet Marketing Strategy on social networks like Facebook, YouTube, Twitter, LinkedIn, etc… Whether you want to work with just a web page, or launch or improve your presence on Facebook, Google+, LinkedIn or communicate with your customers through newsletters, or improve the location of your business in the search engines through Search Engine Optimization, or start marketing your products or services online, in LaraNet we can help you.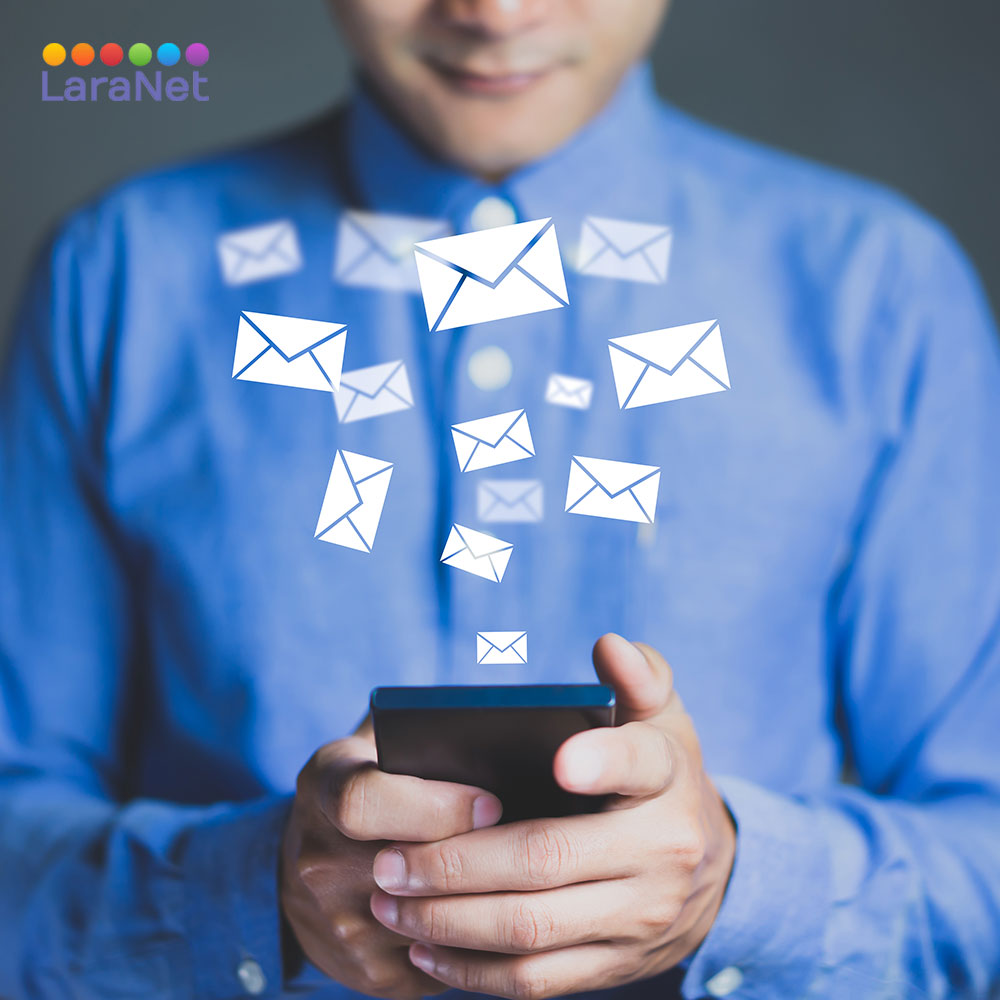 Website Consultant in Houston.
Website designer in Houston, Web Designer in Houston, Web Site Developer in Houston, Webmaster in Houston, Internet Marketing Agency in Houston, Website Consultant in Houston, Enrique Antonio Lara Vidales, LaraNet, Web Design in Houston, Website Development in Houston, Open Source Content Management, Internet Marketing Services, Houston Small Business Websites, Integrated Internet Marketing, Content Marketing Specialist, Community Manager Specialist, Houston Internet Marketing for Small Business.