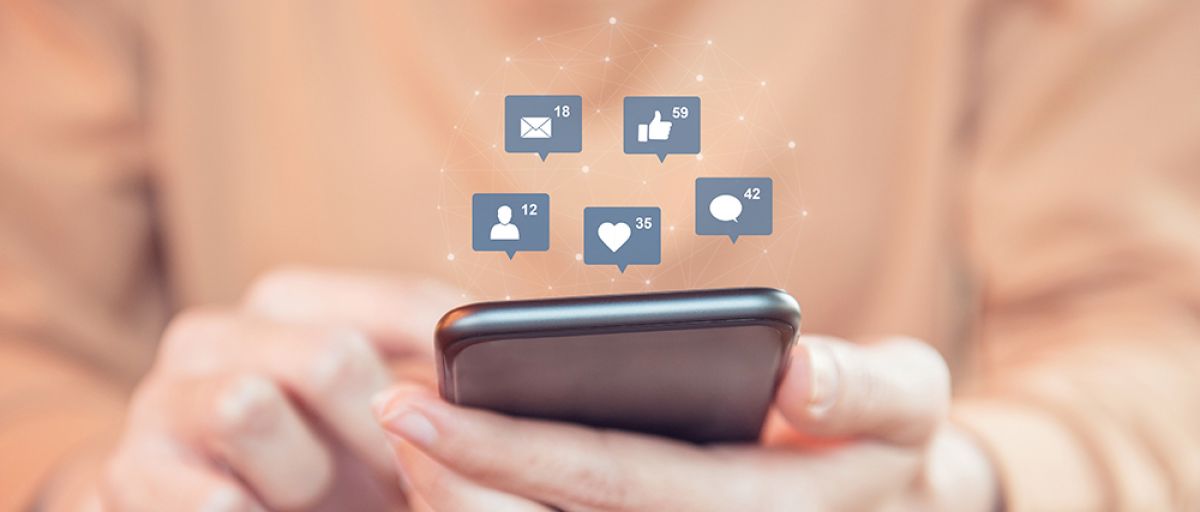 5 Social Media Trends That Will Matter Most in 2019
Website Designer in Houston
A new year is a great time to reassess everything you've been doing and find ways to improve your social media marketing strategy.
Love & Care About Your Audience
If you don't show any love to your audience, why would you expect them to show any love or loyalty to you?
In 2019, the top focus for marketers should be on being responsive to the people who follow you.
Tell Authentic Stories & Share Moments That Matter
Will 2019 be the year of authenticity on social media?
That means less of static updates and more behind-the-scenes, raw, and intimate Stories. Stories create a more transparent and meaningful relationship between the user and the brand.
That means more work for marketers and brands because it requires better storytelling.
Work with Influencers & Micro-Influencers
We'll see a big growth spurt in seasoned influencers creating successful campaigns, along with a rise in nano influencers (ordinary digital citizens with 1,000 to 5,000 followers). Brands and businesses will seek proven influencer marketing strategies and especially look for proven influencer agencies.
Video, Video, Video!
Video? A trend again? Oh yes.
For most marketers, video (both live and uploaded) is nothing new.
But marketers, brands, and businesses must have a video strategy in 2019.
What to watch:
Live Video
Vertical video
Interactive video
More smartphone-quality videos
Video remarketing
Facebook Messenger & Chatbots
Chatbots are a super hot trend right now.
Facebook Messenger and chatbots have awesome open rates and are one of the most effective ways to reach and build audience engagement.
Source: SearchEngineJournal
About LaraNet: We are a web design firm focused to help you to grow your business and communicate with your customers and prospects using two simple but powerful tools: 1) Interactive Website and 2) Internet Marketing Strategy on social networks like Facebook, YouTube, Twitter, LinkedIn, etc… Whether you want to work with just a web page, or launch or improve your presence on Facebook, Google+, LinkedIn or communicate with your customers through newsletters, or improve the location of your business in the search engines through Search Engine Optimization, or start marketing your products or services online, in LaraNet we can help you.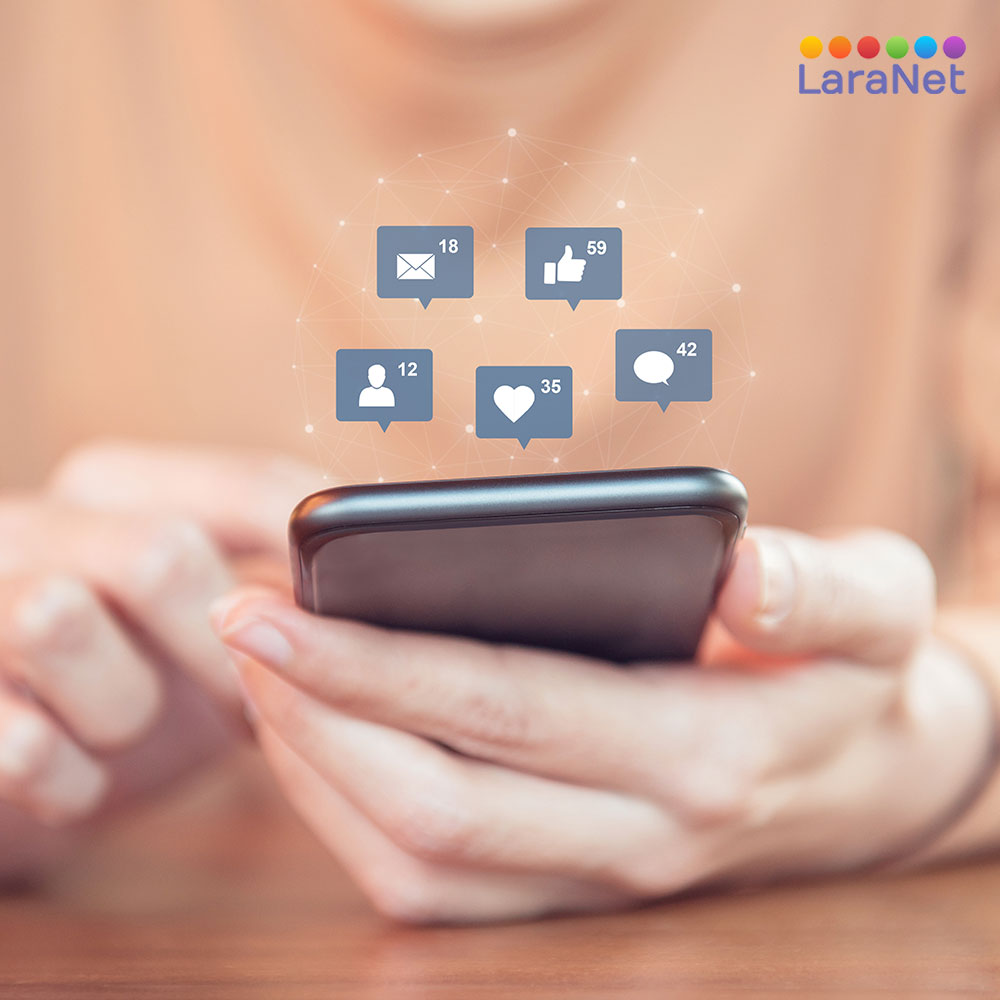 Website Designer in Houston.
Website designer in Houston, Web Designer in Houston, Web Site Developer in Houston, Webmaster in Houston, Internet Marketing Agency in Houston, Website Consultant in Houston, Enrique Antonio Lara Vidales, LaraNet, Web Design in Houston, Website Development in Houston, Open Source Content Management, Internet Marketing Services, Houston Small Business Websites, Integrated Internet Marketing, Content Marketing Specialist, Community Manager Specialist, Houston Internet Marketing for Small Business.