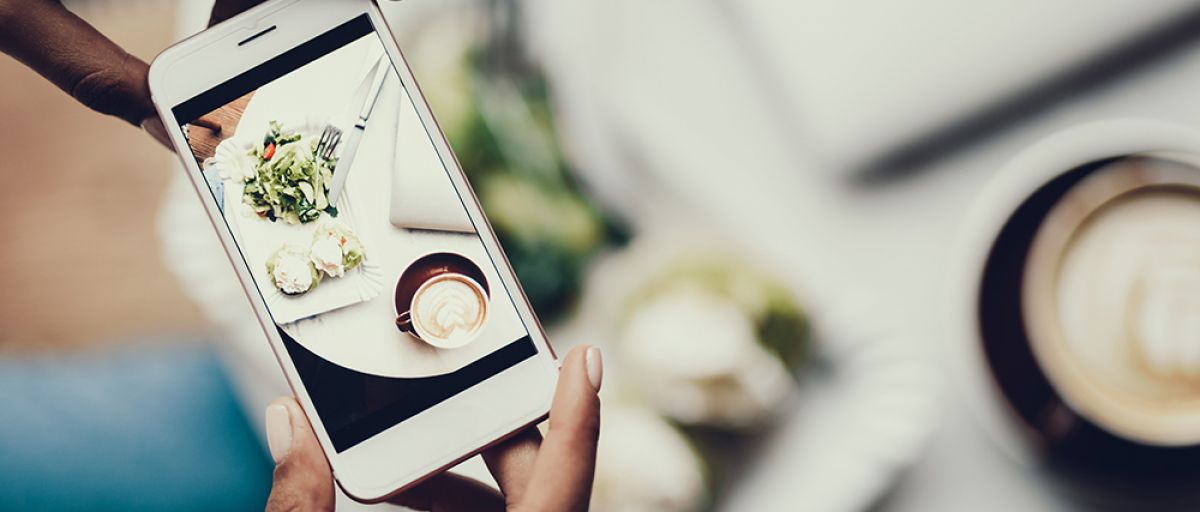 15 Ways to Get More Followers on Instagram
Houston Internet Marketing for Small Business
Let's discuss a few strategies that will help you gain those followers, from creating a follow-worthy Instagram profile, to using contests, to staying true to your brand.
Create and optimize your profile.
Designate a content creator.
Follow photography and editing best practices.
Set a regular posting schedule.
Curate some of your content.
Use a consistent, platform-specific brand voice.
Write engaging, shareable captions.
Optimize posts with relevant hashtags.
Interact with users through follows, likes, and comments.
Cross promote with users who have audiences similar to your own.
Run Instagram contests to encourage engagement.
Use Instagram Stories and explore its interactive features.
Test out the Live Video feature.
Share your profile link on your website and social media channels.
Apply for a verification badge.
Source: Later
About LaraNet: We are a web design firm focused to help you to grow your business and communicate with your customers and prospects using two simple but powerful tools: 1) Interactive Website and 2) Internet Marketing Strategy on social networks like Facebook, YouTube, Twitter, LinkedIn, etc… Whether you want to work with just a web page, or launch or improve your presence on Facebook, Google+, LinkedIn or communicate with your customers through newsletters, or improve the location of your business in the search engines through Search Engine Optimization, or start marketing your products or services online, in LaraNet we can help you.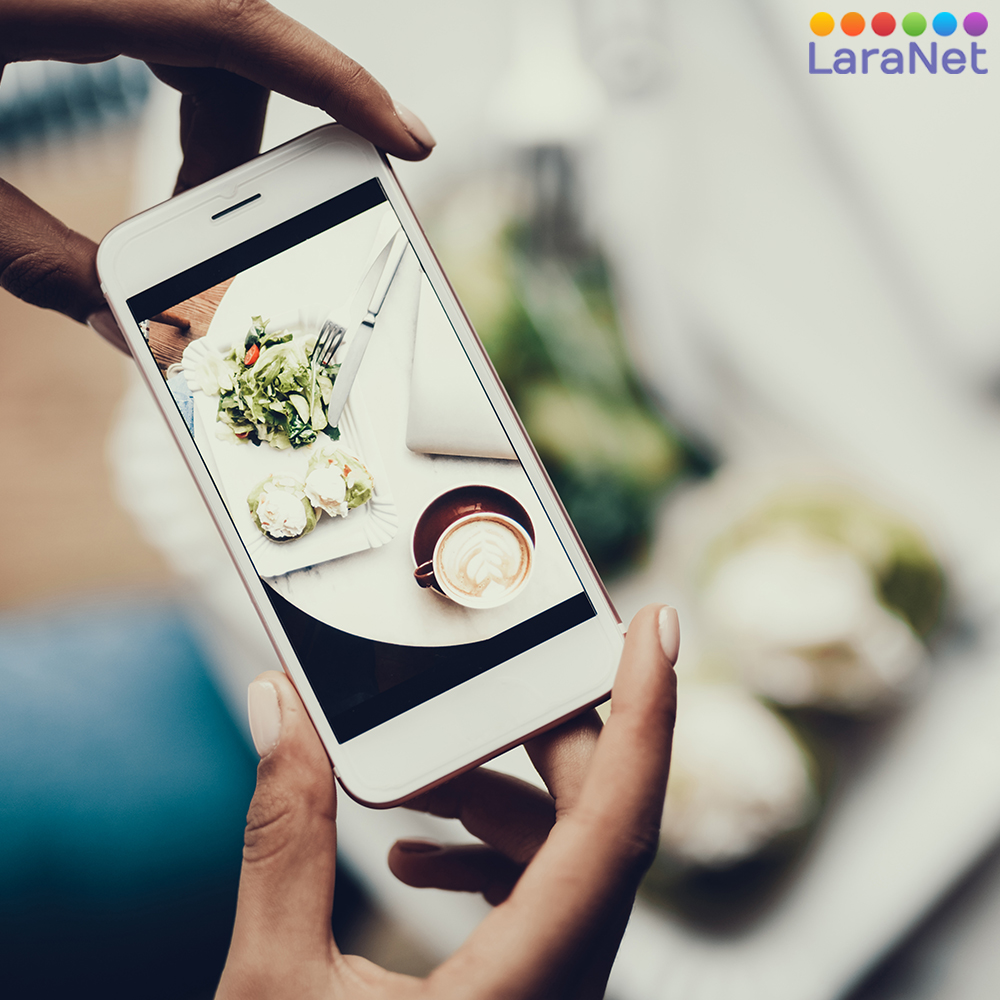 Houston Internet Marketing for Small Business.
Website designer in Houston, Web Designer in Houston, Web Site Developer in Houston, Webmaster in Houston, Internet Marketing Agency in Houston, Website Consultant in Houston, Enrique Antonio Lara Vidales, LaraNet, Web Design in Houston, Website Development in Houston, Open Source Content Management, Internet Marketing Services, Houston Small Business Websites, Integrated Internet Marketing, Content Marketing Specialist, Community Manager Specialist, Houston Internet Marketing for Small Business.