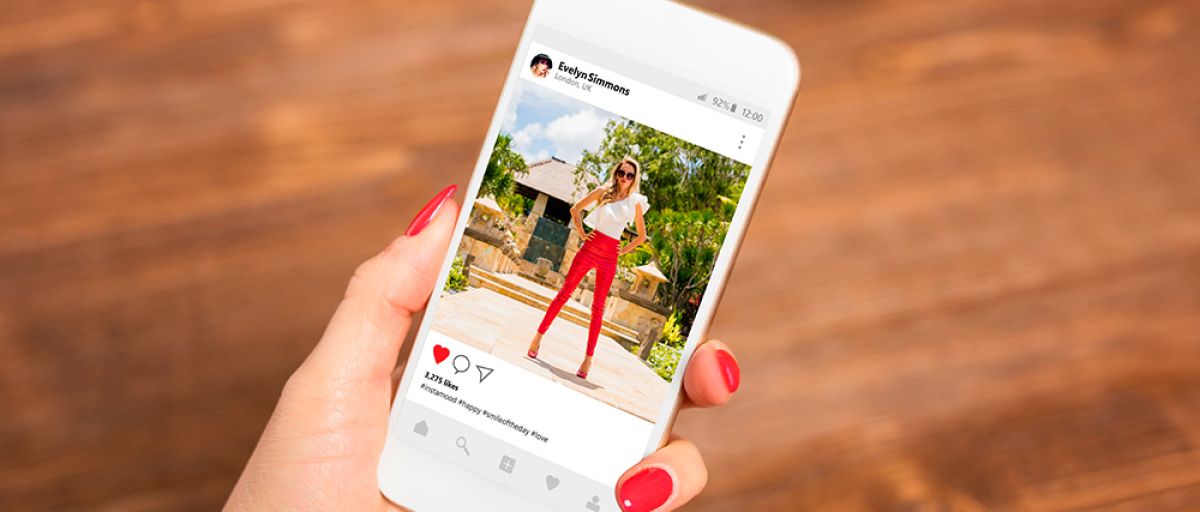 5 Steps To The Perfect Instagram Post
Internet Marketing Agency in Houston
Hence, I have written this guide to create the perfect Instagram post…
Choose a goal:
Before you create an Instagram post the first thing you must do is choose a goal. Decide what you want the post to achieve i.e. get engagement, increase traffic, generate sales, etc. You can also dive deeper and be even more specific on the goal, like focusing on only getting more comments (when trying to generate engagement).
A single post can be perfect to achieve only one primary goal. It can help achieve other secondary goals, but the primary goal should always be given most importance to. The secondary goal should merely compliment the primary goal.
Once you have a goal in mind creating the image, writing the caption and adding all the other elements to your post will be easy. Also, your post will help you better execute your overall social media strategy.
Create the perfect image:
The image is probably the most important part of the post as it occupies the most space. Also as Instagram is mainly a visual network most of its users will be visual learners who will be drawn to the image first. Hence, you should spend the most time on creating the right image.
The image you choose should depend on the goal. If you want to drive traffic you need to use an image that describes the page the post leads to, for engagement you need to share something entertaining or useful, for sales you need to share a product photo and so on.
Write the perfect Instagram caption:
The image does the job of attracting attention and getting the initial message across. But the caption plays a crucial role in describing the image. Even if you have overlay text on the image it is important to include a description as there is only so much text you can add to the image. You can continue where the image leaves off in the caption.
Again, think of your goal before writing the caption. If your goal is to gain traffic describe the page they need to visit and how it is going to benefit them and place a call to action in the bio and ask people to click on it and visit it. If you want a like ask for it and if you want a comment ask a question. Feel free to add in emojis as posts that contain them get 47.7% more interactions.
After you describe everything make sure you add plenty of hashtags to the post as posts with 11 or more hashtags get the most interactions.
If you are sharing something popular and general, you can use frequently used hashtags.
Schedule your Instagram post:
Timing is an important part of crafting the perfect Instagram post. If you schedule it at your best time you will gain the strongest results for your goal.
If you have already published a lot of posts, you can use an Instagram analytics tool to find the best time to post your updates.
But if you haven't published much in the past I recommend you to post between 10 PM and 3 AM Eastern Time as a study found that these times work best.
Keep scheduling your most important posts to go out in between times. After you publish 50 to 100 posts you can use an analytics tool to find your perfect time to post.
Now create and schedule your perfect Instagram post:
Follow the above process and you will begin seeing the highest levels of engagement, traffic and sales from every Instagram post you publish. Always start with the goal. Your posts will do best when there is only one primary goal. After that choose an image and write a caption that will help achieve your goal. Once you're happy with everything you can schedule it at your best time.
Source: Promo Republic
About LaraNet: We are a web design firm focused to help you to grow your business and communicate with your customers and prospects using two simple but powerful tools: 1) Interactive Website and 2) Internet Marketing Strategy on social networks like Facebook, YouTube, Twitter, LinkedIn, etc… Whether you want to work with just a web page, or launch or improve your presence on Facebook, Google+, LinkedIn or communicate with your customers through newsletters, or improve the location of your business in the search engines through Search Engine Optimization, or start marketing your products or services online, in LaraNet we can help you.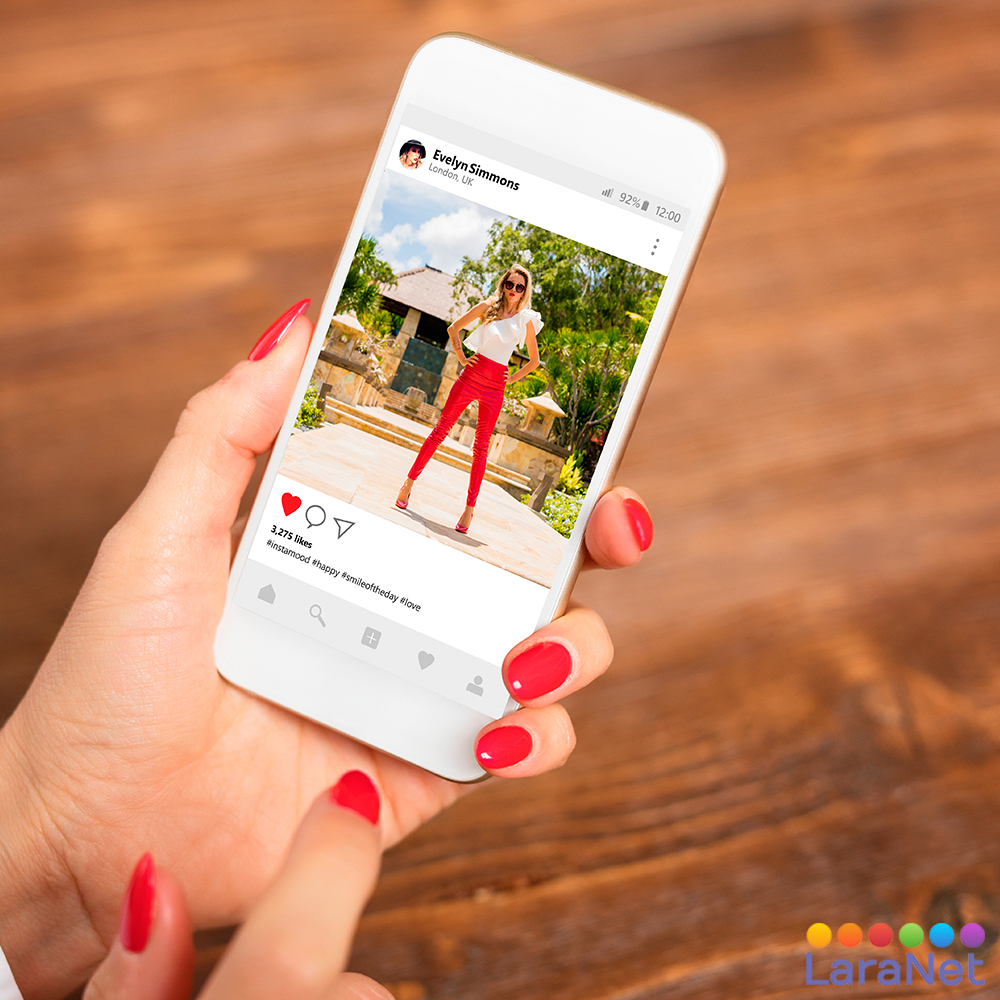 Internet Marketing Agency in Houston.
Website designer in Houston, Web Designer in Houston, Web Site Developer in Houston, Webmaster in Houston, Internet Marketing Agency in Houston, Website Consultant in Houston, Enrique Antonio Lara Vidales, LaraNet, Web Design in Houston, Website Development in Houston, Open Source Content Management, Internet Marketing Services, Houston Small Business Websites, Integrated Internet Marketing, Content Marketing Specialist, Community Manager Specialist, Houston Internet Marketing for Small Business.