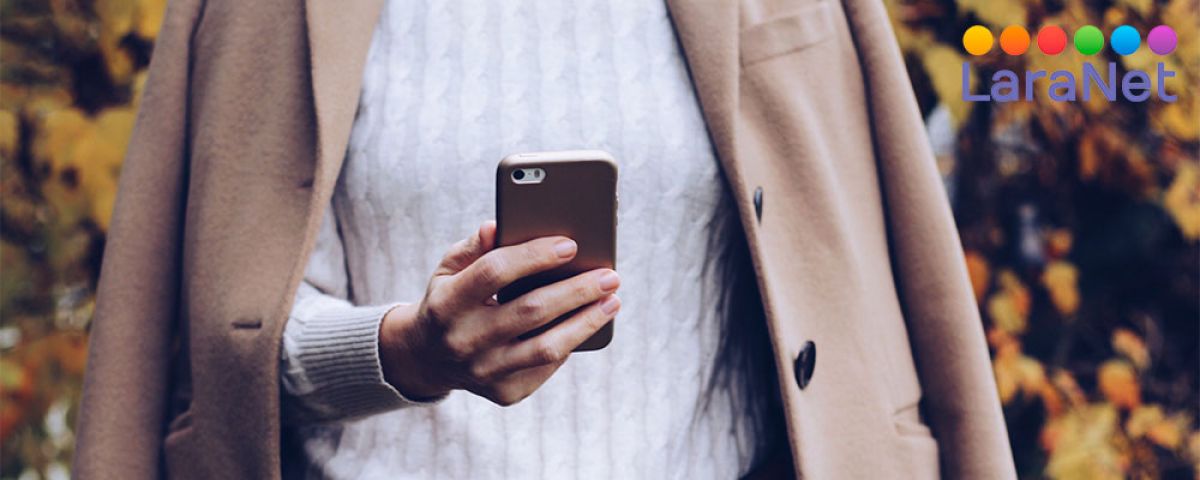 3 New Tips to Grow Your Business With Google My Business
Internet marketing agency
Are you intimidated by Google My Business? Don't be. Here's how it could be getting you more business today.
Are you discouraged by the constant updates in the world of Internet marketing? Confused by all the social media and Internet marketing platforms you are "expected" to use? Don't be! While Internet Marketing can be overwhelming, just a little patience and experimentation on your part will provide you the best return on your investment. In this age, you cannot expect to survive as a small business unless you use the Internet to expand your reach and launch past your competition. Small businesses must learn to embrace updates and changes in the emerging marketplace. One great Internet marketing tool to implement immediately is "Google My Business," which puts your business on Search, Maps and Google+. Google My Business is a must-have tool for small businesses. It is crucial for small businesses to find success and to address the right markets within the industry. Location-based businesses are typically condensed enough to provide all information a potential customer may need, all from a single online location. Search engines such as Google are driving an increasing number of customers to businesses, and Google My Business is one of the major ways this is happening. Here are my own favorite features of Google My Business. By using these features, your business will have more visibility and credibility as people search for the products and services you offer.
Insights
Don't run your business flying blind. Google My Business breaks down analytics into the "Views Card." The Views Card shows you the number of views your business has received. You can see these views broken down into search, photo, post and profile views. Other engagement metrics such as clicks, shares and comments from potential and current customers using Google + are also viewed here. You can also see profiles of the customers you interact with, including their location, gender and age.
Images
According to the Social Science Research Network, 65% of the population are visual learners. People tend to absorb more information when there are visual cues. Google My Business allows you to upload images, which are then linked to your business profile and will turn up in search results. Choose the pictures wisely and you can immediately attract searchers to your Google My Business page and your company website. Never overlook the visual aspect of attracting customers.
Virtual Tour
Related to Images is the Virtual Tour, which is my favorite addition to the Google+ page. It is exactly what it sounds like--you can upload a virtual tour (tutorial on Google My Business) of your business that will be an addition to your business's location on Google Maps, similar to the "Street View"... except this is your business. Virtual Tour can boost your credibility by showing that you have a legitimate operation that is functional, tidy, and easy to locate. This is also a chance to show off your company culture, so invest in making your workspace professional. The virtual tour ensures your first impression to the world is a great one. Google My Business is designed to help business get online and be found. Google has brought together a lot of small business tools into one location to remove the complexity and confusion of the Internet. Use Google My Business to help your business grow and reach dozens of searchers that you may otherwise miss. My organization,Boostability, has created an eBook about the ins and outs of Google My Business that you can access from here.
Source: inc
About LaraNet: We are a web design firm focused to help you to grow your business and communicate with your customers and prospects using two simple but powerful tools: 1) Interactive Website and 2) Internet Marketing Strategy on social networks like Facebook, YouTube, Twitter, LinkedIn, etc… Whether you want to work with just a web page, or launch or improve your presence on Facebook, Google+, LinkedIn or communicate with your customers through newsletters, or improve the location of your business in the search engines through Search Engine Optimization, or start marketing your products or services online, in LaraNet we can help you.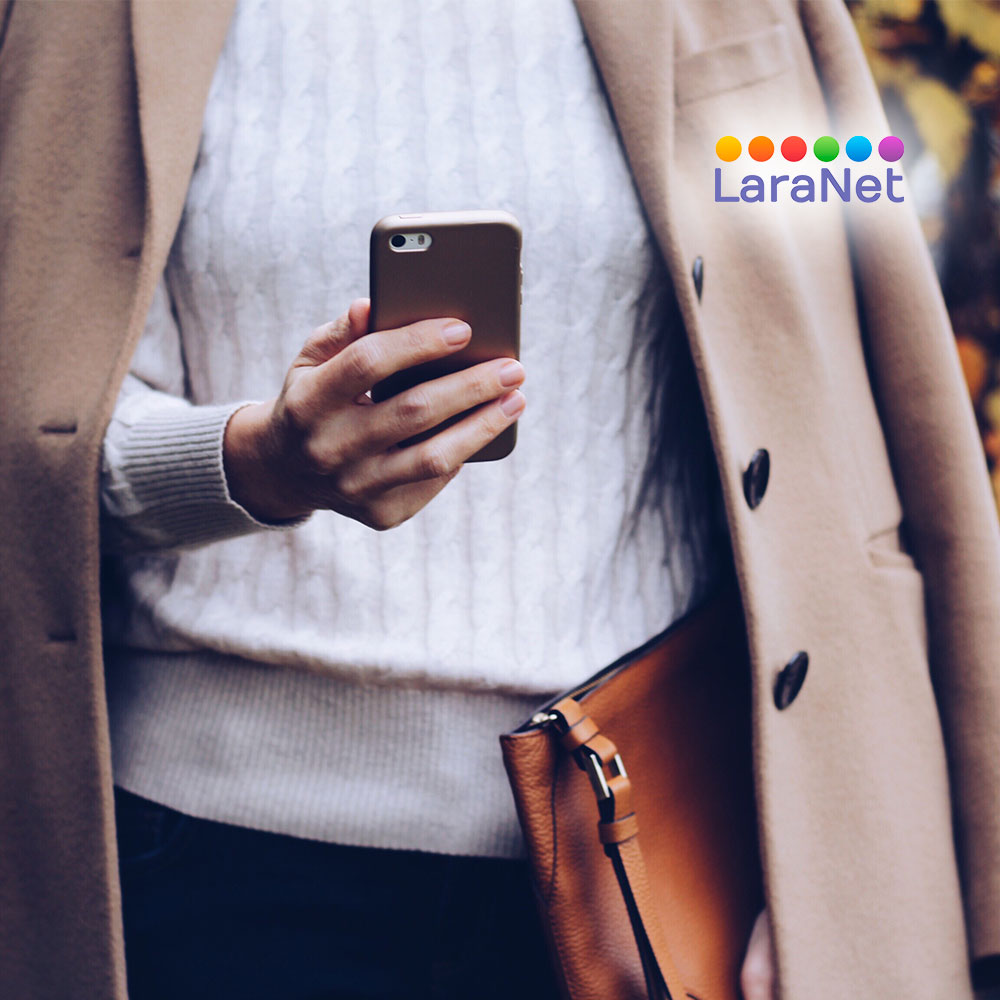 Houston Small Business Websites.
Website designer in Houston, Web Designer in Houston, Web Site Developer in Houston, Webmaster in Houston, Internet Marketing Agency in Houston, Website Consultant in Houston, Enrique Antonio Lara Vidales, LaraNet, Web Design in Houston, Website Development in Houston, Open Source Content Management, Internet Marketing Services, Houston Small Business Websites, Integrated Internet Marketing, Content Marketing Specialist, Community Manager Specialist, Houston Internet Marketing for Small Business.