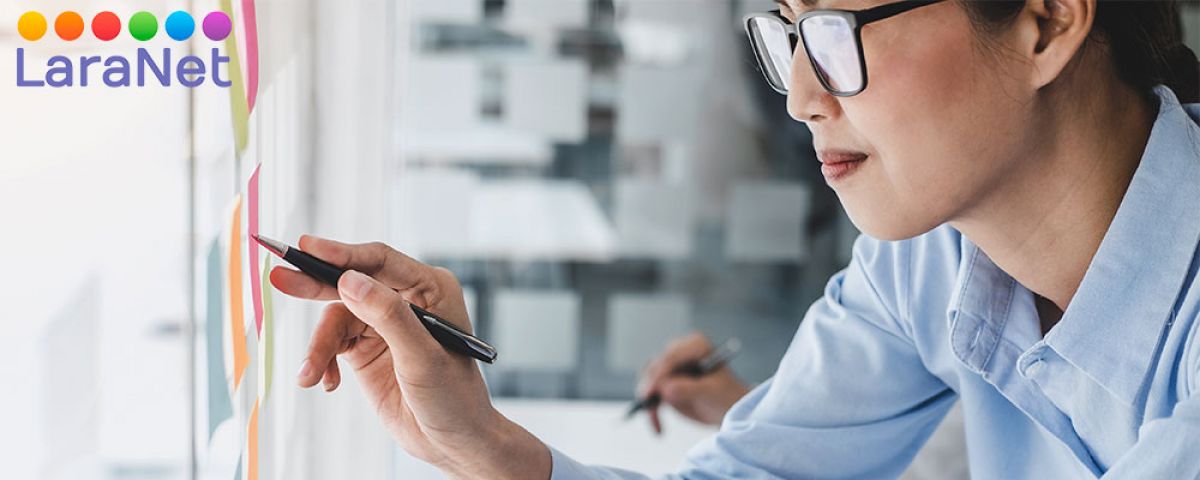 Tips to optimize your company page on LinkedIn
Internet marketing agency
Despite not having the impressive numbers of active users like other social networks, LinkedIn can be considered a crucial space for companies, especially those in the B2B segment; As Neil Patel shares it from his blog, in the social networks section, LinkedIn is responsible for 97 percent of the leads generated there.
With this you can understand how important it can be to get customers that impact business results, however, this will not be achieved if a company's page on LinkedIn has deficiencies, so here we will see some tips to optimize this space and get more leads or customers.
How to improve your company page on LinkedIn?
To achieve an objective like the one mentioned above with your company page on LinkedIn, we return to some recommendations issued by Social Media Today to achieve it:
Ensure the accuracy of your profile information
The starting point to optimize your brand or company page on LinkedIn is to be aware that both the profile and the content of the page can be searched on the platform and therefore users and people outside the platform can find the company on and off LinkedIn itself as a result of its searches. With this in mind, you need to ensure that information about the company is up-to-date and accurate.
The company's profile on LinkedIn must have the URL of the site, the telephone number and the information required by the different fields that can be filled in this space.
Customize the URL of your company page on LinkedIn
Speaking of URLs, to optimize the page it is also a good idea to customize the one assigned to the company profile. All LinkedIn Company Pages are given a standard URL, but this can be customized and is definitely worth doing.
It is only necessary to bear in mind the policies of the social network when deciding to change the public URL. For example, this can be changed only once every 30 days, in addition, any deleted URL can be available for others to claim after 365 days.
By the way, you should also know that you will not lose traffic if you change the URL, creating a new address of this type will not deactivate the main one.
Add specialties to cater to the LinkedIn algorithm
On LinkedIn there is a section known as specialties, this section of your company page provides the opportunity to communicate the main strengths of your business in a format that is easy for the public to understand.
All the specialties you list on your LinkedIn Company Page are also searchable terms, so use them as a sort of keyword section to help you position your profile so it gets the right traffic.
To access the section where the specialties are placed, you just have to click on the "Edit" section, go to the "About" section, then "Summary" and at the end of that space you will find the section where they can be placed or deleted.
Update your images
If your company profile images on LinkedIn have not been updated, this is an opportunity that you are surely missing. As we have highlighted on previous occasions, and according to the source, these are key spaces within the profiles. These can be personalized with elements such as the company logo and a distinctive banner for the cover. You can even incorporate Calls To Action to attract more visitors or share important details about the company, for example, the launch of its next product or service.
Make the most of the characters in the headline
To improve the company on LinkedIn, another key section is the header. This appears immediately below the company name and is considered a "premium" space to place information or the brand message.
For both personal and company profiles, the headline or header must be well worked, for example, it needs to capture the reader's attention and make them keep themselves attentive.
Here it is important to remember that headlines are limited to 120 characters so you need to be creative enough to create one that is suitable for the company.
Source: merca20
About LaraNet: We are a web design firm focused to help you to grow your business and communicate with your customers and prospects using two simple but powerful tools: 1) Interactive Website and 2) Internet Marketing Strategy on social networks like Facebook, YouTube, Twitter, LinkedIn, etc… Whether you want to work with just a web page, or launch or improve your presence on Facebook, Google+, LinkedIn or communicate with your customers through newsletters, or improve the location of your business in the search engines through Search Engine Optimization, or start marketing your products or services online, in LaraNet we can help you.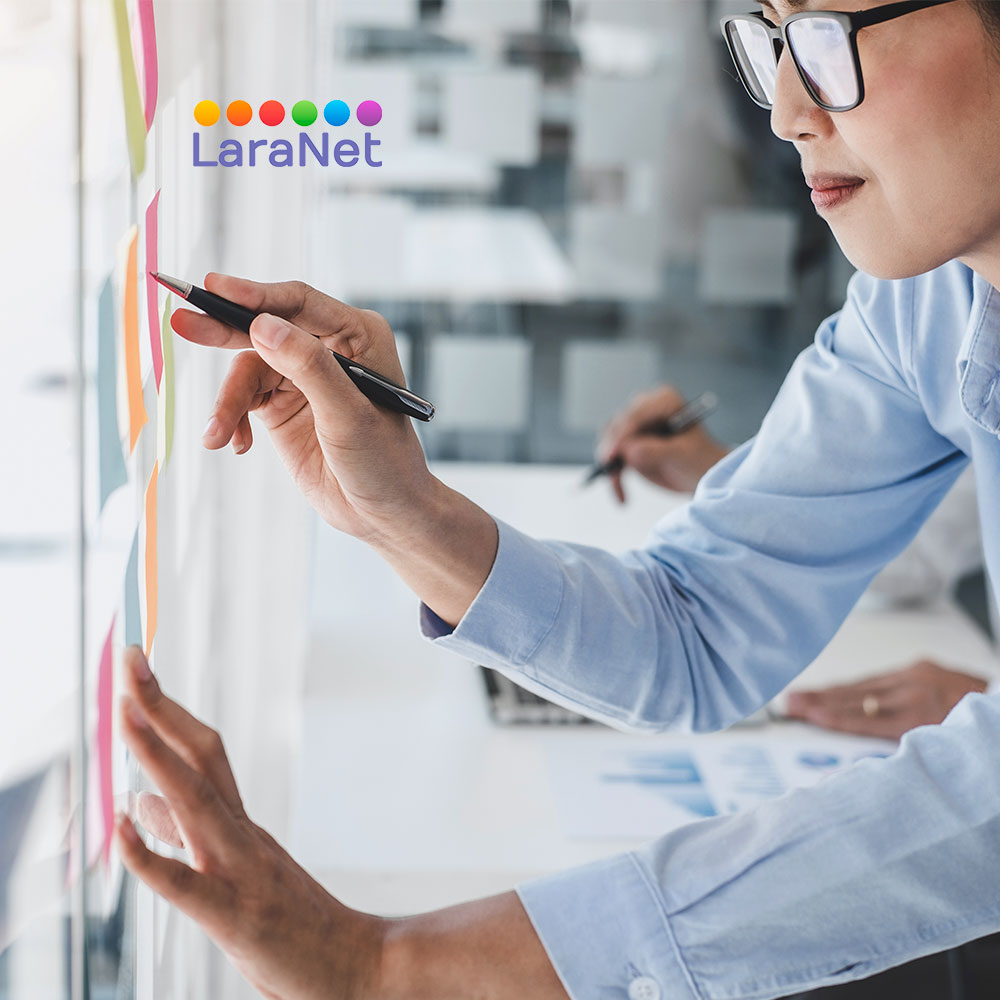 Houston Small Business Websites.
Website designer in Houston, Web Designer in Houston, Web Site Developer in Houston, Webmaster in Houston, Internet Marketing Agency in Houston, Website Consultant in Houston, Enrique Antonio Lara Vidales, LaraNet, Web Design in Houston, Website Development in Houston, Open Source Content Management, Internet Marketing Services, Houston Small Business Websites, Integrated Internet Marketing, Content Marketing Specialist, Community Manager Specialist, Houston Internet Marketing for Small Business.