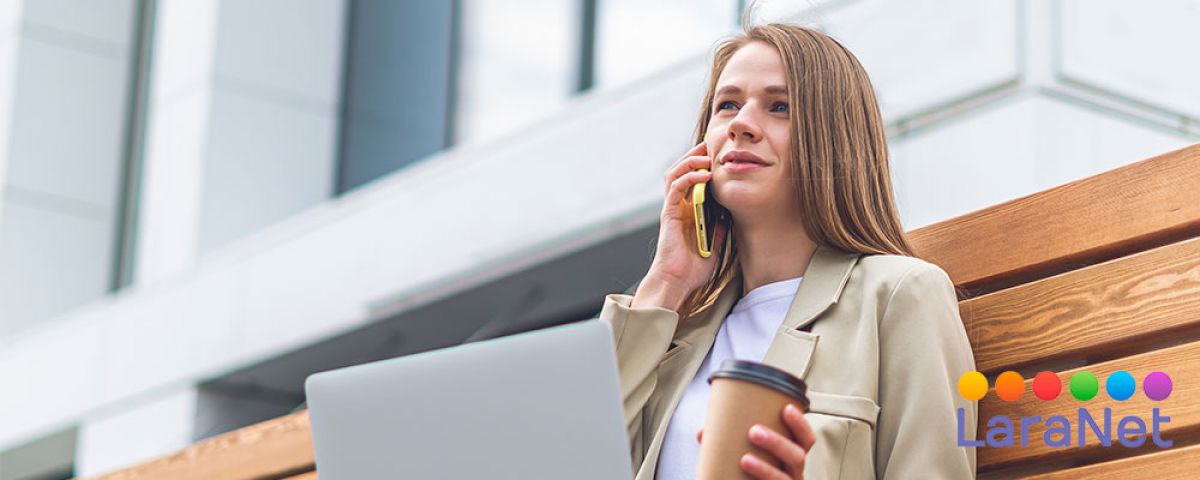 6 steps to create an Instagram profile for your business
Internet marketing agency
Instagram is a tool that will help you to publicize your products or services, project a good brand image, create an online community, increase sales, etc.
Instagram is a free application for sharing photos and videos, but it is not exclusively an entertainment platform. In fact, it has become a way of doing business for many companies, as its users search for products and services that interest them through it.
Diana Muñoz, instructor for Instagram Marketing 2019: Intensive course given at Udemy, the global training platform for learning and teaching online, shares six tips to help SMEs create a business account:
1. Optimize your profile. When creating a business account on Instagram, don't forget to update your business or website contact information so customers know how to get in touch with you. Also, add a profile photo, which could be your company logo, to your account and use your bio to explain what your startup is about and what people can expect.
2. Define the personality of your brand. Before you start creating content, think about what makes your company special and try to show it in your posts and stories, in your bio description, and in interactions with your community.
3. Create useful content, aesthetic and according to your brand. Taking into account the personality of your brand, decide what you want people to know or see about your company. If you're just starting out, create your first posts, at a minimum of nine, to establish an initial grid of images.
Remember that Instagram is a visual platform, so you must make sure to generate content that stands out aesthetically and creates credibility for your business. Also, you should post frequently to keep your followers' attention.
4. Use storytelling. It is important to create content that inspires, that is why storytelling has become essential in this social network, since behind these types of posts there is always a story that helps to connect with the emotions of the people who are reading. These contents could be related to the history of your venture, personal reflections that teach something concrete, or customer testimonials that tell a success story.
5. Analyze your statistics. Go to the statistics section of your account to get to know your audience better, discover what city and country they are from, their age range and their gender. Within these there is also vital information, for example, which publications had the highest number of interactions or at what time they interact the most with your publications, among others.
6. Interact with your community. This social platform allows you to have a voice as a business, but it also allows you to listen to what your audience says and respond in real time. Interaction is vital, it helps you develop a relationship with your followers and turn them into loyal followers. Use polls, questions, or quizzes to encourage interaction, and if they leave comments or direct messages, make sure you answer each one, even if it's just a small emoticon.
Your competition may not be on the platform yet, so this is an excellent time to take advantage of this great advantage and shine above your competition.
Source: entrepreneur
About LaraNet: We are a web design firm focused to help you to grow your business and communicate with your customers and prospects using two simple but powerful tools: 1) Interactive Website and 2) Internet Marketing Strategy on social networks like Facebook, YouTube, Twitter, LinkedIn, etc… Whether you want to work with just a web page, or launch or improve your presence on Facebook, Google+, LinkedIn or communicate with your customers through newsletters, or improve the location of your business in the search engines through Search Engine Optimization, or start marketing your products or services online, in LaraNet we can help you.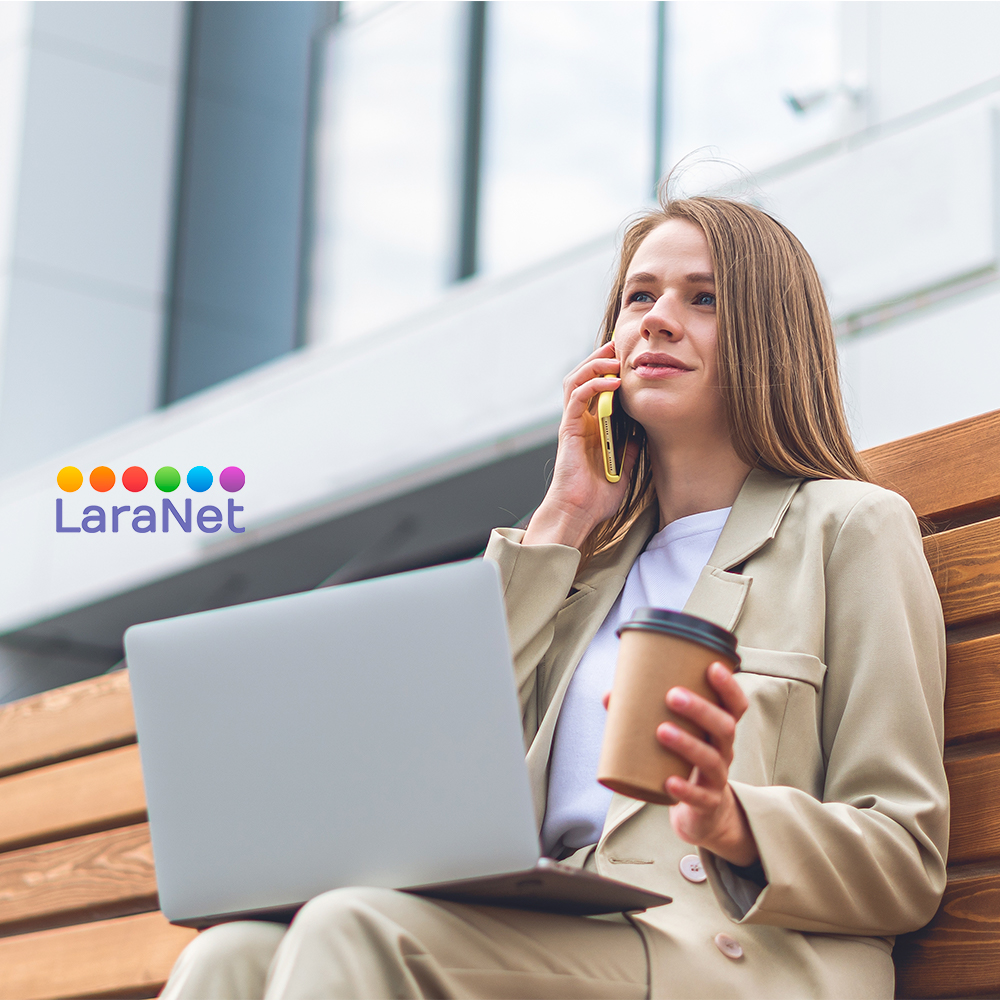 Houston Small Business Websites.
Website designer in Houston, Web Designer in Houston, Web Site Developer in Houston, Webmaster in Houston, Internet Marketing Agency in Houston, Website Consultant in Houston, Enrique Antonio Lara Vidales, LaraNet, Web Design in Houston, Website Development in Houston, Open Source Content Management, Internet Marketing Services, Houston Small Business Websites, Integrated Internet Marketing, Content Marketing Specialist, Community Manager Specialist, Houston Internet Marketing for Small Business.